I heard that I have to post an introduction of myself in order to make friends. Here I am~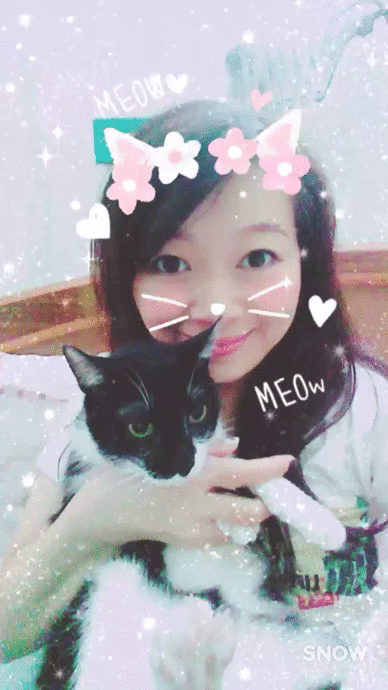 Hello, Steemit friends, I'm Catwoman Teresa.
It's not because I am a fan of Batman or Catwoman. The nickname I use from studying in the United States till now.
I found my first cat in front of my apartment and adopted more later. I enjoy become a cat nanny after then.


My cats are very cut and funny. I would like to write down all their brilliant stories
and share with you.
I brought cats back to Taiwan with me. They lived with me happily until they are old and leave.


So I adopted Er-Mao from a volunteer of stray animals rescue.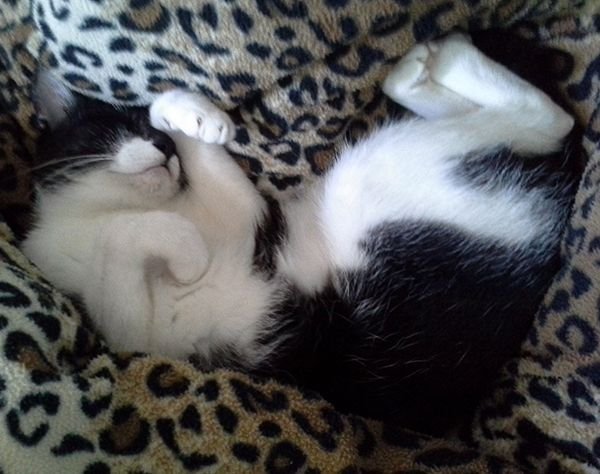 I start paying attention to those people who spend a lot of money and time to rescue animals.
They take action to respect the life other than human beings, but they are always misunderstood and stressed.


I hope to accumulate popularity by writing blog articles so that I will have enough influence to help promoting the concept of respecting animals.
I also hope that I can allocate a certain percentage of money earned by steemit on rescue of stray animals.
It all depends on your help and support.


It seems more and more serious. Back to introduce myself!
I am an artist. (I think so, haha!)

)
I studied design in college, and got a master degree of fine art at computer art department in the United States.
My job is computer animation design, including cartoons, advertisement, special effects of film, or any visual expression that requires computer animation.
I start writing some blog articles half a year ago. But I don't write many articles so far.
One reason is because of my busy work, on the other hand, it's because my excessive demands on the article.
I always modify my articles and update new messages again and again, even published articles.

I am not a Virgo who always discover defect, but a stubborn Taurus who insist of perfection. I only ask myself not to ask others,


I hope I can make many friends in Steemit from international.
Although I know a lot of people come here to invest, I think it doesn't conflict with making friends.
This is the wonderful platform where the more friends you make, the more you can turn your influence into wealth, isn't it?
So, welcome to browse my blog and leave your comments. Please also show your support by upvoting and I will pay you back.
You know what I mean, haha!


I am so new here and don't know much about Steemit. Please feel free to teach me anything about enjoying the platform. I hope we can exchange ideas all the time and become good friends.


Welcome to upvote, resteem and follow~