美到爆炸的咖啡機 Gorgeous Coffee Dripper
When I see this beautiful coffee maker at my first sight, the coffee-worms in my body become exciting.


I love the elegant gooseneck shape and the twist pattern dripper. They stimulate my brain to secrete endorphins so that I feel happy.
It looks so professional. I wish I could have one at my home. That must be very cool.


Guess where I take these photos? Actually, it's in a 7-11 convenient store in Taiwan.
The convenient store in Taiwan is so amazing! I wrote a post about 7-11 before. You can check out here if you're interested.
看到這個漂亮的設備,體內的咖啡蟲就開始蠢蠢欲動。
優雅的鵝頸,旋轉花紋的濾杯,光是看就刺激了腦中的腦內啡,讓心情大好。


其實我不太清楚這個設備要如何操作,只覺得看起來好專業,看來像是類似手沖咖啡的設備吧?
如果家裡設個吧台,弄了這樣的設備,就太酷了!


猜猜Teresa是在哪裡拍到這個讓人無法不多看幾眼的咖啡機?你能相信這裡其實是7-11嗎?
我之前就曾經寫過一篇關於7-11的小短文,有興趣可以看一看喔!

You can pick the coffee bean which is produced from different coffee zones.
可以選擇不同產地的咖啡豆,滿足了咖啡愛好者的挑剔神經。


My husband says it looks like the corner of a restroom.
OMG! He is definitely not a romantic animal.


I think it is full of mysterious Nepalese style.
I would like to have a cup of coffee there. I am really curious if the 7-11 coffee can be as good as one in a coffee shop or not.
老公說看起來像廁所的角落,超殺風景!


Teresa倒覺得牆上的壁紙挺有神秘的尼泊爾風情。
我一定要找一天去這家7-11喝杯咖啡, 看看是不是真的很厲害!
---
Posted from my blog with SteemPress : https://www.catwomanteresa.com/2019/10/7-11-coffee/
❤️My recent posts❤️
---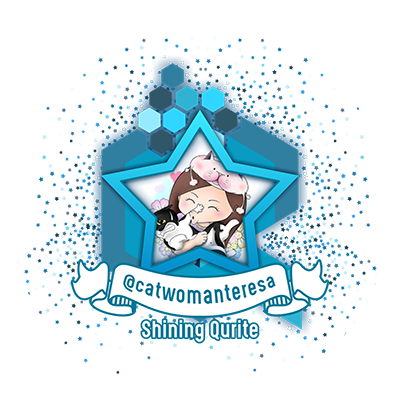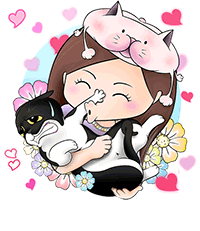 ❤️@catwomanteresa on Steemit | OCD curator | Fundition ambassador | nTOPAZ curator leader ❤️
If you would like to learn more about me, please read
my self-intro
.

If you like my post, please follow, comment and upvote me. There will be more exciting posts. See you next time~

---
如果你想要更了解我,請看我的自我介紹



喜歡我分享的內容的話,歡迎關注、點讚、轉發,接下來還有更多精彩的內容,我們下次見!


© Copyright 所有照片與文字皆為原創 All photos were taken by the author. All rights reserved
---
換個搜尋方式就可以免費賺取虛擬幣喔! 詳情請點下圖連結