What is stronger.
Than the human heart.
That shatters over and over.
And yet still lives.
~Rupi Kaur.
---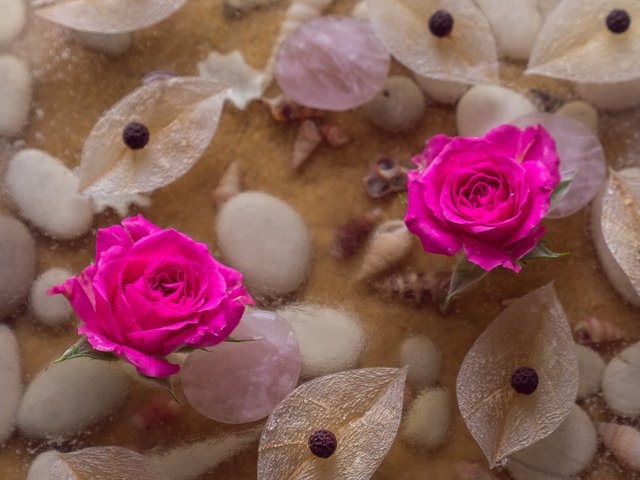 ---
I can still see your eyes. Windows to a Soul.
Are you still searching for golden rainbows? ~Ally.
---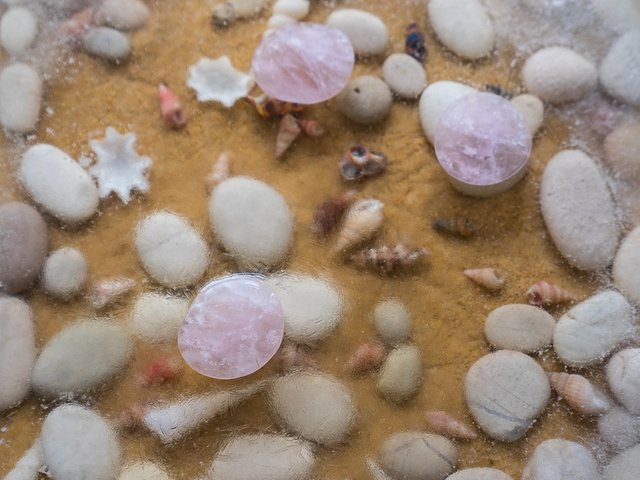 ---
Our love lies frozen. Forever?
Or momentarily in a fragment of time. ~Ally.
---
Ephemeral Art and Photography: ©Alison Lee Cousland.
SONY Mark2 A7: 35 mm.
---
Power House Creatives.
Late last year, when I first saw the Steemit Blogger's Banner on @thereikiforest's posts, I fell in love with the banner and then somewhere between Instagram and Steemit, I connected with Jaynie because I loved her attitude to life, as well as photography and writing. And there it was again on @jaynie's posts ~ That beautiful aqua banner.
Curious now, I looked at some of the posts by other members of Steemit Bloggers and was immediately impressed by the high quality of the content in their articles. And although my immediate thought was: 'But, I'm not a writer' I found myself reading the requirements of becoming a Steemit Bloggers' member and applied. However, at that time Steemit Bloggers was already in transition and not accepting new members.
And then two weeks ago Jaynie let me know that I'd been accepted into the Power House Creatives. I was SO happy and shared my excitement in Violet Haze.
I received so many wonderful welcoming messages from members of the Power House Creatives and was immediately struck by the comments from these people, in that they were all GENUINE.
---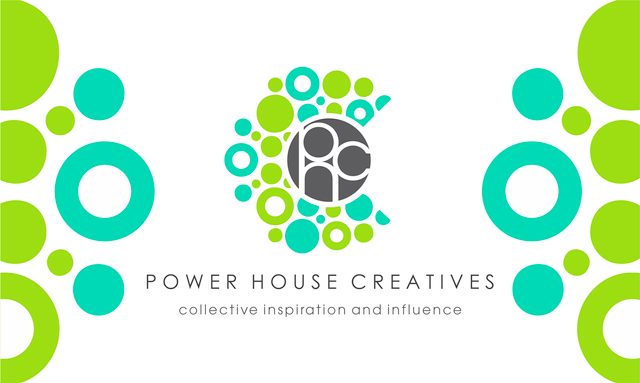 ---
A SIMPLE REQUEST:
To everyone who truly cares about QUALITY CONTENT on Steemit.
Ten days ago Dan @theycallmedan posted a Poll: 10k STEEM Delegation Poll.
Steemit Bloggers aka Power House Creatives was one of the 10 groups selected to go into the final Voting Poll.
Until a day or so ago I was really optimistic about the energy of members of the Power House Creatives taking Steemit Bloggers right to the very top of the Poll.
However, all is not fair in love and war in the Steemiverse.
PLEASE READ
A Case for Stake-weighted Voting?
With Power House Creatives being so clearly disadvantaged:
Whether you are a Power House Creatives member or not:
IT'S TIME. ~Gough Whitlam.
IT'S TIME to show the Steemiverse the wish we have for honesty and integrity by showing our support for Power House Creatives and voting for Steemit Bloggers.
VOTE FOR @STEEMITBLOGGERS
1 Click HERE.
2 When asked, Login to Steemconnect.
3 Select 'SteemitBloggers.'
4 And that's it.
Not a member of Power House Creatives yet
And still wondering why you should vote for them?
99% of our members are VERY actively involved in plenty of other key communities and their increased earnings would obviously follow through to these places and spaces in terms of upvotes and general support to the members of this platform that really deserve it. ~Jaynie.
---
In my next article, I'll introduce you to nTopaz and my new role as Curator of Photography at nTopaz.
---
nTopaz
JOIN nTopaz
ABOUT nTopaz
STEEMIT @ntopaz

💎 S H I N E 💎 Y O U R 💎 L I G H T 💎
---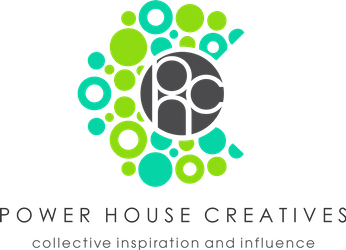 ---

---

---