RANT OF A TELECOM CUSTOMER: My Frustrations With Telecom Companies In Nigeria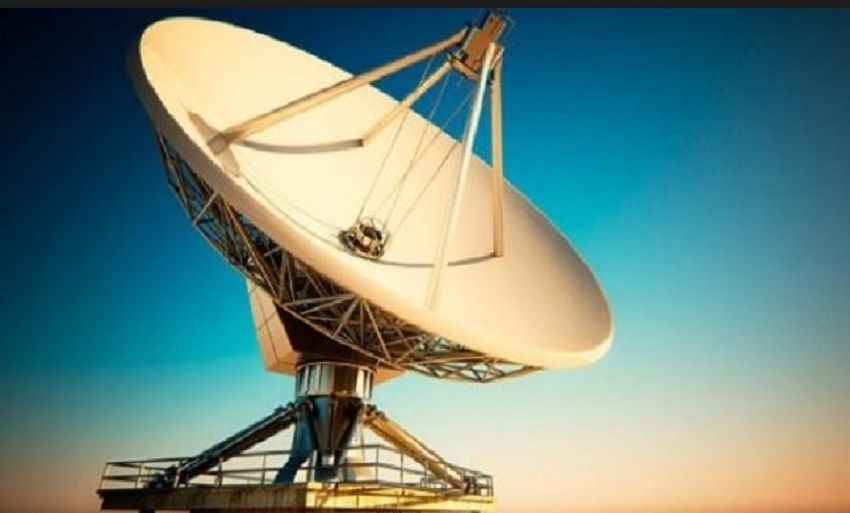 Telecom industries provide very essential services that are a necessity in today's world, from call services to data services and everything inbetween. These services are so essential and valuable, even to the point that most of us can't do without them and such most of these telecom companies tend to exploit  it's customers. I have been a victim on numerous occasions and this time I just need to rant and vent out. 
The Nigerian telecom space is quite young compared to most, I remember how exploited by the telecom corporations we were when mobile phones and wireless technology was newly introduced in Nigeria. MTN and ECONET (the two telecom companies that launched operations in Nigeria at that time) announced "HUUUGGEE" profits after just one year of operations, the kind they hadn't made anywhere they were operating in the world.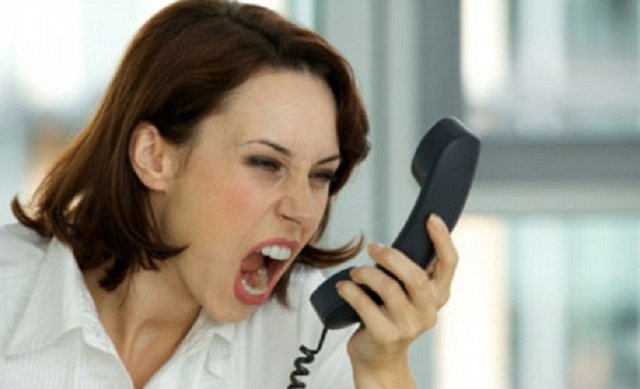 The reason for this was not far-fetched, the telecom companies were exploiting  it's new customer base with per minute billing and poor network services, that meant that if one dials a call and the call drops even after a second one was billed as if the customer made a minute call, the cost of data services was also off the roof top. 
It took the marketing strategy of an indigenous telecom firm, GLOBACOM, that used per second billing to break in big time into the telecom space in Nigeria to save the situation. That strategy forced other telecom firms to start billing customers per second. Services in the telecom industry have improved a lot from wayback then but it's still far from being satisfying.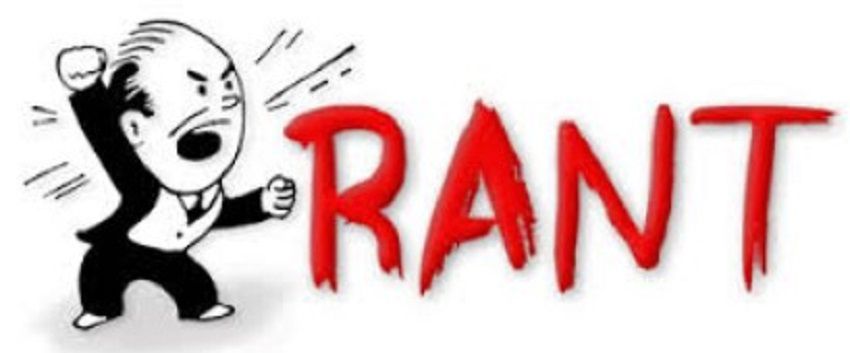 Now to my RANT, I am not much of a call person but I can't do without data and that is where they hit me hard. I can't imagine for heaven's sake why my data bundle has to have an expiry date and be valid for a certain period, even after it cost me an arm and a leg to purchase a data subscription, why? I don't know if this is the norm everywhere in the world but that is what I have to deal with in Nigeria. 
I subscribed to a data bundle worth about $15 that was valid for a month and unfortunately my pc developed some issues that took me over a month to fix because of repair fees. After fixing my pc I was a bit broke all I needed was data to earn on steemit, a little hope welled in me when I remembered I had subscribed to some data bundle before the issues with my pc. To my dismay when I checked my data balance it was 0mb. Frustrated, I kept thinking why my data bundle should expire, why can't I just make use of the 5gig bundle I paid for until its finished not expired after a month even if I don't get to use 1mb of it. Gosh, this is exploitation in it's highest order. 
And what is worse is that we have a consumer commission that doesn't care how these corporations exploit the Nigerian consumer market. Its really really frustrating and I just had to vent out.  I hope a decentralized telecom platform comes up in the nearest future to fix this sort of issues. Do you have a similar experience? You can share in the comment section. 
UPVOTES AND RESTEEM APPRECIATED. YOU CAN ALSO FOLLOW MY BLOG @swthrt