100,000 STEEM in only two weeks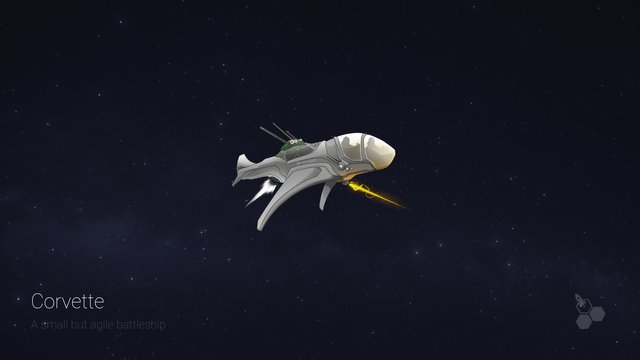 What a wild journey. This journey has been exhausting, turbulent, emotional, motivating, inspiring and consumed a lot of coffee and donuts.
We raised 100,000 STEEM in only two weeks and that means also that we have a huge reward pool to distribute.
---
Current reward pool: 30,000 STEEM
30% of the income flows into the reward pool
---
Doesn't sound 30,000 STEEM cool? There are three main ways to receive sweet honey from the reward pool:
Wonder of the universe
Successful players
Active players
Here you can read more about the reward pool.
The huge resonance of the community takes our breath away. Inspiring videos, posts, tools, and graphics appear from all over the world. The crazy thing is, you've only seen a fraction of our complete vision. The best is yet to come. Be curious about how the journey will continue. Thank you for being a part of this journey.
We're not doing a sprint, we're doing a marathon. We have enough energy, motivation and staying power in our luggage and beyond that many exciting ideas that you can look forward to.
---
The settler @scriptioner is doing some cool stuff with our API as you can see on his website. Please give him a follow and show him some love for the great work.
He's also working on a map. The entire map will be interactive. You will be able to zoom in to the specific zone and check the information about the planets there. You can find a mockup here.
What can you do with our API?
---
2,263 settlers have already colonized an alpha planet. These settlers carried out 463,548 transactions. They have uncovered 614 undiscovered fields and found 5 planets so far.
We're working under high pressure on the Battle module and we're making more progress every day. We'll keep you informed about our progress until the start and will unveil further components of this huge module like here and here.
---
Battle starts on
June 8, 2019 20:00:00 UTC
---
In case you missed it: Since the start of NextColony, we have been constantly reducing the number of chests available daily. We will not increase the stock anymore!
Join the official Discord server now.
Resteem to the moon.
Stay tuned.
NextColony