Battle starts on June 8th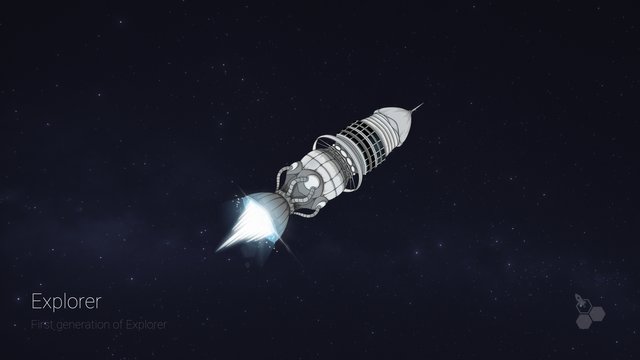 Immediately after the launch of NextColony about 2 weeks ago, we made countless optimizations and fixed bugs. An essential optimization is the API and therefore NextColony runs much smoother.
We were really overwhelmed by the mass of players. We are now working on our next big module, the battle module. The date for the start of the battle module is now fixed.
---
Battle starts on
June 8, 2019 20:00:00 UTC
---
Now it's your turn! Expand your mines, choose the skills you want to enhance, explore the environment around your planet and search for a new planet to colonize. Join an strong alliance, form alliances and trade pacts with the settlers in your area. We've released the deploy mission, so you can buy and sell ships now.
The first explorers have already entered unknown areas. From reliable sources we can report, however, that only one new planets have been sighted yet.
Until the start of the battle module we will publish fragments here as usual.
---
Here are some fresh numbers for you:
1,807 settlers
329,416 transactions to date
14 settlers with explorer level 20
28 missions, of which 27x explore
25 explore missions performed, one planet found
24 ships built or under construction
---
Tell your friends, your family, your neighbors, and all your colleagues about the launch of the battle module on June 8, 2019 20:00:00 UTC.
Join the official discord server now.
Resteem to the moon.
Stay tuned.
NextColony