INTERNATIONAL NEWS AUGUST 23, 2018
---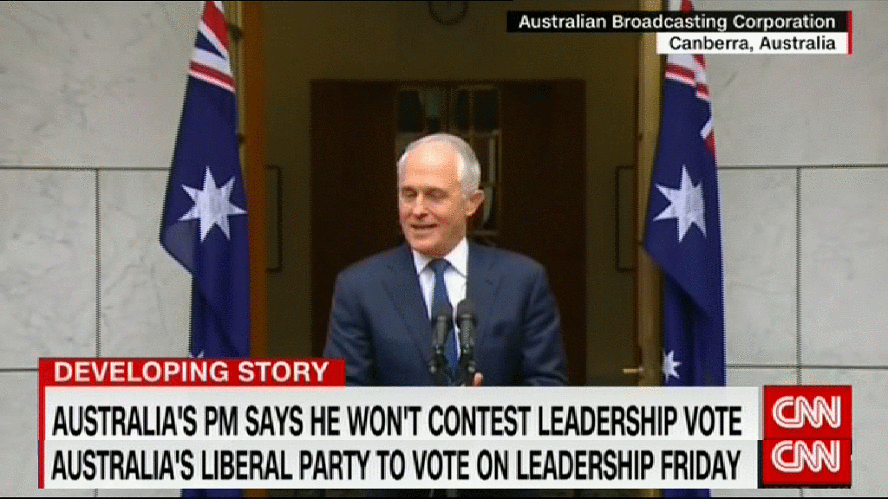 TOP Headlines of International news are Australia prime minister says that won't contest leadership vote while liberals are doing so. Trade war in US and china intensive in coming years. There's increase in interest rates in America.
---
---
BULL MARKET
---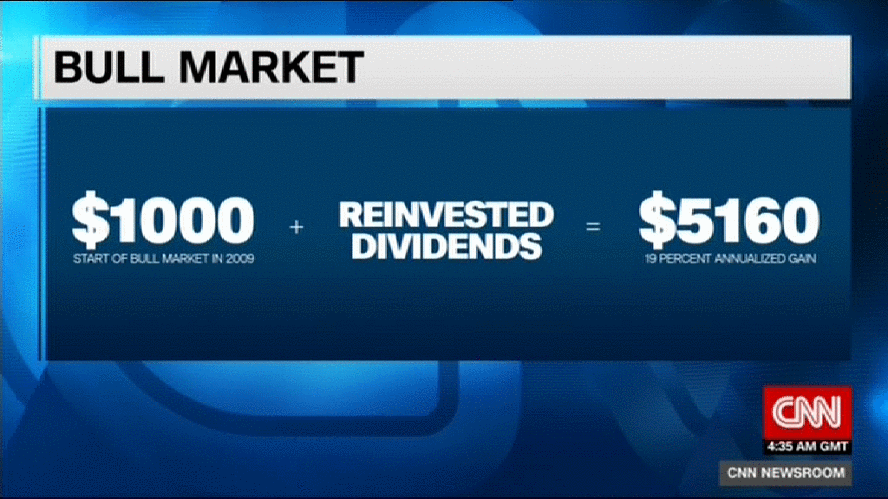 This news is presenting that In USA bull market longest in history. Hope this has effects on bear market if crypto currency. This news is about main stream stock market. Now there's debate to calculate days from 2009 when market was too down or it's to be considered from 2013. 3453 days are based on the calendar not on trading. Michael Batnick is Research at Ritholtz Wealth Management I have though that bull market is started in 2013 march but not 2009 march. Some financial specialist says that bull markets is illogical. Starting of bull market in US i.e. one thousand dollar in 2009 can be more than 5000 dollars in less than five years. Expects are not agree with began of bull market. Speculators may respond severely if congressional Democrats rule the November mid-term races.
---
---
Rohingya Victims
---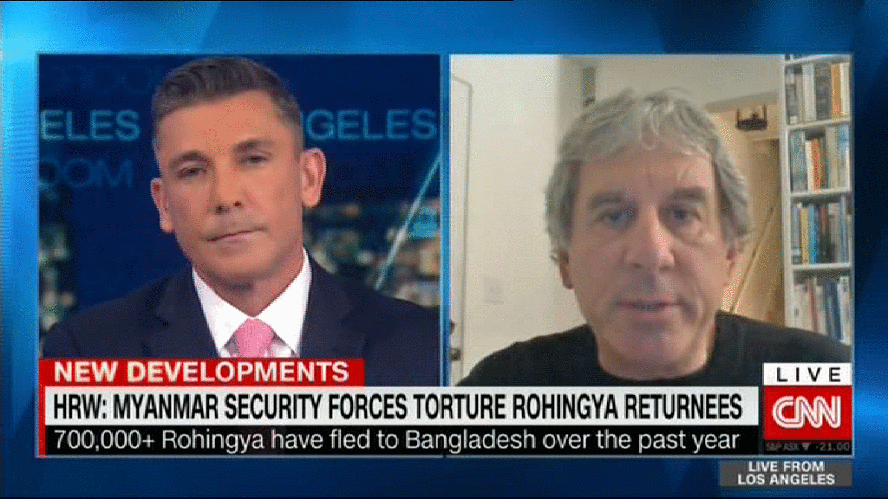 This report is about the Rohingya people that are a stateless. As per human right it's clear violation. All over the world debates about the Rohingya Muslims people. People should be extradite from the India or not. It's an international issue but in India politics in going on this matter i.e. Rohingya's people. The politicians has Isolation on this matter. The Rohingya muslims people Petition is discussed in the court. Bhudist country like Myanmar (Burma) has to be example of peace and tolerance but for this row it's very bad for everyone. There is great war in Religious differences. There languages and their cultures is different From Myanmar (Burma) main stream religion.
---
---
Wanna read more previous News.
---
---
---
Today's News Summary
---
---