INTERNATIONAL NEWS AUGUST 22, 2018
---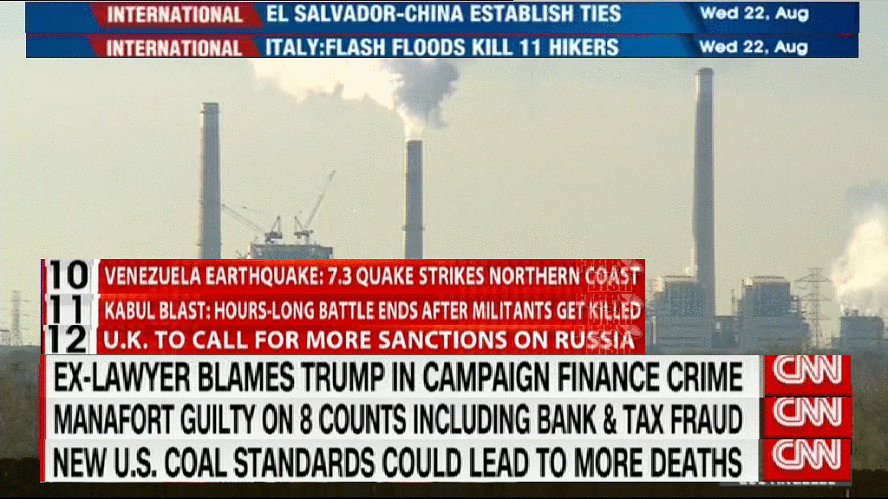 Today's headlines are about bouncing chequers which normally happened with small business houses but Ryanair remuneration cheques are rejected by the banks. In Venezuela city has to face the earthquake. Venezuela already suffering from currency crunch. U.S. coal standard has prompt more passing. The eleven hikers are killed by the flood in Italy.
---
---
THE PRESIDENT PRIVILEGE
---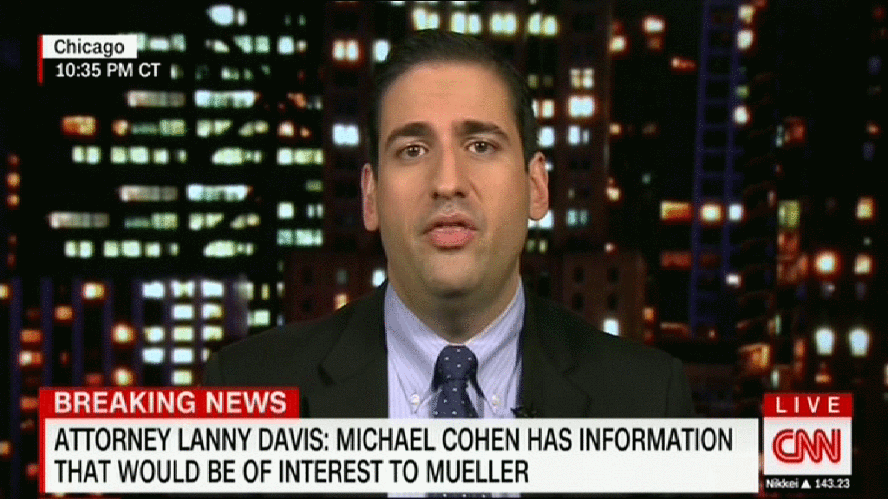 This report is that, election is still have conducted by money power. Trump has says that Direction of the white house ins't a rat. President of U.S., Trump's latest rant on Venezuela's economy. MR. Robert mueller's team has disparaged in the court of general conclusion by none other than President donald trump. Mueller investigation says that what destinies of Paul Manafort and Michael Cohen will probe in russia.
---
---
SOCIAL SITES NEWS
---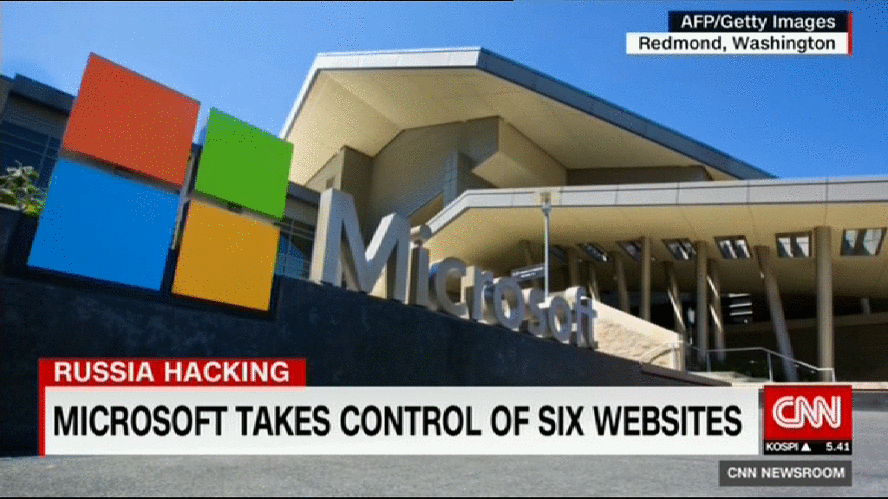 This report is about issues related with social media sites. There're many sites like twitter, facebook, microsoft account are evacuated from the malicious content. India this problem is life threatening as by just rumours many people already get killed. Today's news is related with accounts from Iran. Twitter says that twitter has suspend two hundred and eighty-four accounts and it's a good move. Malicious contents means that can be used for many criminal activities all over the world and most of time related with terrorism. Microsoft has blocked the hackers of the facebook, twitter as hacking is serious cyber crimes and hundreds of the accounts removed. Microsoft says that six fake political websites created by a criminal are taken in control. Election now also manage by social media. Microsoft has used the court 12 times into two years for shutting down the eighty-four websites.
---
---
Wanna read more previous News.
---
---
---
---