The EVERYTHING bubble
America has a VERY big problem despite what you hear from the mainstream media.
Not only are we $20 trillion in debt but everything around us is in a bubble!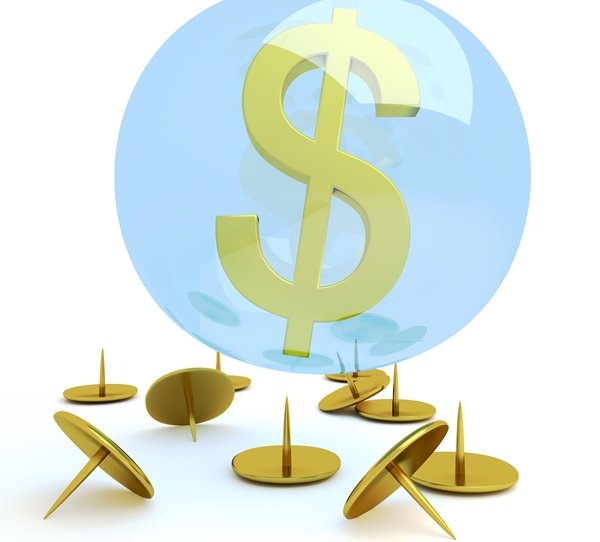 When one bubble finally pops it will cause a chain reaction making all the bubbles pop, changing America as we know it.
Meanwhile, Americans sit back nexflix and chilling, thinking everything is just fine. And why not? The mainstream media keeps saying "The stock market is at all time highs and unemployment is at all time lows." (As if to say that is a measurement our economy? It's not).
The truth is the stock market is manipulated by low interest rates, banksters and paper trades.
Unemployment numbers have been "massaged" for at least a decade to make the economy look better than it actually is.
The recent decision by the fed to not raise interest rates, it shows us how delicate this economy really is.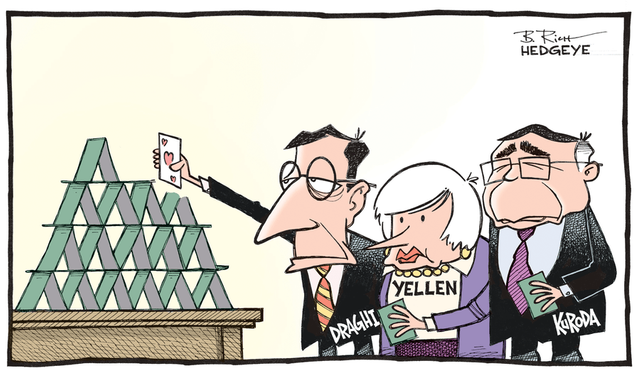 One wrong move and everything will fall apart.
If you want to know the real status of the economy just open your eyes and take a look around.
Most Americans are living paycheck to paycheck.
Less than 50% of the adults in the country have a savings account.
Everywhere you look businesses are closing, and it's not just the small businesses either.
Giant retailers that have been around forever like Macy's, Radio Shack, JC Penny's and many other major retailers have been closing down stores all over the country.
People have traded up great jobs with benefits for low paying jobs and government assistance.
But still the major media tells us everything is great.
Here is a (short) list of things that are in a bubble.
Let's start with the most familiar bubble to everyone, the HOUSING BUBBLE.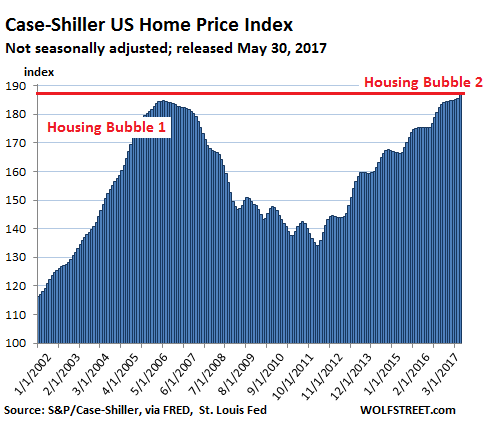 This is still fresh in most peoples minds as 2008 wasn't all that long ago.
Once again, the lack of regulation has aloud the banksters to start handing out loans to people who can't afford them, causing artificial demand, so the prices rise creating another bubble.
Next we have the AUTO LOAN BUBBLE.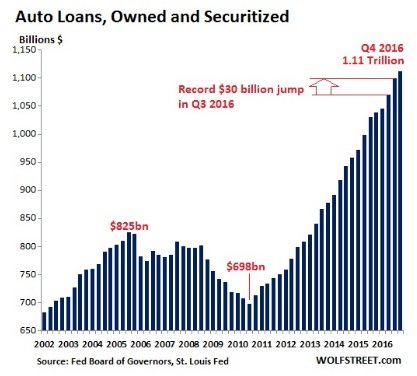 With over half the country living paycheck to paycheck and most people NEEDING a car for employment purposes, this created the perfect storm.
Most people can't save up the few thousand dollars it would cost to buy a older car with cash, but banks save the day (ruin your life) with loans for newer, nicer cars that people really can't afford.
Unfortunately they NEED a car and this is their only option, so they get a loan for $0 dollars down and $199 a month for 7 years which ends up costing them $16,800 for a car that is worth about $8,000.
When all you wanted a $2000 vehicle to get to work and back.
Obviously you can see the issue with this.
Moving on to CREDIT CARD DEBT BUBBLE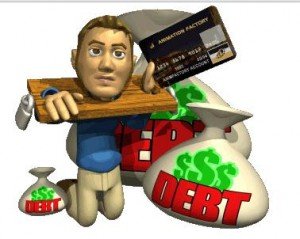 Everyone is so strapped for cash these days that it's understandable they turn to credit cards in time of need. Unfortunately this time of need has become a dependency, and people are cannot afford to even make the minimum payments. The average american adult has over ten thousand dollars in credit card debt! This is not sustainable! We are seeing credit card delinquencies rise month over month and they are not slowing down.
Unfortunately the banks weren't happy with all of your money, they want your children's (future) money too. Which brings me to the last bubble, the STUDENT LOAN bubble.
This is the banks favorite debt because it is government backed.
They are just taking advantage of the younger generation to keep them indebted forever. They want to saddle them with debt before they get a chance to make a family or build a house. So they will be in (debt) servitude their entire lives.
There are many other bubbles and problems, but all of this stems from the same issue.
This DEBT BASED society that we live in.
We should not be buying things we cannot afford today and promising our future selves pay for it.
We need a better system, one that benefits EVERYONE, not just the elite.
---
peace, love n all that hippie shit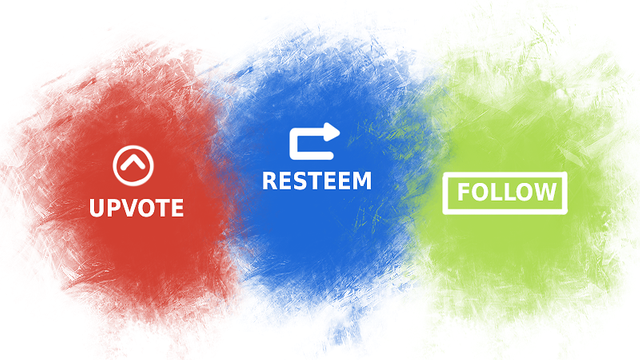 *these pictures were taken from the google image, they are not mine.