Hi everyone!
I have already invited you to some of the most popular food and drink events in my homeland including beer festivals and candy festivals and today, I am coming with something that will certainly please all lovers of the iconic Italian dish - Prague will be soon hosting the third year of the Pizza Festival!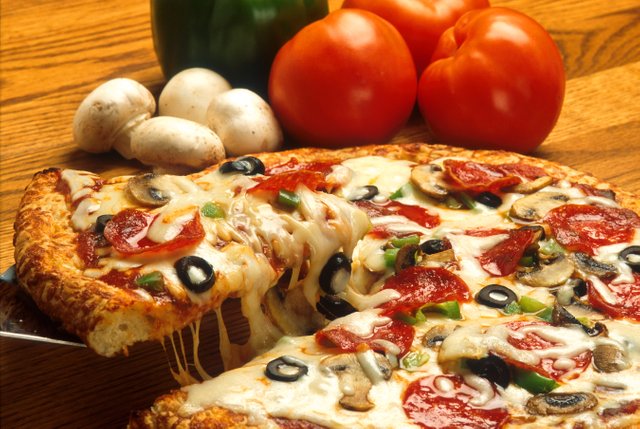 Source: Wikimedia Commons (Creative Commons)
Held at Prague - Letna on Saturday, June 16 and Sunday, June 17, the Pizza Festival offers a unique opportunity to try some of the best pizzas prepared by renowned Italian pizza masters. However, the visitors will be able to taste much more than just delicious pizza - there will also be stands with other Italian staples, wines, desserts, ice creams etc.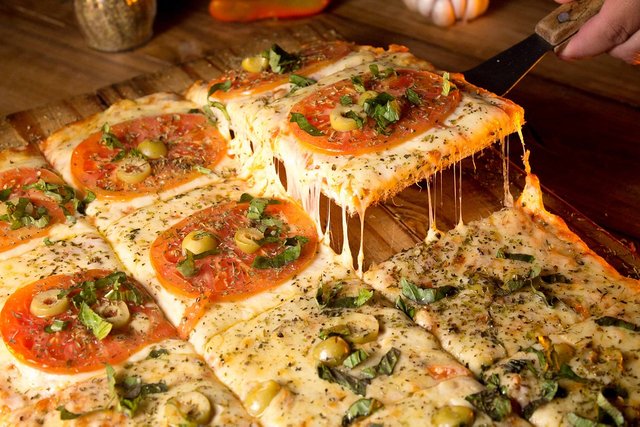 Source: Pixabay (Creative Commons)
The entrance fee is just 80 CZK (3 EUR / 4 USD) so if you are a pizza person and you are in Prague on those dates, make sure to check out this amazing event.
---
Please feel free to check out some of my other recent posts.
Quote of the day: "We travel for romance, we travel for architecture, and we travel to be lost."
Call to action: help raise funds to provide school supplies for poor children in Philippines!
ColorChallenge - Purple Sunday - @ansharphoto in 7 World's Continents Photo Challenge!
Prague/Czech Republic - Sunday photo challenge - share your personal pictures from your visit to the Czech Republic!
---
Tomas
CEO & Founder of CGH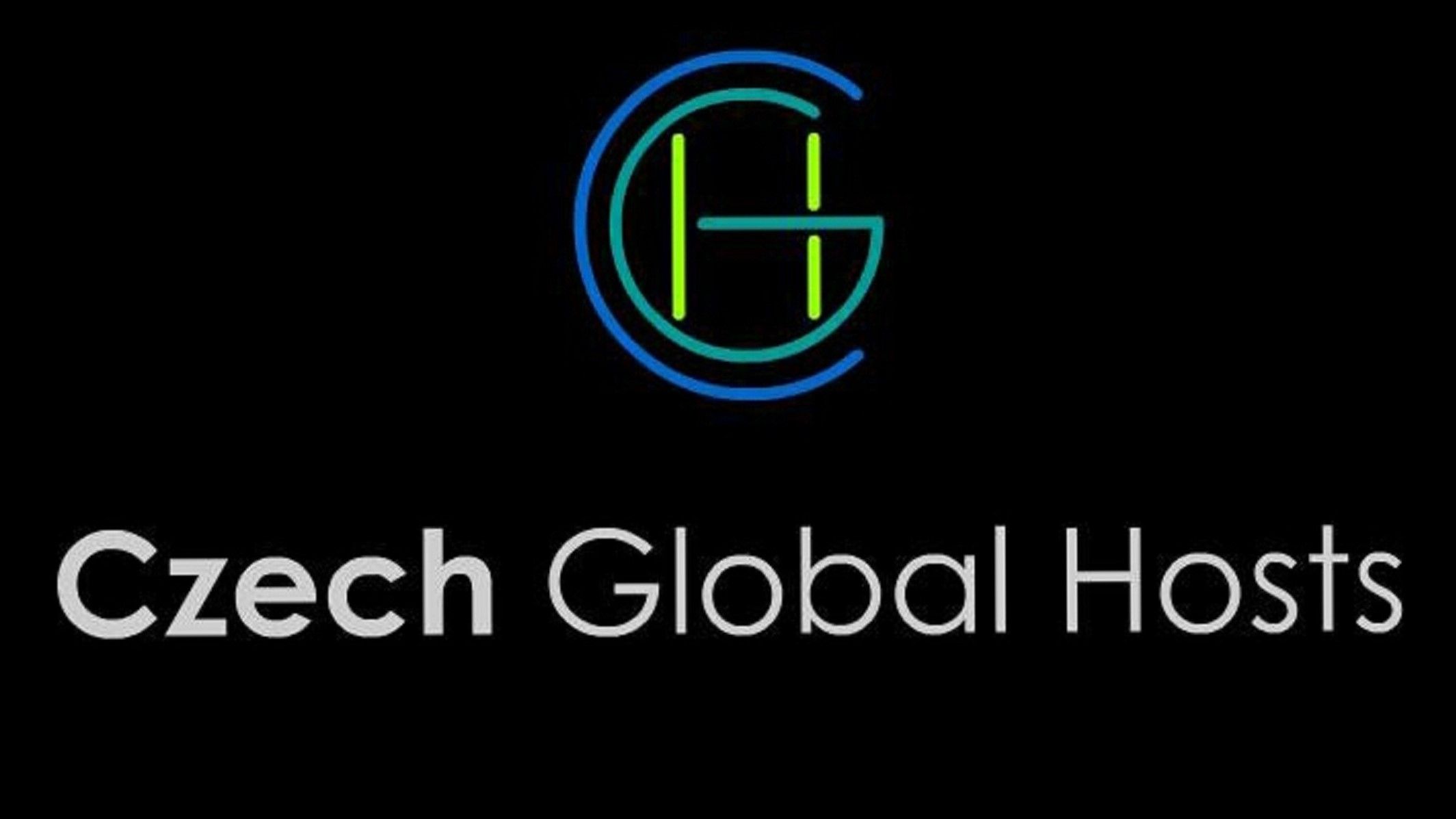 ---

---