Hi everyone!
I am excited to share a great news with you today - people using the subway in Prague, the capital city of my homeland Czech Republic, can now purchase Bitcoins and some other cryptocurrencies right at several subway stops.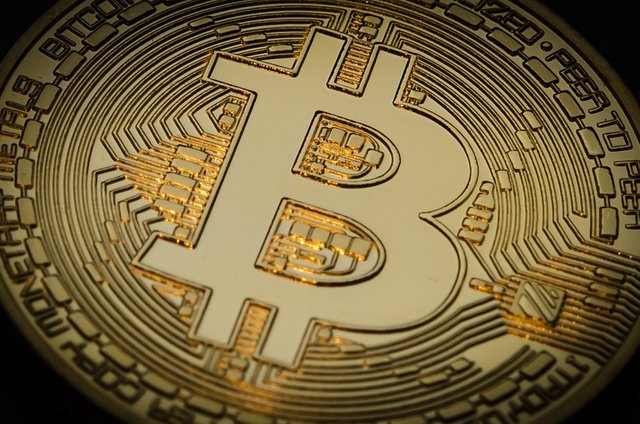 Source: Max Pixel (Creative Commons)
As many as ten new Bitcoin ATMs have been recently installed at the following stops: Mustek, Florenc, Hlavni Nadrazi, Zlicin, Nadrazi Veleslavin, Dejvicka, Pankrac, Flora, Skalka and Cerny Most.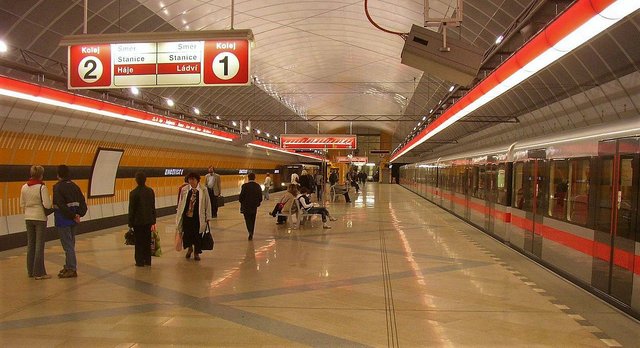 Source: Wikimedia Commons (Creative Commons)
With the Czech government being quite friendly towards the crypto-world (at least so far), my homeland has a reputation of a flourishing cryptocurrency center. There are several major Czech companies that already accept cryptocurrencies for payment and the producer of those ten Bitcoin ATMs, General Bytes (the largest BTC ATM manufacturer in the world) is also headquartered in the Czech Republic.
Right now, there are almost 50 Bitcoin ATMs in the Czech Republic, which I think is not bad at all for a country with just some 10 million people :) Are there any BTC ATMs in your country? Can you pay with cryptocurrency for some products or services? Let me know in the comments!
---
Please feel free to check out some of my other recent posts.
Quote of the day: "We travel for romance, we travel for architecture, and we travel to be lost."
Call to action: help raise funds to provide school supplies for poor children in Philippines!
ColorChallenge - Purple Sunday - @ansharphoto in 7 World's Continents Photo Challenge!
Prague/Czech Republic - Sunday photo challenge - share your personal pictures from your visit to the Czech Republic!
---
Tomas
CEO & Founder of CGH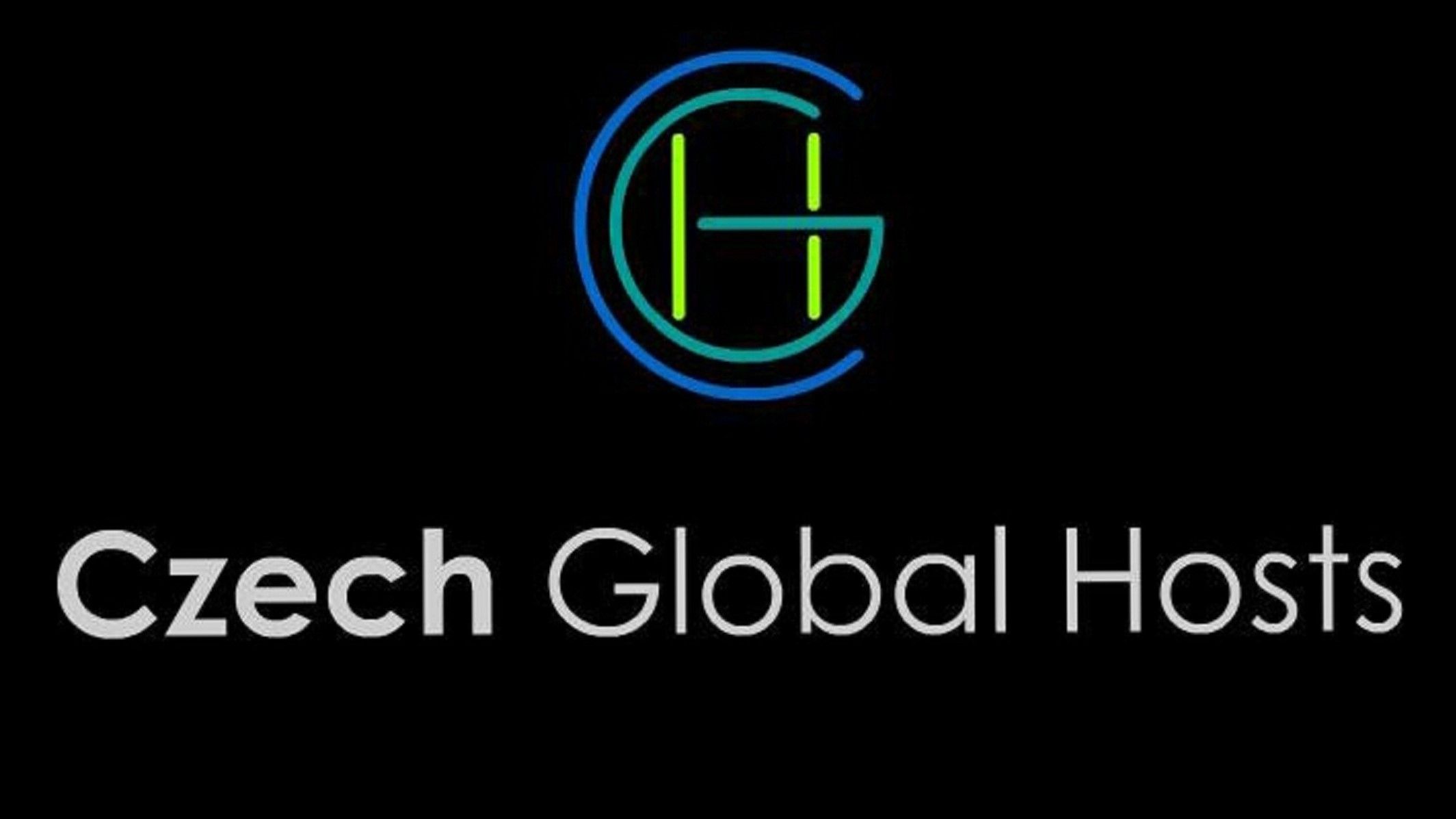 ---

---