Large Compilation of Clarity of Signal Most Important Investigative Posts (March-May 2018)Exposing White Helmets, False Flags And Propaganda Produced For War in Syria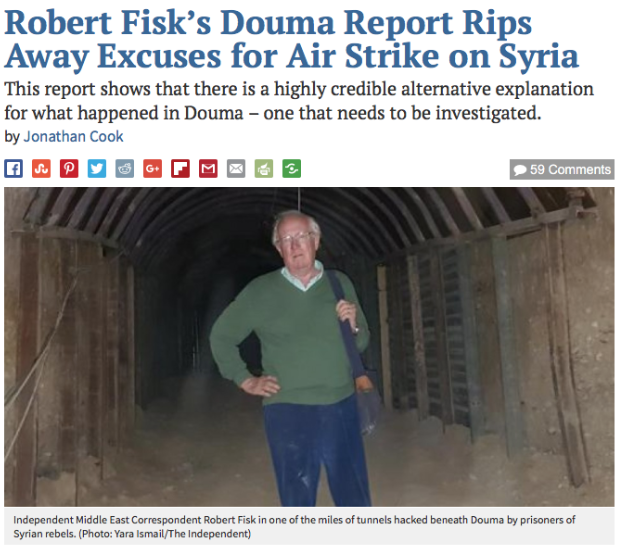 Massive Compilation of Media Material Proving April 7, 2018 Chemical Attack in Dhouma Syria Was a False Flag Conducted By The White Helmet Terrorists
https://steemit.com/news/@clarityofsignal/compilation-of-media-material-proving-april-7-2018-chemical-attack-in-dhouma-syria-was-a-false-flag-conducted-by-the-white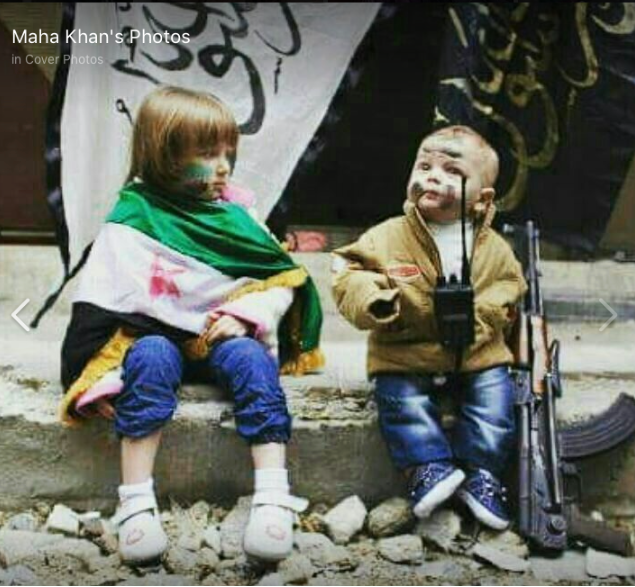 Chronicling Western Media Exploitation of Syrian Children: UK's Channel 4 News Portrays White Helmets and Nour al-Zinki Terrorists Who Beheaded 12 Year Old Boy As Ordinary Farmers and Factory Workers
https://steemit.com/informationwar/@clarityofsignal/chronicling-western-media-exploitation-of-syrian-children-uk-s-itv4-portrays-white-helmets-and-nour-al-zinki-terrorists-who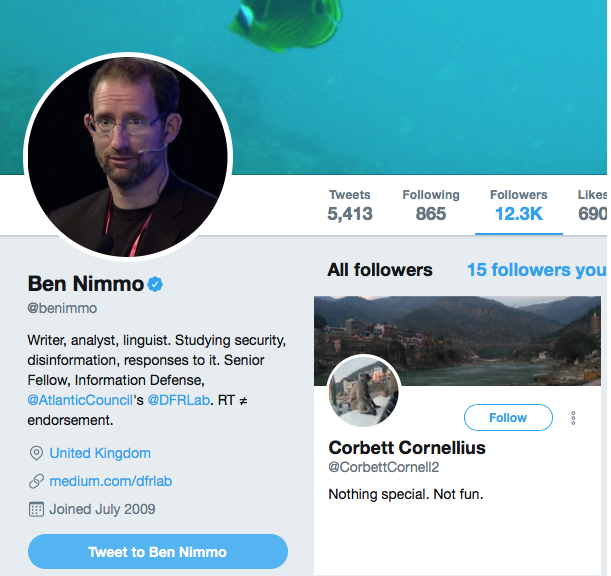 Oh Those Embarrassing Moments: Atlantic Council's Ben Nimmo Outs 'Russian Bot' That Turns Out To Simply Be A UK Citizen Tired Of UK Government Warmongering
https://steemit.com/news/@clarityofsignal/oh-those-embarrassing-moments-atlantic-council-s-ben-nimmo-outs-russian-bot-that-turns-out-to-simply-be-a-uk-citizen-tired-of-uk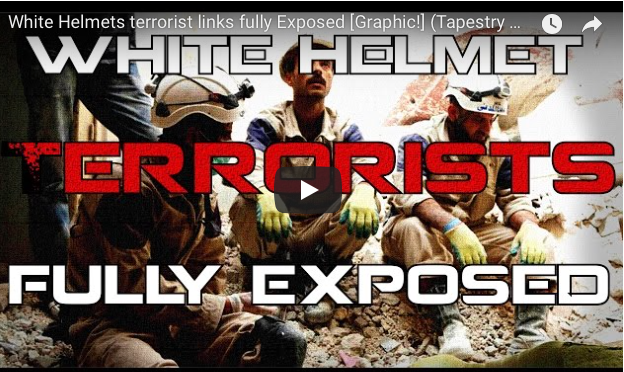 Revealing the White Helmets Terrorist Networks Main Operatives and Facebook Links
https://steemit.com/news/@clarityofsignal/revealing-the-white-helmets-terrorist-networks-main-operatives-and-facebook-links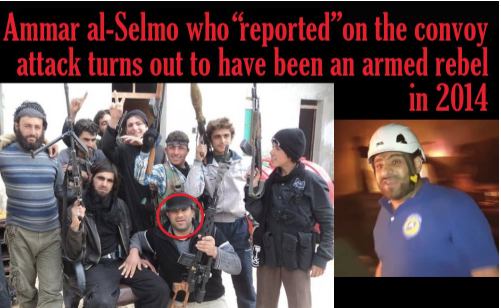 Articles and Images Reveal Western Media's Go-To Man On Chemical Attacks In Syria Is White Helmets Manager Ammar Ahmed al-Selmo - An Admitted Jihadist
https://steemit.com/news/@clarityofsignal/articles-and-images-reveal-western-media-s-go-to-man-on-chemical-attacks-in-syria-is-white-helmets-manager-ammar-ahmed-al-selmo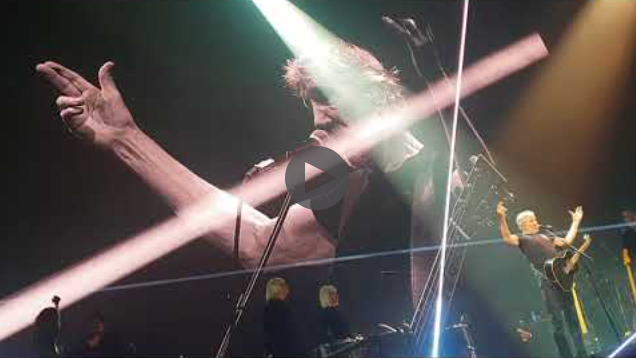 Now Playing on DTube: Roger Waters of Pink Floyd Denounces the White Helmets As "A Fake Organization That Is Openly Creating Propaganda To Hide Some Terrorists That Are Working In That Part Of The World. That's My Belief."
https://steemit.com/news/@clarityofsignal/now-playing-on-dtube-roger-waters-of-pink-floyd-denounces-the-white-helmets-as-a-fake-organization-that-is-openly-creating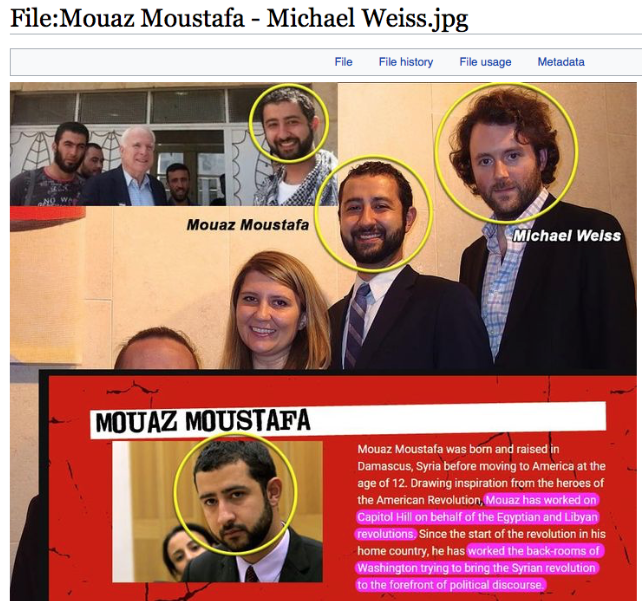 Huge Information Drop on Deep State Propaganda Arm: Fact Checking Outfit Snopes Rolls Out The Atlantic Councils Pro-War Armchair Propagandists To Cover For Mass Media And Government Lies About Latest White Helmets False Flag in Syria
https://steemit.com/informationwar/@clarityofsignal/huge-information-drop-on-deep-state-propaganda-arm-fact-checking-outfit-snopes-rolls-out-the-atlantic-councils-pro-war-armchair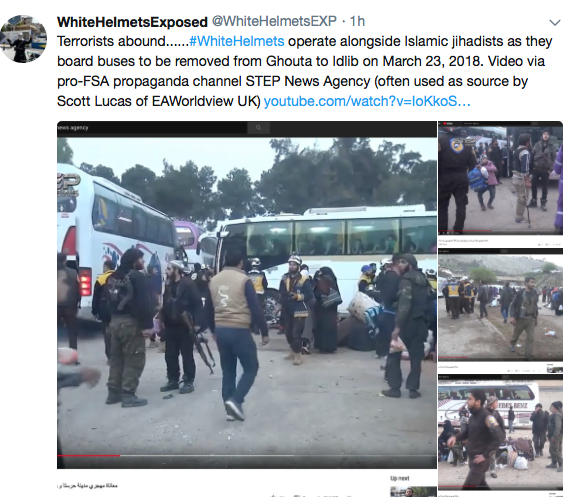 Large Cache of Videos and Images Expose White Helmets Evacuating Ghouta Syria Alongside FSA /al-Nusra Front Terrorists On March 23, 2018.
https://steemit.com/news/@clarityofsignal/large-cache-of-videos-and-images-expose-white-helmets-evacuating-ghouta-syria-alongside-fsa-al-nusra-front-terrorists-on-march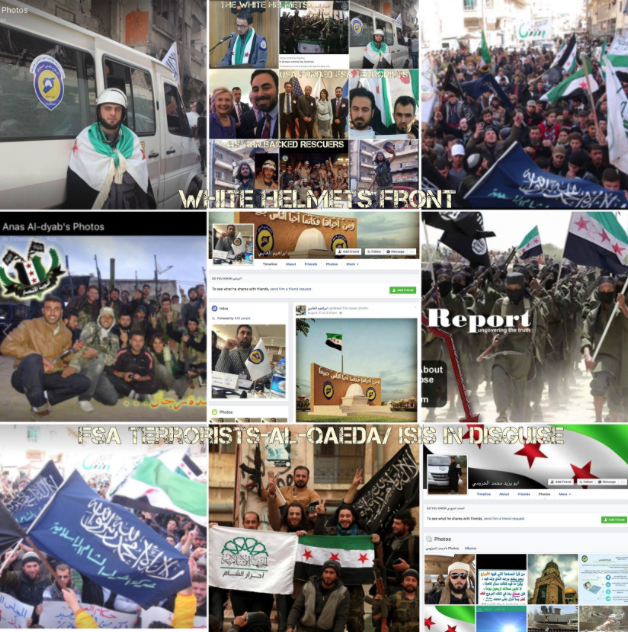 Huge Cache of White Helmets Exposed Links All In One Massive Volume For Sharing and Red Pilling - Over 400 Images in 22 Files
https://steemit.com/news/@clarityofsignal/huge-cache-of-white-helmets-exposed-links-all-in-one-massive-volume-for-sharing-and-red-pilling-over-400-images-in-22-files