Facebook asks nudes from its users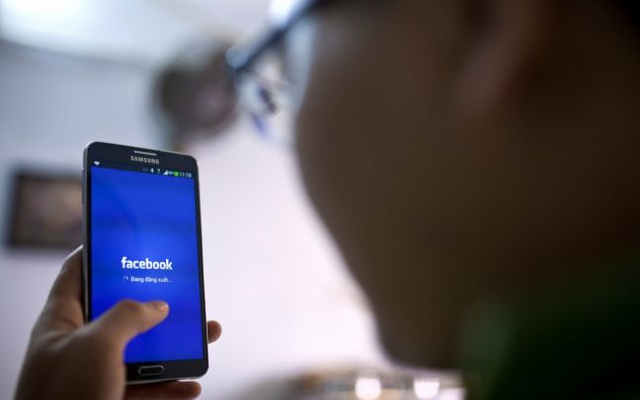 Of all the major technology companies, market surveys show that users have the slightest confidence in Facebook, so it's not surprising that the company's newest idea has been met with negative feedback.
The social network requires users to upload their nude photos to prevent revenge pornography, according to Quartz.
Although some civil rights activists praise this idea, a cyber security expert described the initiative as "terrible."
Chris Hadnagy, a US security consultant and founder of a nonprofit organization that helps detect child pornography, said among others that uploading nude pictures to Facebook means giving you the most intimate information to a third party, in a transaction that "seems insecure."
Moreover, he said the process gives a false sense of security: "If the image you upload is not the same as the image your ex-boyfriend or ex-girlfriend is publishing from vengeance? If it happens to be a picture you did not give to Facebook to store it? "
A Facebook spokesman told Quartz that this process is similar to fingerprinting. A targeted user uploads the photo in a message to himself on the social network messaging application.
If it is decided that the photo violates Facebook policies (nudity in this case), then it gets a digital signature and is stored. After this step, a Facebook analyst analyzes the image and the user is then asked to delete the picture from Messenger.
If someone uploads the same picture in the future, it will be compared to those in the database and if a match is found, it will be blocked.
The social media giant tested this feature first in Australia in partnership with the authorities. Now this program is also active in the US, UK and Canada.