Every Friday, I search for posts to present for my Minnow Fridays blog. I choose 3 posts from the #newbieresteemday tag that shows quality content by newbies in Steemit.
I have been doing this for the past 6 weeks but I will be on break this week as I would like to tackle something I find concerning that I see from some newbies. And I understand that for some, it is just a matter of unawareness so I would like to discuss this with you.
Important Note: The only reason why I am calling out newbies with the #newbieresteemday tag is because this is what I curate weekly. I know that this issue affects any tags and users - newbies or oldies. So this post is for anyone who want to learn more about plagiarism and citations.
Failure to Properly Cite Sources
I always find really nice and well-written posts. The authors definitely know how to write but something is missing - citations. I see 2 types here:
those that cite the website but don't indicate the actual source or URL. Do you really want to give us a hard time searching for your source?

those that don't cite sources at all making it look like the photo or part of the content is theirs. Did you know that this can be seen as stealing?
While the first one seems to be a common practice here in Steemit, I would like to suggest the most proper way of referencing sources.
Citations in Blogs
Citing sources for blog posts is really easy as compared to citing sources for an academic paper. Think about citation styles such as the APA (American Psychological Association) style which are really strict in format and are sooo long. According to Plagiarism Today, you do not need to use this in blog posts as these styles aren't practical for blogs and a simple link will suffice.
Souce link. Easy Peasy, right?
But it takes more time to copy a link and format it.
Believe me it will only take a few minutes. And this few minutes will save you possible issues in the future. And this will add more quality to your content because it shows that ethical practice of giving credit to owners.
Failure to cite sources may also be seen as plagiarism even if you did not intend to because you made it look like it's your original content.
That sounds like an accusation. Not really. Please allow me to discuss this further.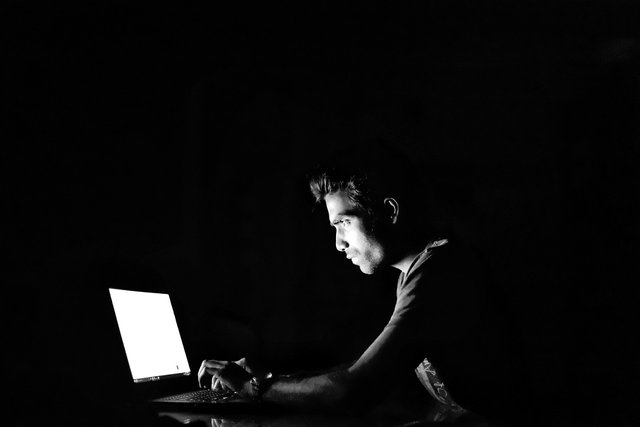 image by IAmMrRob source: Pixabay
Plagiarism
When I look up the word plagiarism or plagiarize, I get 2 definitions. I will quote the one from Merriam-Webster:
Plagiarize

"to steal and pass off (the ideas or words of another) as one's own : use (another's production) without crediting the source"
"to commit literary theft : present as new and original an idea or product derived from an existing source"
This leads us to the different types of Plagiarism. Oh yes, they take different forms! I found an easy to understand online article on this from Holy Family University, from this site you'll learn that there is Intentional and Unintentional Plagiarism. And you may read their blog to learn more on how you may be plagiarizing content unknowingly.
This reflects the first definition above. While you did not intend to plagiarize, you failed to acknowledge the source even if you have stated that it's not yours.
This reflects definition number 2 above. In this case, the person is fully aware of that he or she is cheating by taking an idea or creation from someone and presenting it as his or her own.
Copy Paste
I also encounter some of this. They have taken laziness to the next level and just copy an entire article! There are also those smarter ones who change a few words or subsititute some words. This is stealing.
If you must copy a content verbatim then you must properly quote. See what I did earlier when I copied the definition from Merriam- Webster. I quoted the exact parts that were copied because I needed to use their words for the definition.
Failure to cite sources is something understandable if you're a newbie. It may just be the lack of awareness. But intentional plagiarism is unacceptable! You do not need to be an experienced blogger, photographer or any er to know that stealing someone else's work is a crime.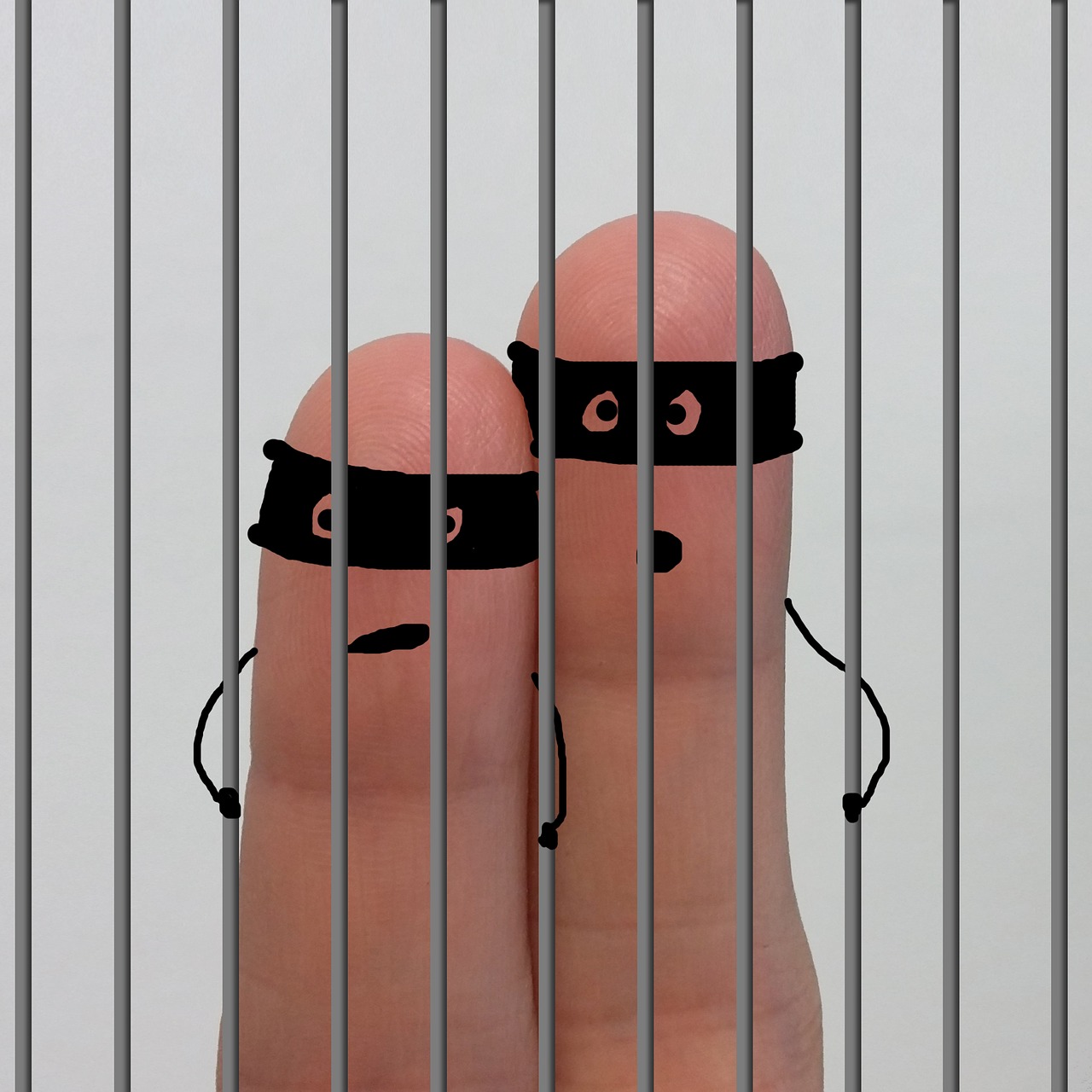 image by ElisaRiva
source: Pixabay
But I am not a thief!
Calm down. Maybe it's the first time you've read about literary or photography theft. Yes, such things exist.
Nothing's free in this world. Well, except for images that are clearly free to use (CC0/ Creative Commons Zero and Public Domain images).UPDATE: While there are no legal requirements to cite CC0 or free images, it is ethical to do so. And there is also a proper way of acknowledging the owner by citing not only the site where you found it, but a link to the owner as well. I have updated the citations for the Pixabay images above. Thanks to @rubencress for pointing that out.
He also provided an in-depth discussion about Copyright and even gave tips on how to avoid plagiarism. Check out this blog:
Steemcleaners
Since you're a newbie, you probably have not yet heard of @steemcleaners. If you have, then good for you.
If they see you or anyone see you plagiarizing, whether intentional or not, you can be reported. This will result to a flag but they are kind to inform you why you have been flagged. This is a way to educate someone of legal or ethical practices, but I hope you do not wait for a flag. Flags are not good for you.
If you also find a user who plagiarizes and have no way to tell that person directly (especially if it may result to conflicts or retaliations), you may report plagiarism to Steemcleaners by submitting it to:
https://steemcleaners.org/abuse-report/
Please research on the post you are reporting. Ensure that it is indeed plagiarism and provide supporting links of the sources from your investigation.
Final Words
Finally, remember that anything you post here is uneditable after 7 days. You are posting on the blockchain which is immutable. If the original author comes after you due to intentional plagiarism then there is no way to take it back. The evidence is there to stay.
References:
https://www.plagiarismtoday.com/2011/01/18/using-mla-and-apa-citations-on-your-blog
http://holyfamily.libguides.com/c.php?g=610218&p=4236572