It is time to put your thinking caps on! Answer the question and earn your share of the @steem-bounty that is set up on this post.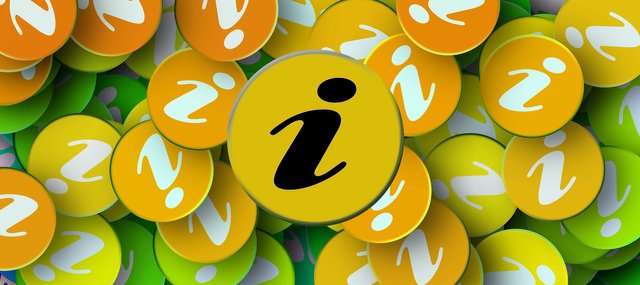 Source
Let Me Introduce You...
Before I start the contest, let me first introduce you to @steem-bounty.
Steem-Bounty is a platform built on top of the Steem Blockchain that allows content creators to give additional rewards to the people that interact with the post.
As you can see in the comments section below, I've added a @steem-bounty worth 2 Steem to this post. Just look for the following logo:

Source
Now everyone who leaves a (top-level) comment on today's question with a valid answer will get an upvote from me. The better and more original your answer is, the bigger the upvote will be, and the bigger share of the bounty you will earn.
A small part of the distribution of the bounty is also determined by the upvotes of other community members. The more people upvote your comment, the bigger your share will get.
IMPORTANT RULES:
* Comment upvote bots are not allowed!
* No Self-voting
If you break the rules I'll make sure you are diqualified.


Once the post has reached payout, the @steem-bounty system will calculate how much each valid comment is worth, and pay out that amount directly to your wallet.


If you want to read more about how @steem-bounty works, or find more posts that will reward your comment with a @steem-bounty, you can visit their website at https://steem-bounty.com/.




The Contest
So, now that you know what's at stake, it is time to get the contest going.


To be eligible to earn a share of the @steem-bounty I set up on this post, all you need to do is answer 1 simple question.
Make your answer as valuable and original as possible to earn that bigger upvote.


(Duplicate answers will not be accepted. In case two or more contestants comment with the same answer, only the first one will receive an upvote.)

The Question
You come across a Steemian who has just signed up the day before.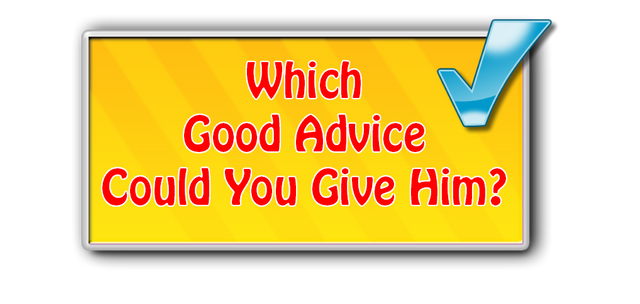 Created with The Logo Creator


There are plenty of tips you can give a brand new user, so think hard and come up with a valuable and original answer to take home your share of the bounty!.




Remember To Follow Us To Be The First To Know About New Games And Contests!