BDCommunity Highlights of The Last Week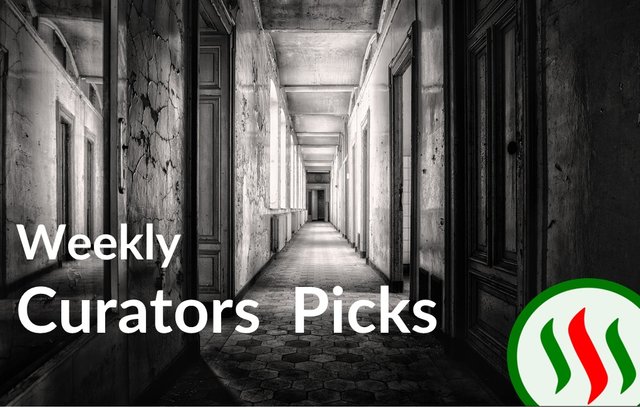 The goal of BDCommunity is to support not only Bangladeshi users but everyone who needs it. BDCommunity rewards users for the wonderful content they produce. In order to find and reward quality content, every day our curators scour through the chain finding deserving contents. To inspire and support those authors we upvote over 10 contents daily and approximately over 80 quality contents per week.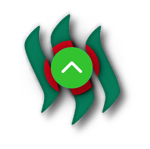 A few words about the nomination:
We curate only original articles, art, poetry, videos, recipes, etc written in Bengali and the English language. Everybody has something interesting to say. So go and create some!
Here are the list of articles which have caught the attention of our team, this week.
---
---
---
---
From April 12, 2020 to April 19, 2020, we rewarded 62 unique authors. The 62 authors who received votes from @bdcommunity and the trail are:
@abitcoinskeptic, @miroslavrc, @papa-pepper, @simplifylife, @burn-it-down, @tattoodjay, @almi, @priyanarc, @celi130, @crisangel, @animal-shelter, @lucky-guy, @dmilliz, @jeremiahcustis, @rem-steem, @deepu7, @sarakey, @etcmike, @d-pend, @nuthman, @galenkp, @barski, @zirochka, @tussar11, @pixaroma, @nonsowrites, @tezmel, @syedumair, @blind-spot, @ysabelmaria, @old-guy-photos, @rehan12, @nyarlathotep, @amikphoto, @bdfoods, @josediccus, @strawhat, @davidad, @hafizullah, @lyubovbar, @steemer-sayu907, @rezoanulvibes, @bala41288, @coruscate, @theonlyway, @betterthanhome, @zayedsakib, @wira8788, @gloriaolar, @sajannair, @khaleesi2020, @hangin, @deimus, @dongkong, @leomolina, @madushanka, @bengy, @ybanezkim26, @markkujantunen, @gertu, @surpassinggoogle, @sampraise
Cover photo is from Pixabay.com
---
Support us by setting us as your witness proxy and/or by delegating STEEM POWER.
---