Converting to Neo Gui from Antshares Core and CLAIMING YOUR GAS!!!
------------------> See the wallets HERE <----------------
If you've been a user on AC (antshares core) you have been with neo for a good minute. Since the re-branding im sure the question has come across.....How do i switch? Here is your answer
Downloading the program
After you have downloaded Neo-GUI from the website which was linked above. Prior to opening the program you should open the source folder of antshares core and copy the chain folder then replace chain folder in the Neo source folder. This is to drastically save you time in updating the block chain.

Opening your wallet
In creating your wallet database a .db3 file was created as well. That .db3 file can be used on the Neo-GUI program as well to access your wallet. Same file Same Password.
Claiming GAS
From the main page is as follows. 
Click on Transaction tab
Click on Transfer
Bottom left corner "+" sign
Dropdown asset list and click on NEO which will populate your current balance
Pay to: Your Own Public address
Send 1 Neo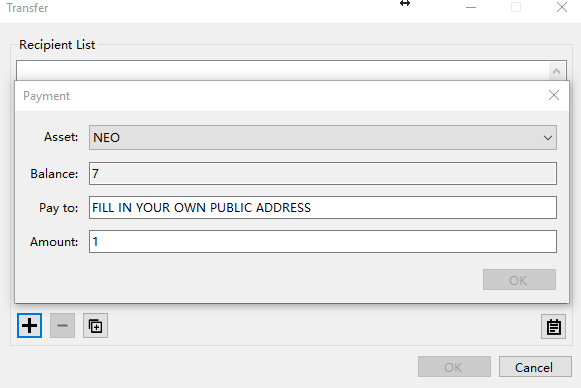 Following that transaction in the Advanced tab. You should see your available GAS to claim.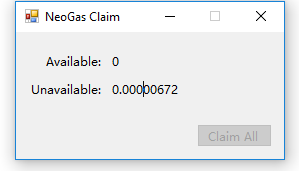 Thank you for reading and don't forget to follow. I wish you all a safe and happy investment adventure. -Captain FOMO