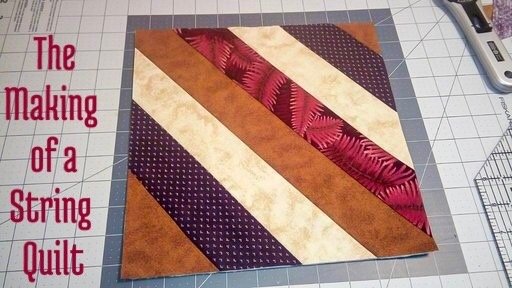 You all know that I haven't been working on anything new lately. I am determined to finish my mother's warm set so that she can wear it this Fall. I should be finished with it this week! Yay!
In the meantime my mother has been busy working on a string quilt. This is the first time she has tried this technique and I wanted to share. This one is actually a sample quilt as she will be making the real deal for my sister. She sent me some pictures and explained the steps of her process. This method is really great for repurposing fabric scraps.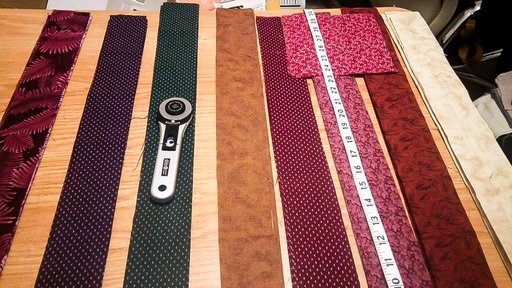 First she got all of her strips cut out which took her literally all day.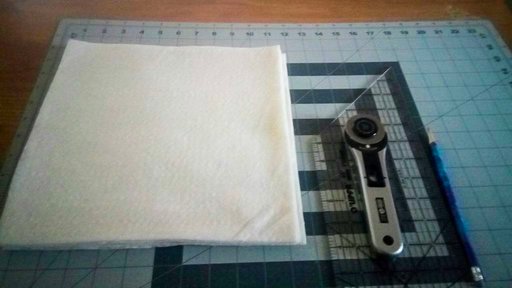 Then she cut six 10 1/2 inch squares from her batting.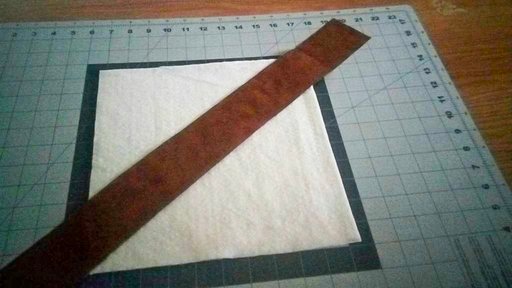 Here comes the fun part. What makes this method of quilting easier is that all of your strips are directly stitched to the batting. This is the first strip she starched and pressed then laid across the center of the batting.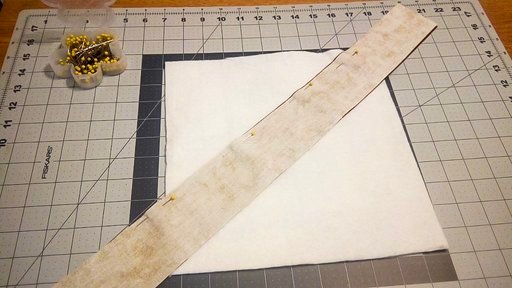 Next, she took the second strip and laid it on top of the first one right sides facing together. She pinned them down on the batting to be stitched together with a 4th of an inch seam.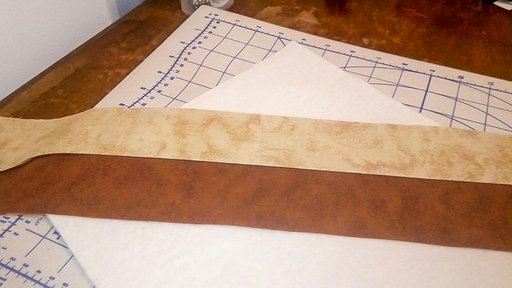 Here's what it looks like after the two strips are stitched together on the batting and then pressed open. Her pieces are stitched off the batting to ensure she covers every inch. The goal is to cover up all of the batting piece and leave none of it showing in the end.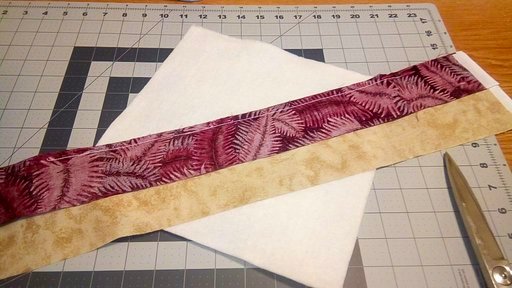 From there you just repeat. Keep adding new strips and stitching them to the previous one (right sides together) on top of the batting then open up and press.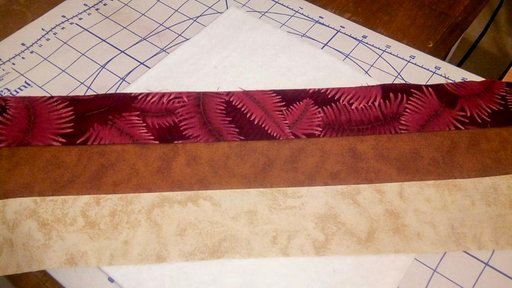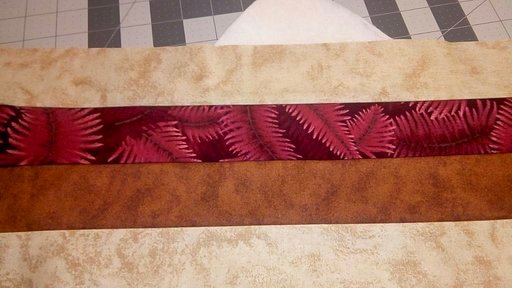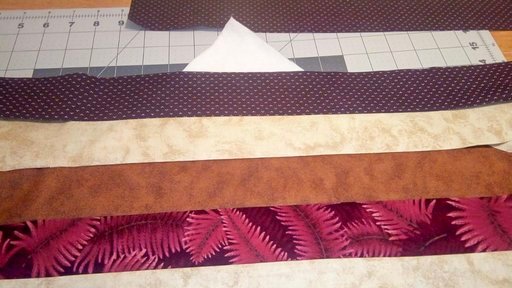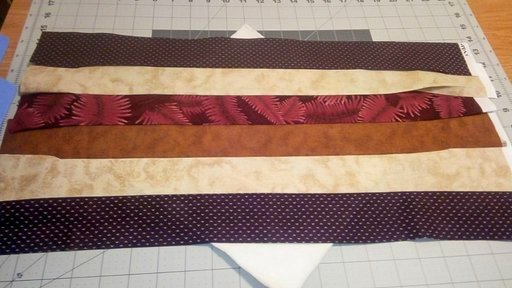 Those corners of batting that are sticking out still need to be covered. So she added some more pieces of fabric to accomplish that...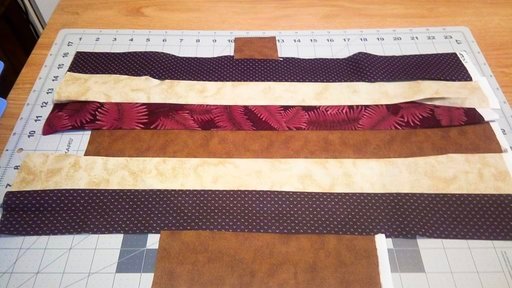 Once the entire batting square is covered you then flip over your work to do the trimming. You trim all edges even with the batting to get a clean cut block...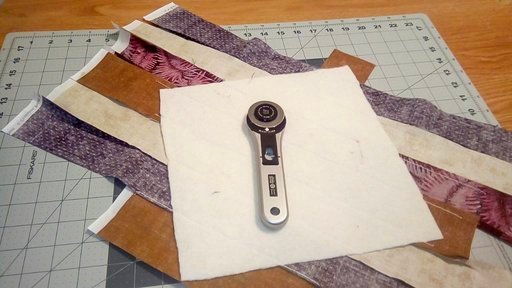 Here is the first finished block! She is so proud of it...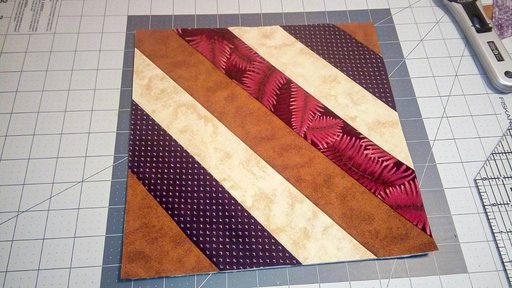 If I were to ever give quilting a go I would definitely prefer this method. It's easy to understand and I can cut straight pieces pretty good. 😄 It seems like an easy achievable method that even beginner sewers can accomplish!
I am so proud of my mom for being able to be so versatile in her work. She is able to keep up with new methods and adapt her sewing style to them. This is such a beautiful block! I am also proud of her for taking these great process pictures. She used to struggle with taking good lighted photos with her phone but has improved tremendously. I taught her well. 💅🏽💁🏽‍♀️😂
I hope you enjoyed seeing this process. I will make sure to take photos of the finished sample quilt and share it with you! 👌🏽
Thanks for Sitting In!
Support & Inspire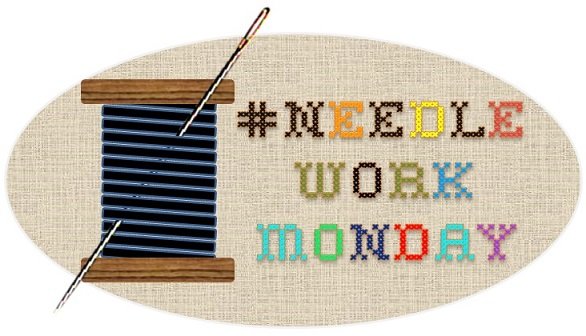 Logo/Banner created by @rigaronib!