This week we don't seem to have been as busy as usual on the alternative lifestyle posting front, however, I was still able to find plenty of gems. I wish I could have shared them all!
I hope you enjoy this week's newsletter and wish you all a Happy Halloween!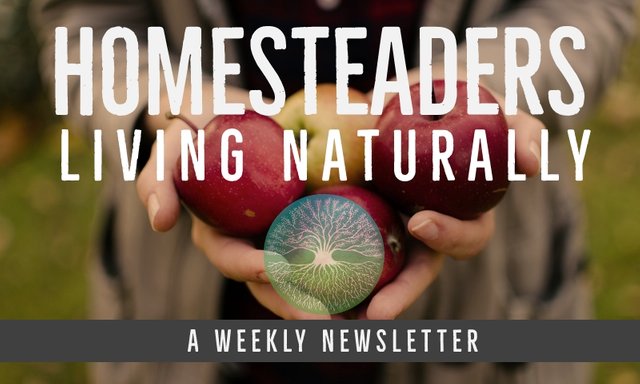 ---
Things happening in the community.
October is coming to a close, so it's time for @simplymike's garden journal challenge. What's been happening in your garden this month?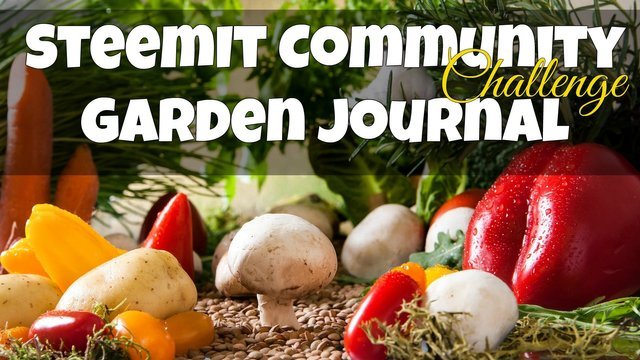 The @ecotrain is pulling all the stops out to make sure it's reaching as many people as possible. In addition to the Steem Village News, which is focused more towards Eco-Village living, @eco-alex and @artemislives have decided to add an Eco Living Weekly Digest. This will cover a range of content which is geared towards "Making the World a Better Place."
There are also a couple of days left to answer the question of the week, who do you trust and how do you trust?


If you were wanting to find out more about the @naturalmedicine community and the direction they're planning to take, then the Natural Medicine/LOTUS whitepaper is a great read. Don't let the title whitepaper put you off, this is the first non boring whitepaper I've come across!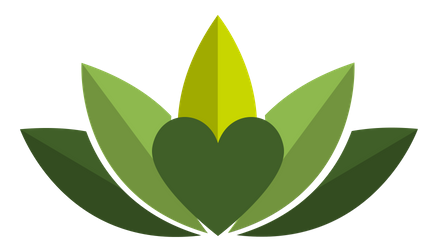 ---
Welcoming Newcomers
A new arrival with some amazing experiences to share is @ownbubble. This homeschooling parent has lived in Borneo, spending time working to support the orangutans there.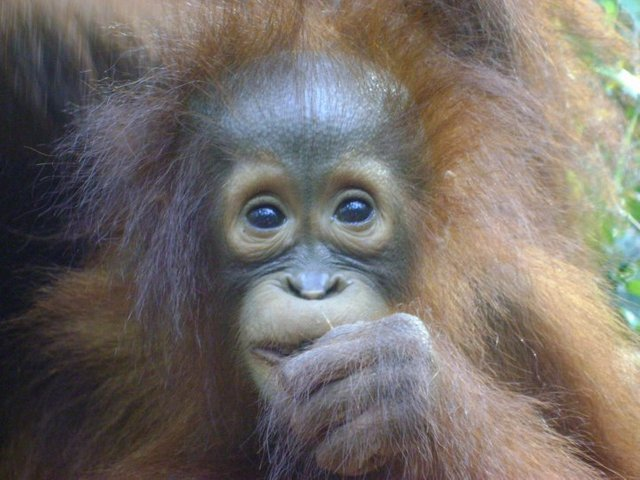 ---
Some highlights of the week
With the last month of autumn fast approaching in the north, @welshstacker talks about the importance of finishing the garden up and preparing it ready for the next planting season. This includes seed collecting, in this case Runner beans. Here he walks us through the process of collecting and saving these beautiful looking seeds, ready for the next season.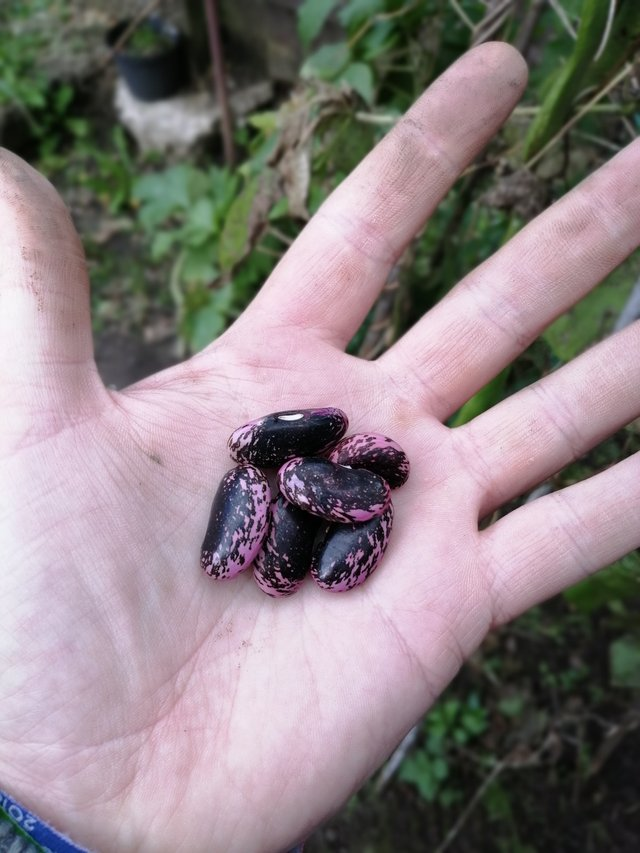 This year they've been growing chinese multi-coloured spinach at @thecitystead. It may not sound anything special, but after watching this detailed video I'm convinced. Food, medicine and history all in one!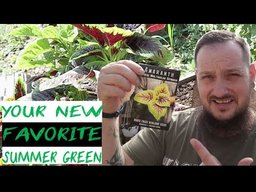 The rebel in me loves what @red-white-blue are up to with their guerrilla tree planting mission. They don't ask permission to bring us all these gifts. While councils are busy cutting trees down, they are busily trying to get our shade back.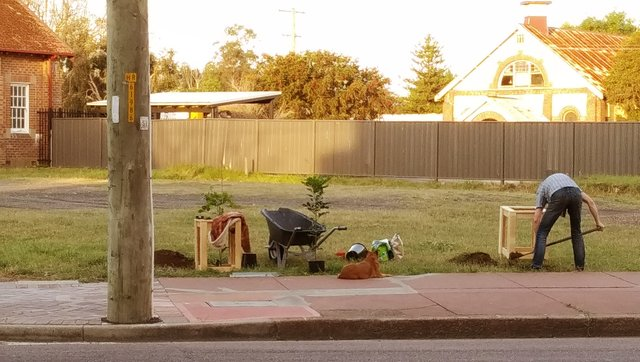 Quilting has always fascinated me, so I couldn't go past this step by step of a string quilt that @crosheille's mother has started working on.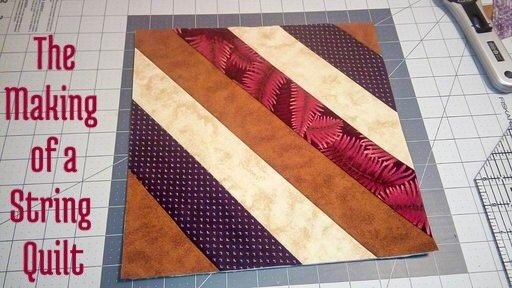 Thank you for stopping by. This week's newsletter was brought to you by @minismallholding.
---

Shop with pride: Our vendors are committed to sustainability for a healthier planet. As a Co-operative we are community run. And unlike other marketplaces our vendors are not charged fees or commissions. Vendors: Learn more
Support Our Alternative Economy
Logo design by FireFly Creations - illustrator & artist available for commission