Ned was recently interviewed on Epicenter, where he mentioned the Steem Backed Dollar as a component of complexity. This was in response to one of the interviewers commenting that the Steem White Paper was describing a "super complex system" making it "hard to understand what is going on".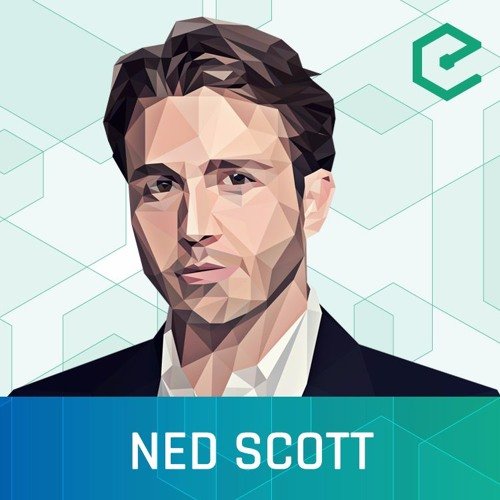 Ned had to transform into a robot and merge with
cyberspace for this podcast, as shown above
You can catch the start of the interviewer's comment at around 40m, and Ned's response afterwards, in the full audio file linked above. Thanks to @seanmeeh42 for posting the full podcast earlier.
Here is Ned's response, a short 2 minute clip:
Ned explains the SBD's origin as a complex mechanism to "give people a place to go" as an alternative to STEEM, as a "Smart Contract wrapped around STEEM" and pegged to the US dollar.
An interesting thing about the SBD is brought up, Ned mentions "there is less of a need for the Steem Dollar" now that the STEEM cryptocurrency has stabilized from the inflation correction.
Additionally, Ned added a question to expound upon the previous comment, asking:
"Does the community want to continue to be paid out in Steem Dollars, or do they want the system to be even more simple?
i.e. to only have STEEM and the invested STEEM-Power.
What does the community think?
Keep the SBD
We only need STEEM/SP
Thank you for your participation, comments, feedback, etc. :)
---
Please feel free to share and resteem for more participation.
---
@krnel
2016-12-21, 7:18pm