Greetings fellow Steemians,
It's really been way too long since I posted anything, past few months definitely flew by too fast for me this year. After I got a student job and worked on industrial furnances for half a year now I slowly started to get exhausted and week started to pass by really fast, thats why I try to spend the rest o my free time in nature, with my people and do stuff that make me happy as much as possible.
But I didn't totally leave this amazing community and You all lovely Steemians reading this, and probably NEVER will. :)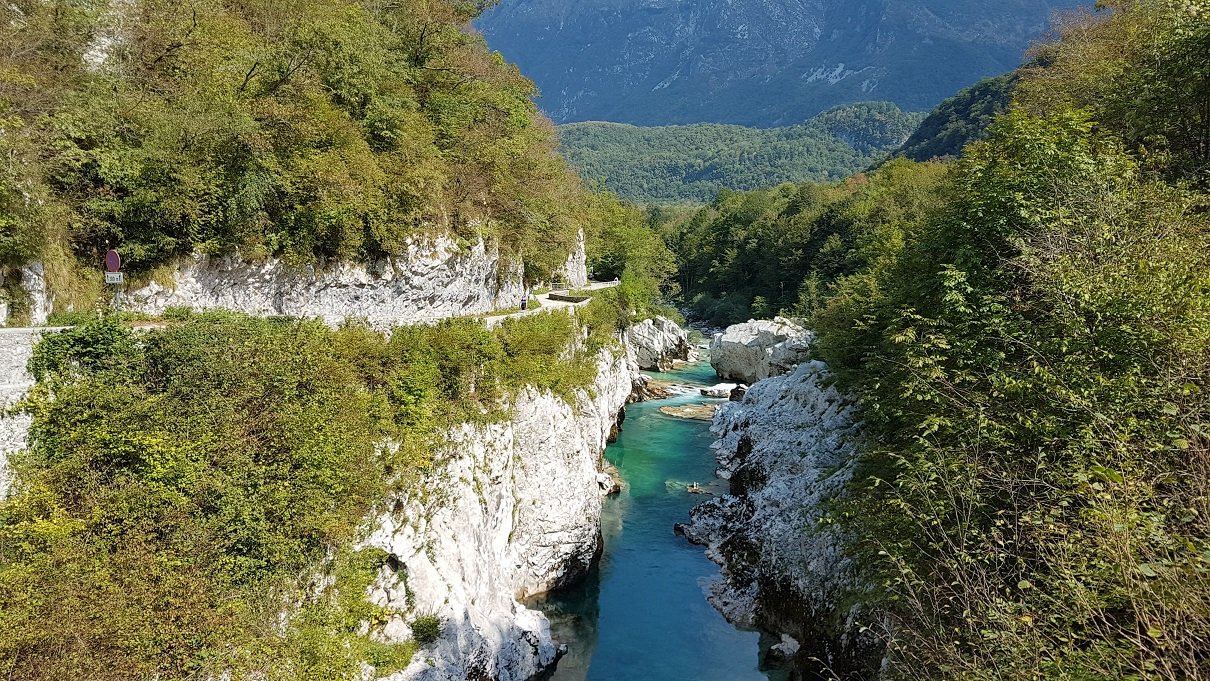 This is shot from my last road trip to the magical river Soča that I dreamed about for the whole year, since I left this place a year ago. The pristine nature surrounding it, the icy, crystal clear river that stuns me every single time, high mountains all around and of course, camping!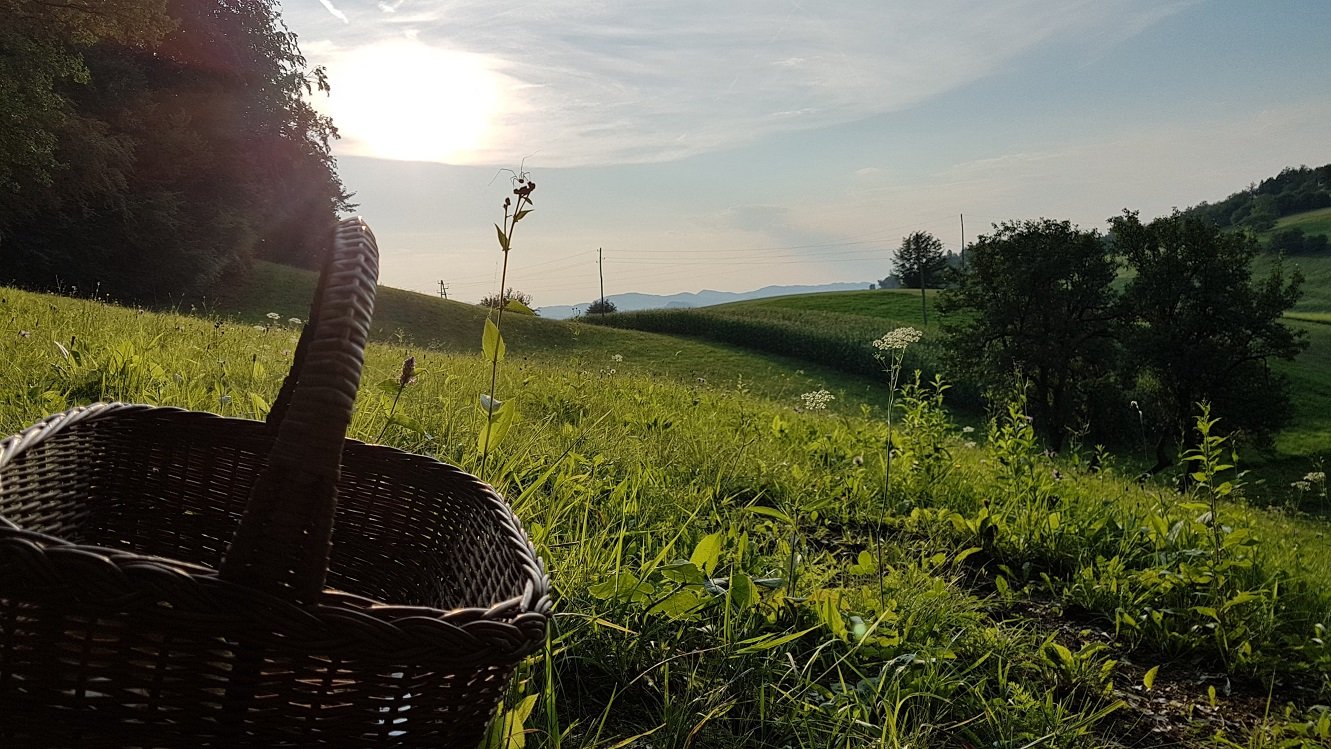 When I really needed an escape from everything, I really love take my bascet and go out in the woods to get fome fresh air and try to hunt and scout for some mushrooms. I really build a passion and love for the mushrooms, not only collect but eat them as well.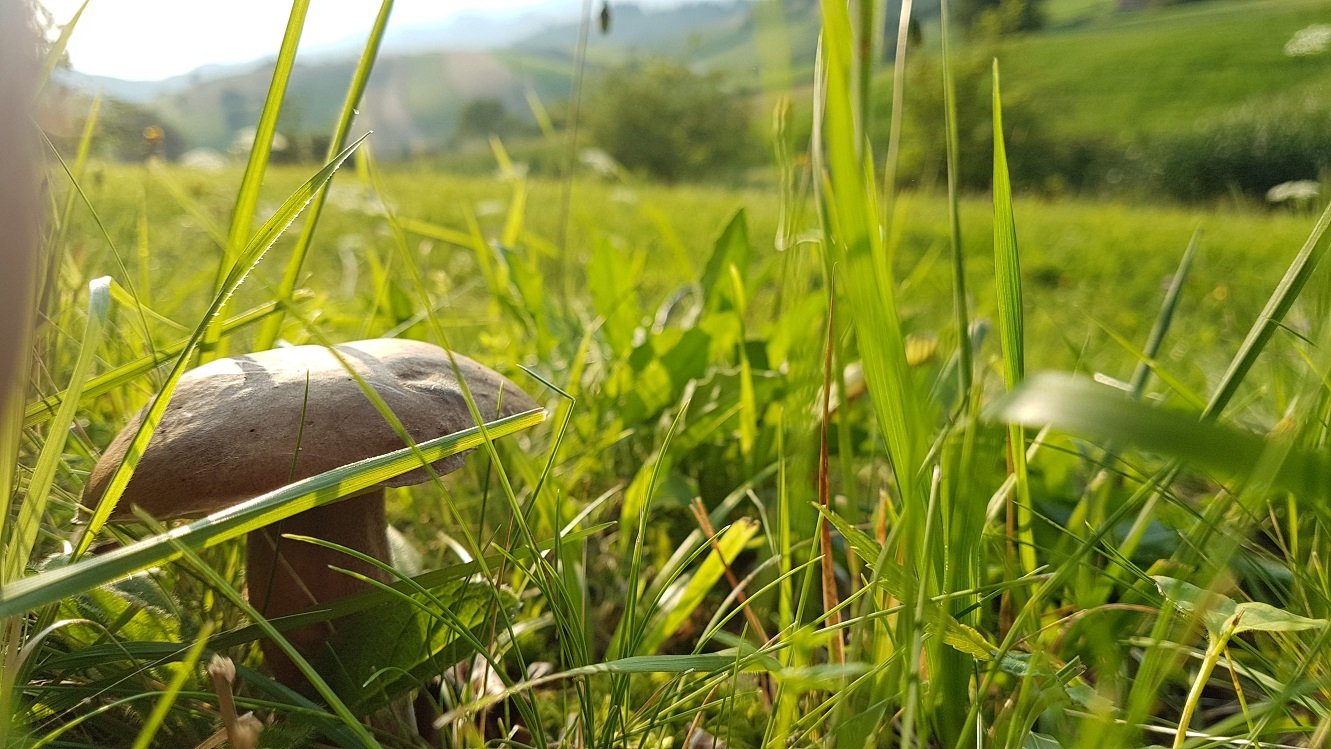 Did you know mushrooms are Super healthy ?
They can even cure diseases like cancer and even help lose weight.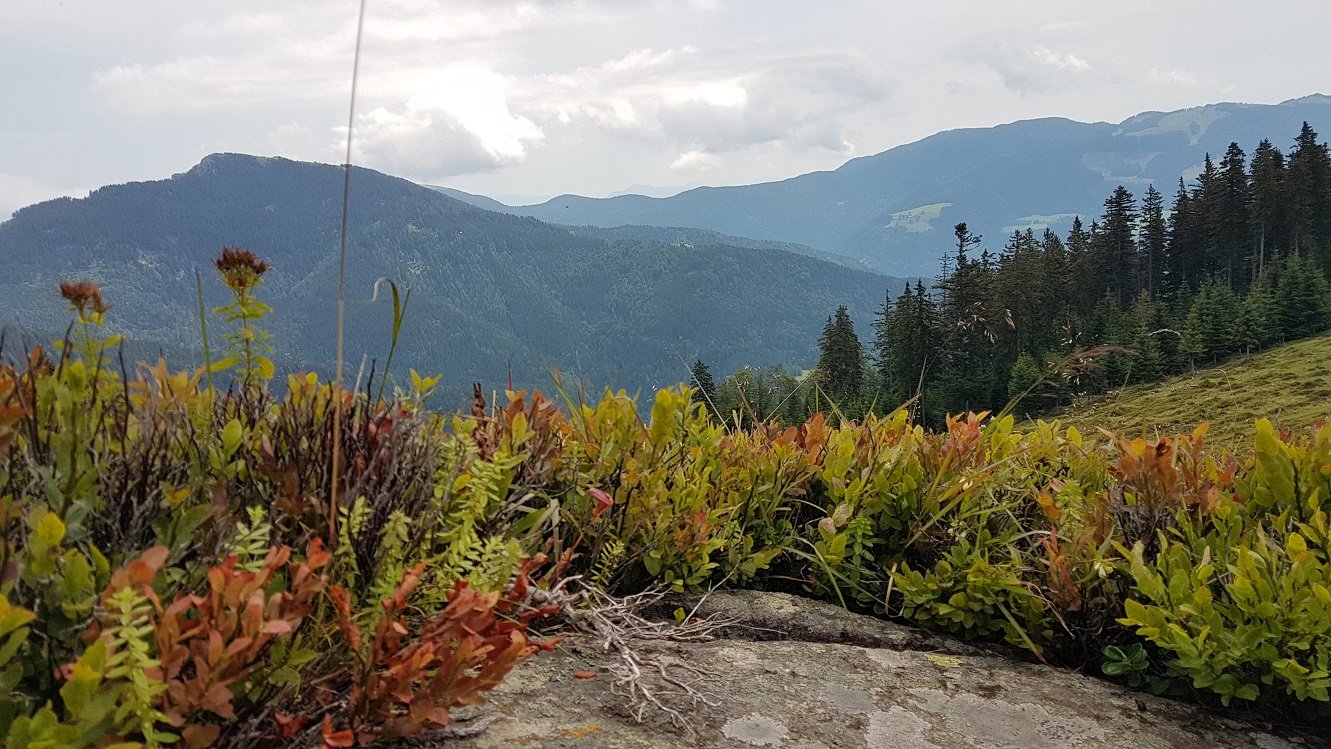 I had several Blueberry hunting trips this year, it's been a great year for them as well, last ones were found high up in the mountains.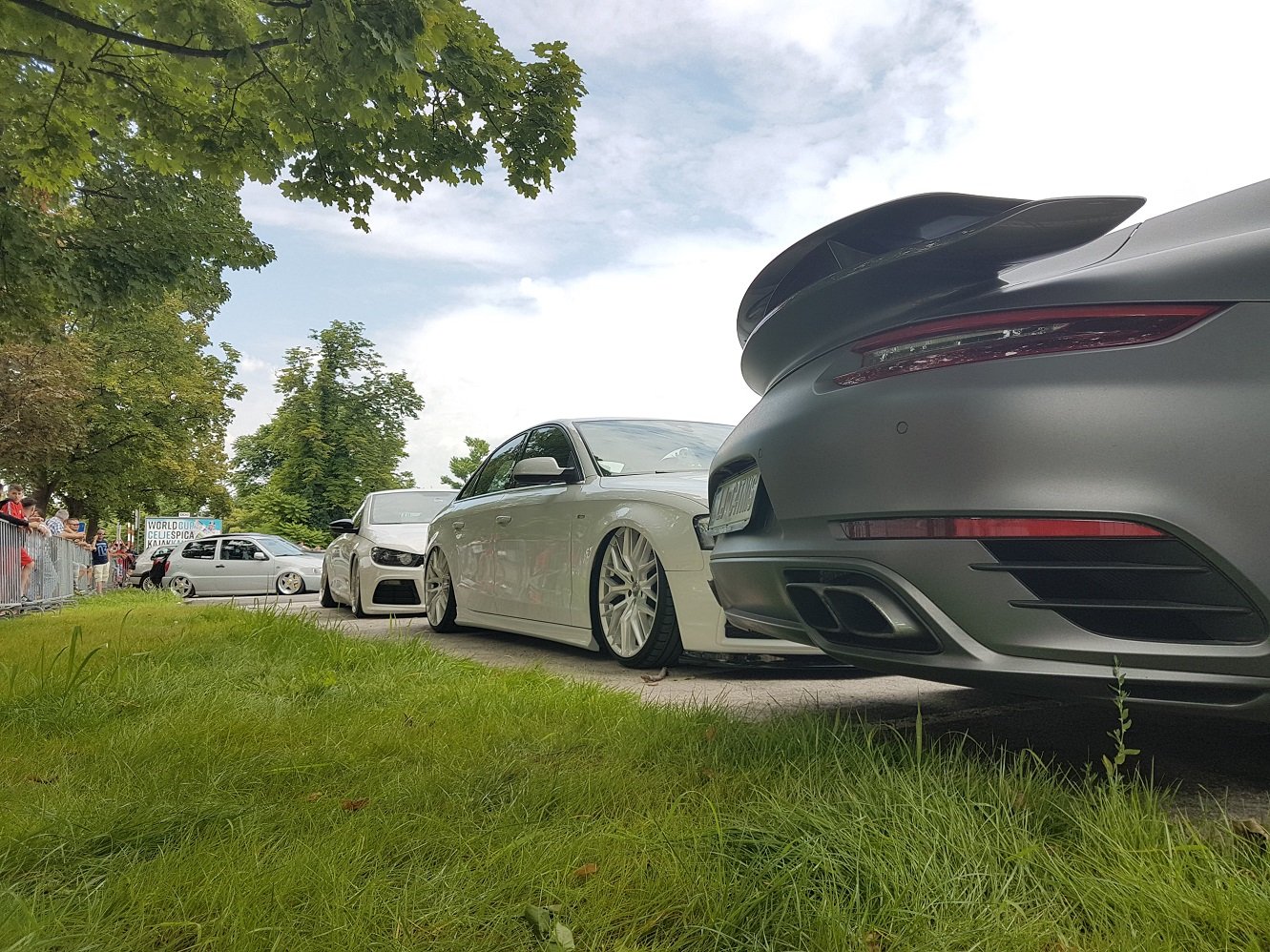 Went to a drift event that I still didn't share it yet and happened in May, I do apologize. It was amazing day full of petrol fumes, rubber, loud cars and lots of chu chu noises!
Nope these didn't drift, they were all stanced and parked a side in style.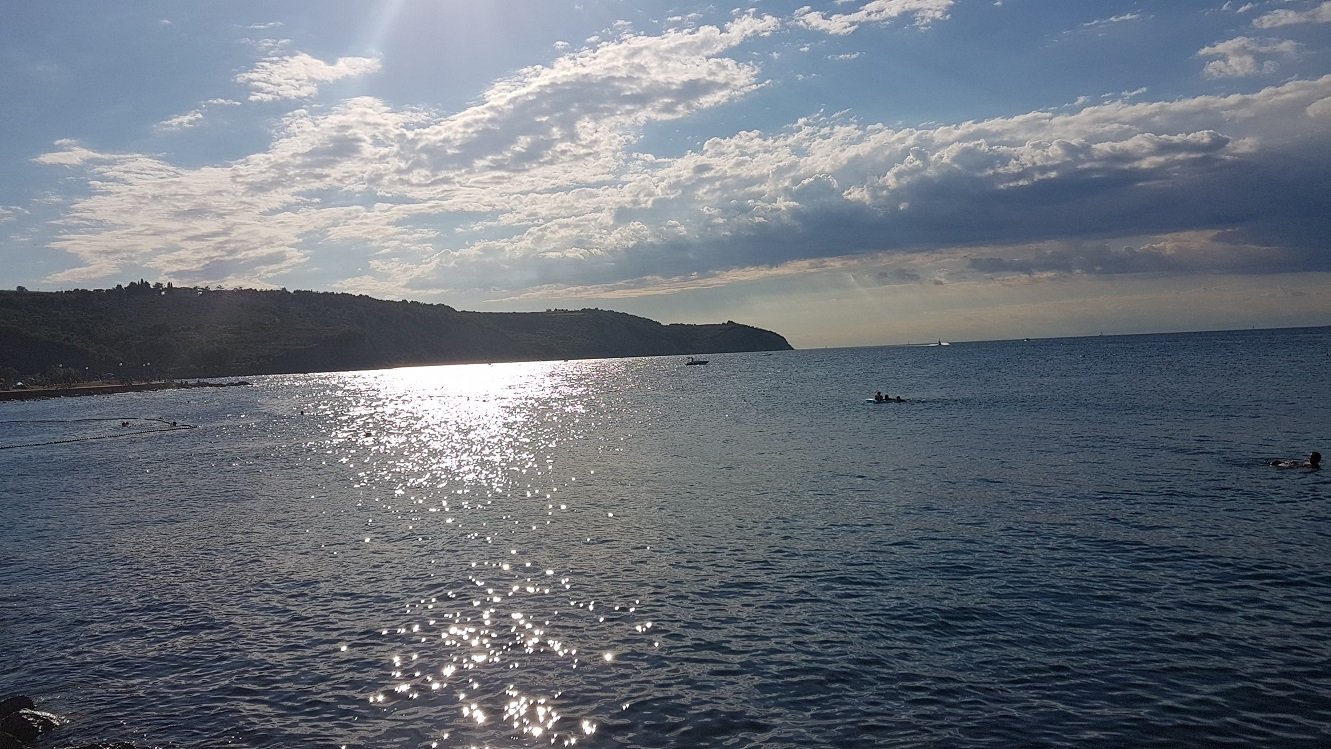 One day I decided to go to the seaside for one whole day as I got one free day at work, packed some stuff after work and went straight to the seaside. I really loved water, swimming or jumping in icy cold river ever since I was a little kiddo.
No wonders horoscope says I'm a fish. :)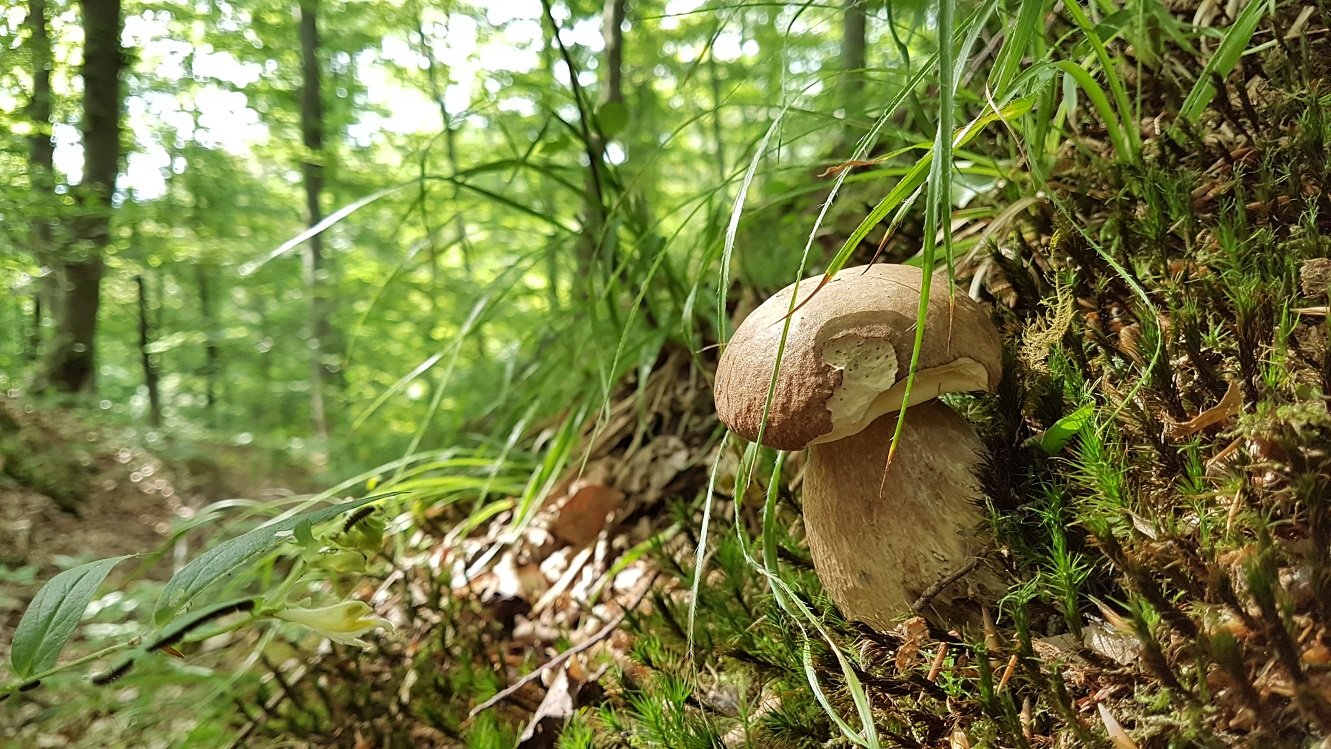 Yes I am krazy about them.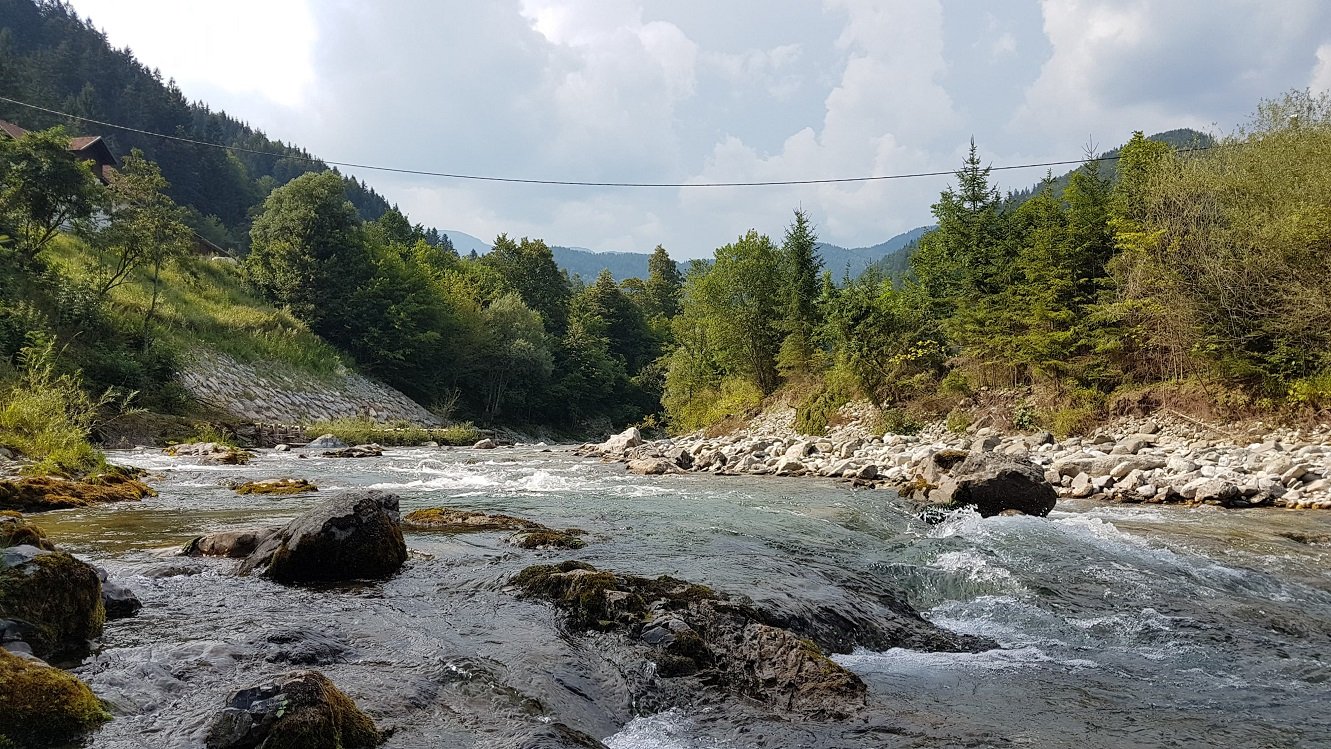 Places like this are my kind of meditation.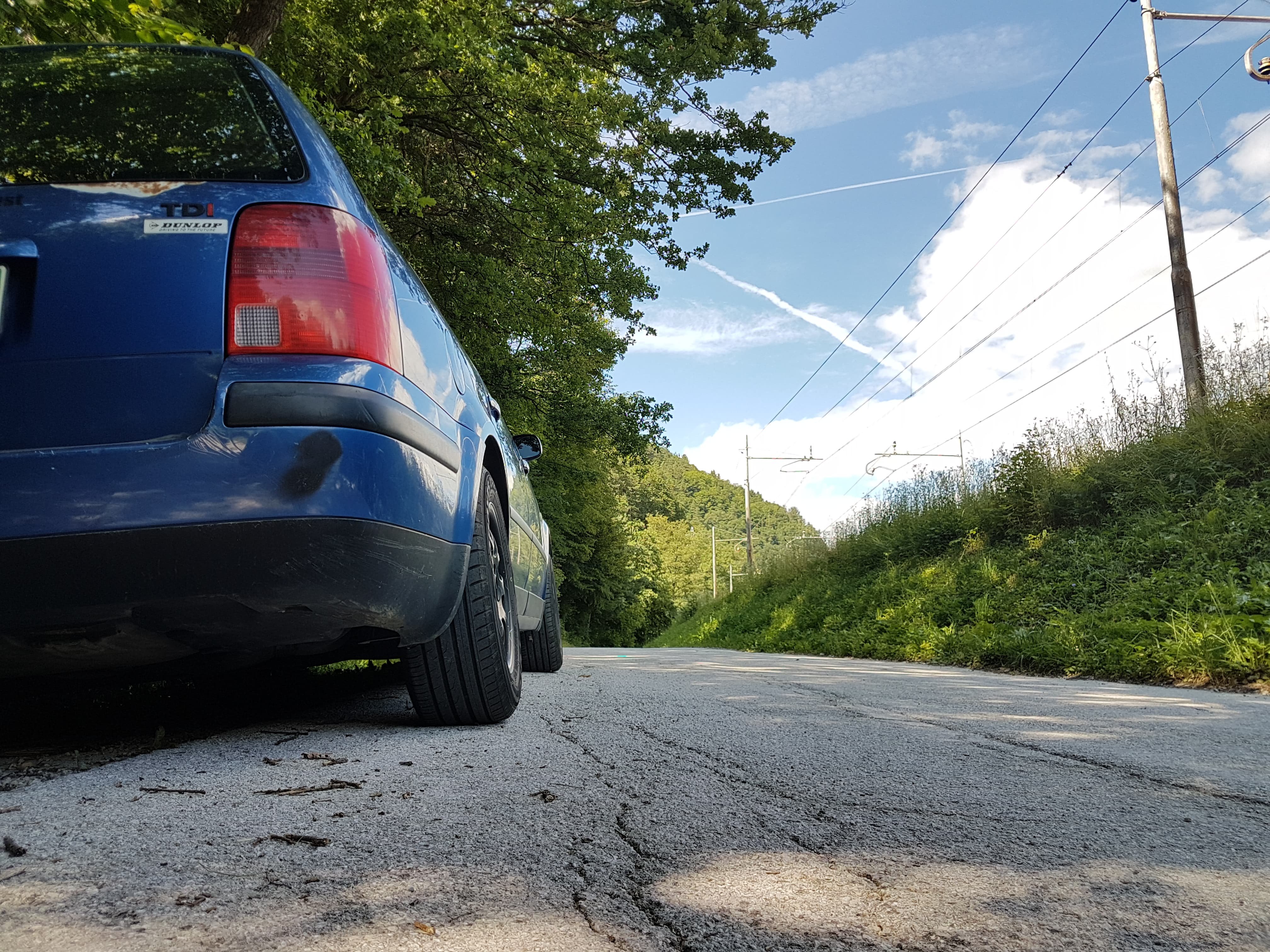 I also Loove driving, went on some little hikes, but reached most of the hills this year, with my Passat. It got some love lately and slowly but surely will take care of it and will be all fixed and driving back like new. I did do almost 11.000 kilometers with it since May.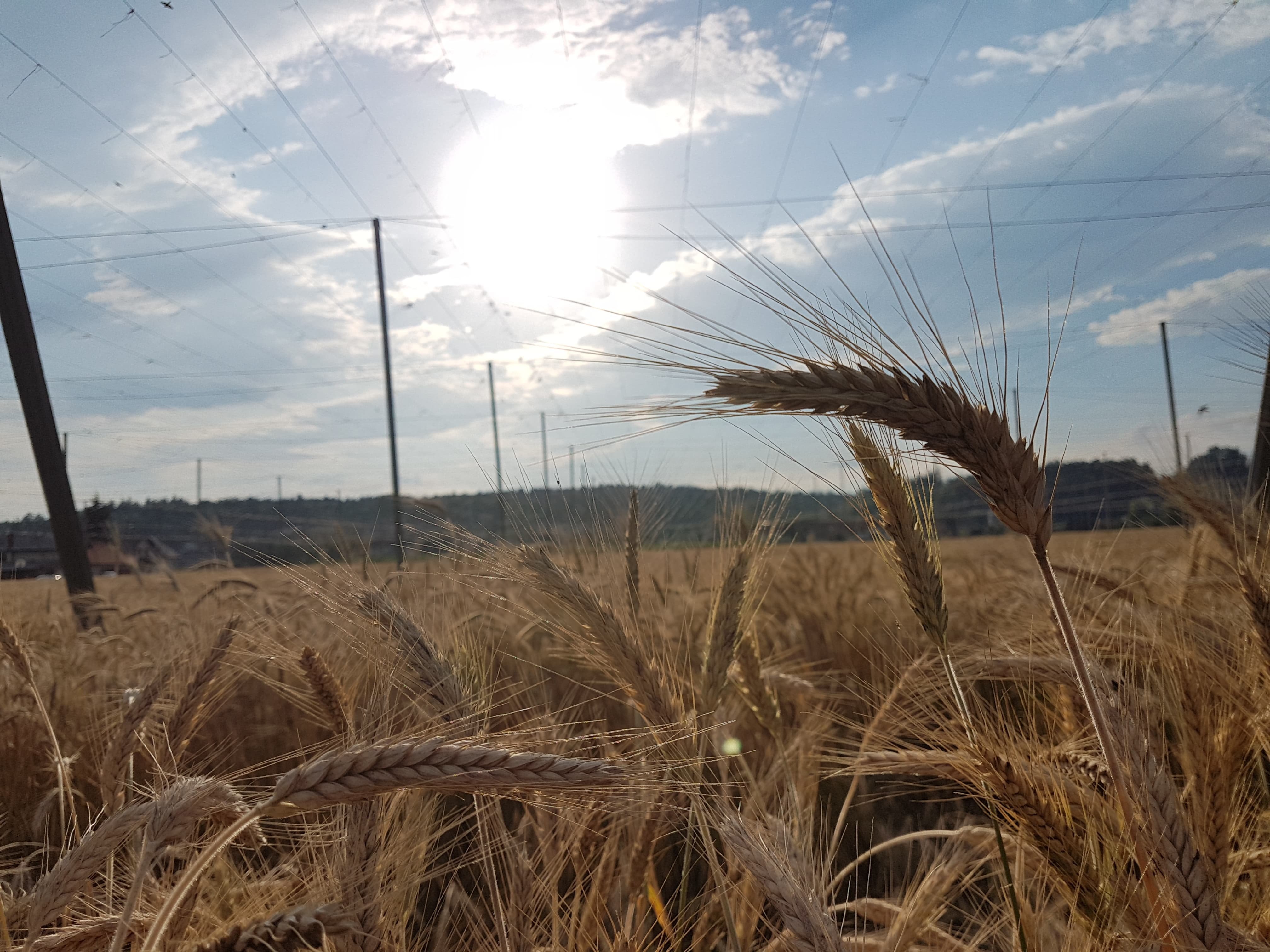 Will share more of everything when I will find more time as job does take a lot of energy and I barely find a day to spend with a nice cub of coffee, great music and my laptop. It is true what they say, that Summer really is full of work.
Hope you all are great, healthy and having a nice, peaceful weekend.
Photos are all Raw and made with my Samsung Galaxy S7 edge.
Thank you for your time, remember that sun comes after every rainy day and that You Are Awesome!
Steem on !