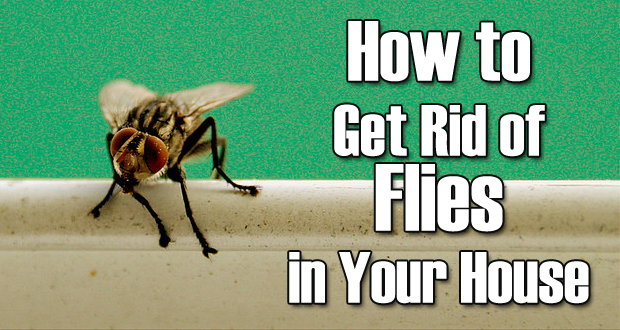 The problem with flies is not only their annoying buzzing all day long but they can also transmit diseases when they touch your food and other surfaces. So it's best to keep them away from your home. Therefore, I'm going to share several simple and natural ways with mostly the use of some simple but effective herbs to get rid of these irritating insects.
---
Many people find flies very annoying insects. No matter how hard you try to keep them out of your house, they always find a way to a way to get inside and then come into contact with as many surfaces as possible in your home. It may be that these flies find your home attractive due to poor cleaning habits, but usually they are really attracted to food left overs and other trash. How unattractive and unpleasant they are for your eyes and ears, your health should be the first priority why you would like to fight against these flies because like mentioned before they can carry all kinds of harmful micro organisms, which can infect you when they come into contact with your food.
---
Therefore, it is important to find a natural way to repel or eliminate these insects without having to use unhealthy and aggressive chemical products. In this article i'm going to share some interesting DIY natural solutions that you can try in your home the next time there is another fly buzzing around.
Bags Filled With Wodka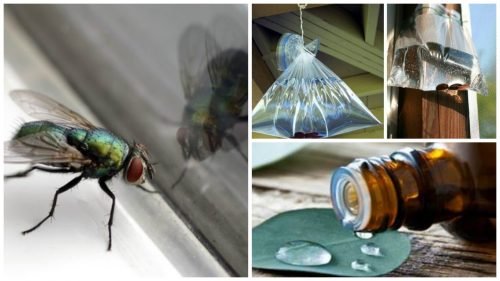 Some people say that bags filled with Wodka are very effective in repelling flies, by hanging these bags in the areas where the flies are the most active. Wodka not only has a very unpleasant odor for these insects, but because the bags are transparent, it also causes a ray of colors when the sun shines on the plastic, and that is something flies really hate when they are flying and because this effect is very annoying for the flies, they will choose to go somewhere else.
---
Basil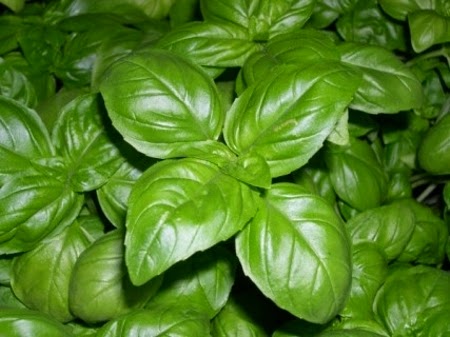 This herb has a very interesting effect on those annoying flies because they can't stand the scent of these medicinal plants. As soon as they smell basil, they quickly fly the other way. You can also choose to make a tea from the leaves and spray this tea with a spray bottle directly on the flies themselves.
---
Garlic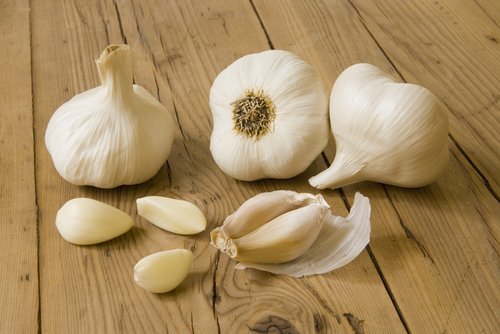 Garlic has a very strong smell and release substances that fights of the presence of flies. Put some garlic in the kitchen or living room or sprinkle some garlic powder over your food. This will ensure that there are no flies.
---
Lavender Oil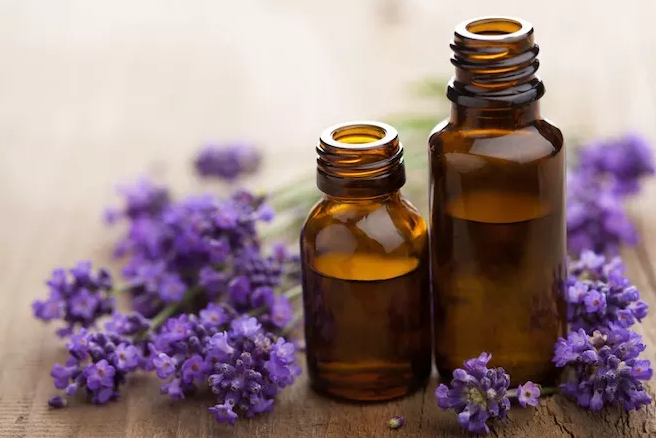 Lavender Oil has a very penetrating scent, which is very relaxing for humans, but for insects it's the other way around.Although this oil is usually used to cope with stress and fear, you can also benefit from the oil by using it to keep flies at a certain distance. Put a little lavender oil in a spray bottle and just spray the oil a little. As a result, you will not only keep those disturbing flies away but your home will also smell good at the same time.
---
Eucalyptus Oil
Because Is of its medical uses Eucalyptus oil is a very valuable product, especially because of the benefits it can provide for the respiratory system. The strong smell can help in the event of colds, asthma or bronchitis to release the airways. In addition, eucalyptus oil is also ideal for disinfecting your home as it can eliminate all sorts of microorganisms and prevent flies or ants from settling in your home. All you need to do is fill a pot with warm water and mix it with some Eucalyptus oil. Put this pot on the spot where flies often come in.
---
Apple Vinegar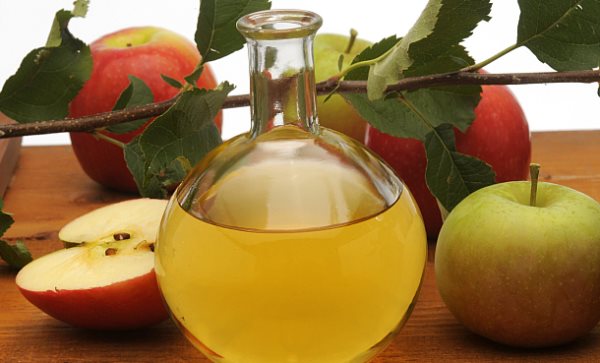 The acidic ingredients that contain apple vinegar are an excellent alternative to the chemical insecticides you can buy in the store to ward off other insects. The characteristics and distinctive smell of this vinegar are very unpleasant for these insects and can also help to disinfect the surfaces they were in contact with. Although it can produce very good results for spraying the Apple vinegar directly on the flies, it is better to divide some apple vinegar over a few small pots or plates, and then put it in different places in your home.
---
Oranges With Cloves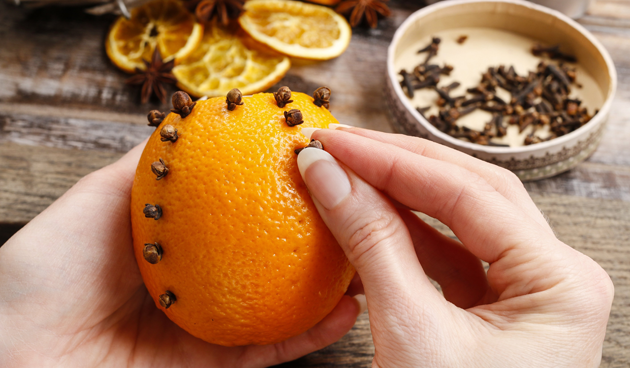 The natural smell of oranges is not only useful for repelling flies, but also to refresh your house. The penetrating scent of Cloves in combination with the odor of the Orange is very annoying for these insects, which means they do not want to be close to them. Put some cloves in an orange and then put this orange into a place in the kitchen or a place where flies often come in.
---
These are just some simple methods I learned along the way because of my interest in natural DIY projects. But If you know some other interesting natural ways to get rid of the flies in your home feel free to share them in the comment section. <3
---
IMG SOURCES : IMG 1 IMG 2 IMG 3 IMG 4 IMG 5 IMG 6 IMG 7
---