Narrative Beta launches in March. Who's coming with me?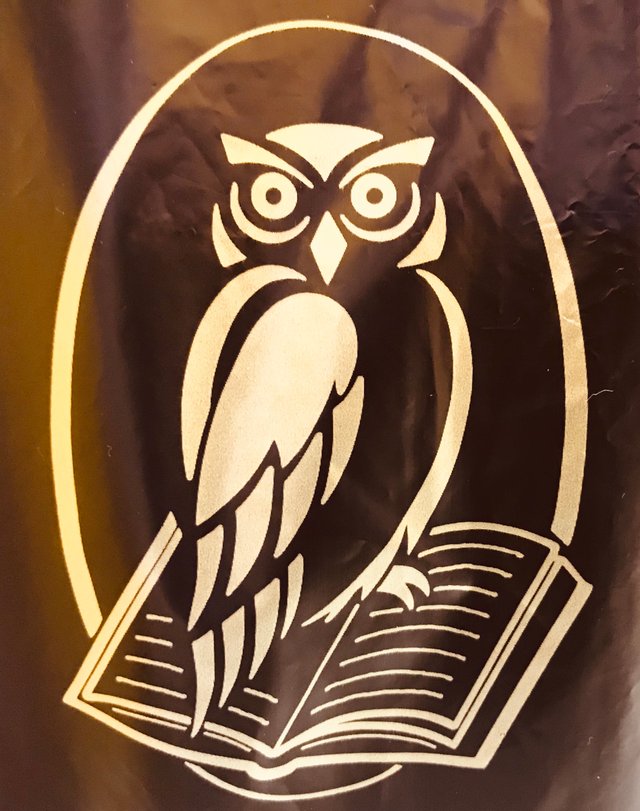 Might not be anything spectacular.
Might be too centralized.
Might be a lot of stuff.
Thinking as I am slightly invested, I'll take a shot blogging there for a bit, though.
This Steemit, Inc. abandoned UI has become a junkyard, and @ned has openly stated that he doesn't care about this place, in so many words.
The narrative team has an interesting experiment designed. Let's see what actually happens.
Not getting my damn hopes up, but here's to blogging. ✌🏽