Part one of our special on the naming of programming languages deals with a classic naming method: acronyms and its relatives.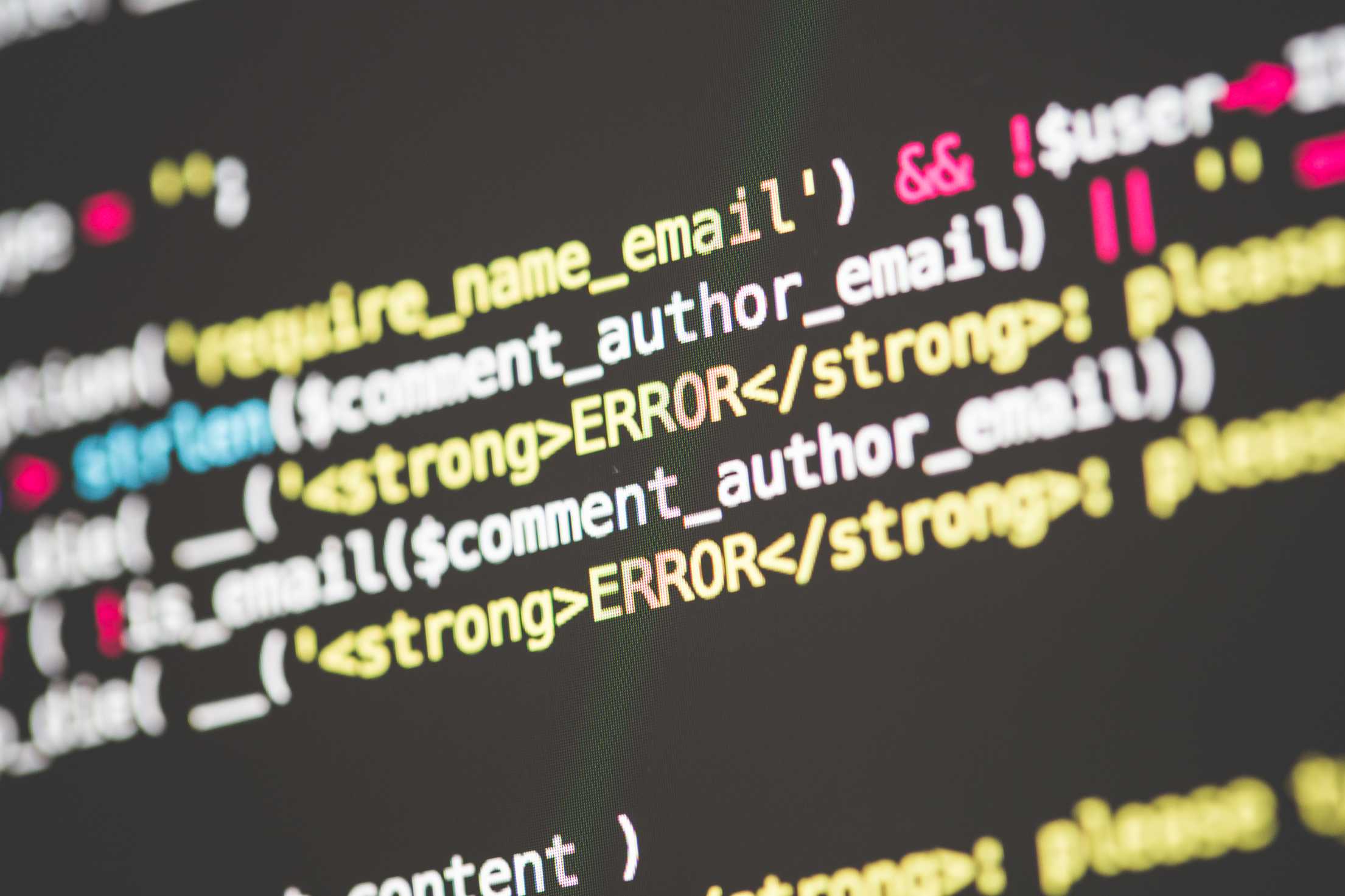 Popular naming method: acronyms
Acronyms belong to the most popular naming methods. They are made-up words that are put together by taking the first letters or syllables of a combination of words describing the features of the programming language which is to be named.
Examples of programming languages that carry an acronym as their name are FORTRAN (Formula Translator) or** LISP** (List Processor). Relatives of these languages however do not always adhere to the acronym convention. So, a language inspired by FORTRAN is named "Fortress" to underline the increased focus on security.
Clever abbreviations: apronyms
Especially popular with the use of abbreviations is the subclass of apronyms, i.e. acronyms that form an already existing word. Examples of this are classics such as BASIC (Beginner's All-purpose Symbolic Instruction Code) or SEQUEL (Structured English Query Language), a predesessor of SQL.
Programming concept included in name: recursive acronyms
When dealing with programming languages one can often find recursive acronyms, a naming technique seldom found in other areas. Recursion is a concept that one often comes across in information technology, in which the definition of a function contains the function itself. Using recursion mostly leads to the elegant solutions for problems. So it is no wonder that recursive acronyms are a popular naming method for programming languages. The name of the query language SPARQL is for example a recursive acronym for SPARQL Protocol And RDF Query Language.
The language PHP is a nice example of a recursive acronym: PHP stands for "PHP: Hypertext Preprocessor". How did this name come to pass? - At first the name stood for "Personal Home Page", but as time went by, the use of PHP changed so the meaning of the initials had to be redefined.
This new interpretation of an acronym is named backronym, which is a portmanteau word of "back" and "acronym". The new meaning of PHP is recursive, since a part of the name defines itself. A doubly clever name for a script language!
In the next part of our special on the naming of programming languages we are going to deal with a method that is especially popular in the IT sector: the use of single letters and other graphemes for naming products.
. . .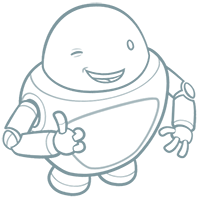 . . .
Originally published at www.namerobot.com.