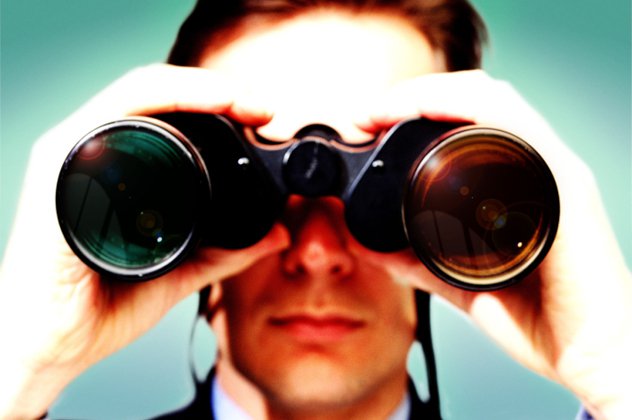 1-Sergei Tretyakov was a Russian spy who defected to the United States in October 2000. During his time in Russia, Tretyakov was a colonel in the Russian intelligence service (S.V.R.) and oversaw covert operations in New York City and at the United Nations. Starting in 1997, Tretyakov became a double agent and passed secrets to the Americans. After moving to the United States, he was given a package worth $2 million and placed in the Witness Protection Program. In 2008, Tretyakov provided information about the SVR. He said that the Russian intelligence program is just as active today as ever. Tretyakov warned that the world should "wake up" to the danger.
He told NPR that his "defection was a major failure of the Russian intelligence." Some of his revelations include the suggestion that Eldar Kouliev was an SVR spy. He said that U.S. Deputy Secretary of State, Strobe Talbott, was influenced by Russia, along with Canadian Alex Kindy. According to Tretyakov, the KGB fabricated the nuclear winter story to stop the development of the Pershing missiles in Europe. He said that the SVR developed a list of influential political figures that were assassinated in order to bring Vladimir Putin to power. He also recounted a conversation in which a man (Vladimir K. Dmitriev) discussed privately owned nuclear weapons.
Sergei Tretyakov also exposed the Russian warfare program known as Active Measures. The program uses misinformation, propaganda, hoaxes, and political persecution to influence world events. Active Measures has been called the "heart and soul of Soviet intelligence," and is being used to discredit the United States. Some have speculated that Russia orchestrated the Edward Snowden media leak in order to create anger in the United States and Europe, specifically Germany. On June 13, 2010, Sergei Tretyakov died at his house in the United States. The medical examiner reported that he suffocated after choking on a piece of meat. However, rumors persist that he was assassinated by the SVR.
listverse.com