Hello my name is Kajmiere or KAJ the Body Painter, Instructor and Counselor. I am new to this community. I was introduced to your world by a fellow steemian and given a bit of information or should I say crash course about Steemit.com. I will forever grateful because I became immediately intrigued and extremely excited to get started. I love learning new ways to improve myself and reach my goal of becoming self employed full time.

My passion lies in my company. I currently own my own business, Color Me Kaj Face and Body Painting LLC. I have been painting walls, canvas faces and bodies for over fifteen years. I absolutely love all of my jobs. But I must say that human body is the best and makes the greatest canvas that any artist can express their work on.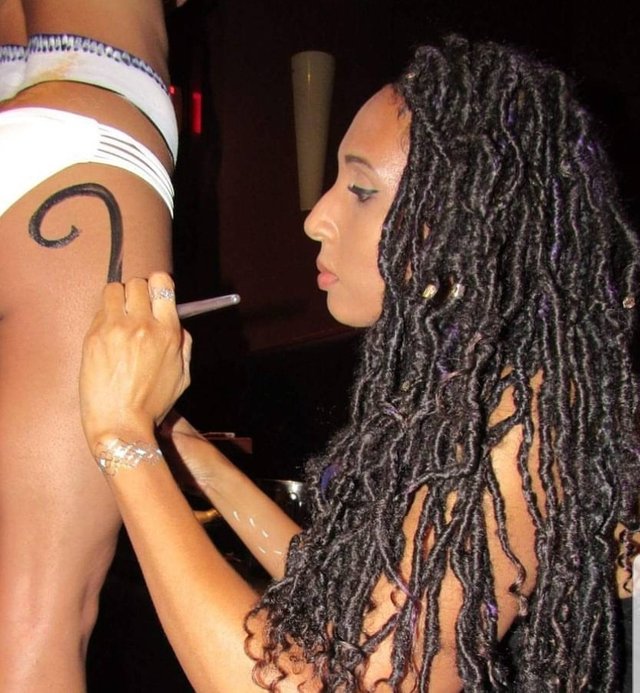 I am looking forward to learning all I possibly can about this world from all of you and the research I will be doing over the next few weeks. Please comment with any tips and advice you may have to share with a novice. And please share anything you wish someone had informed you of when you first began. I will be sure to pay it forward someday to someone in need just as you did to me.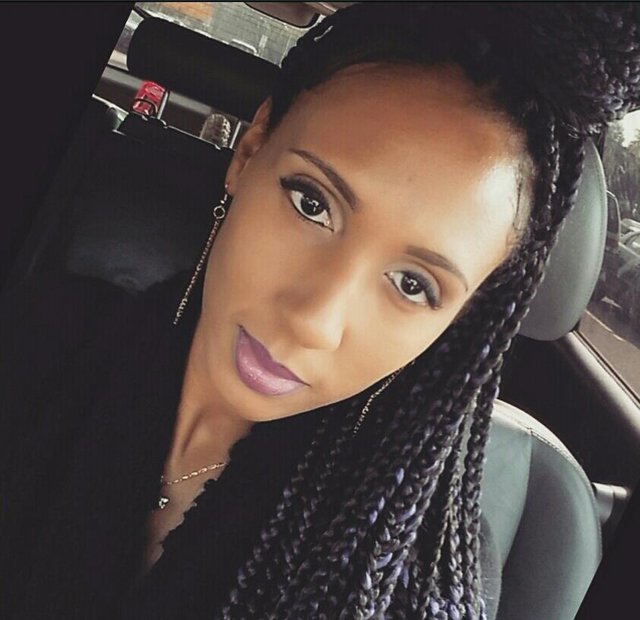 I look forward to sharing my mind in the form of memories, experiences and deepest thoughts. I also look forward to seeing what you all share.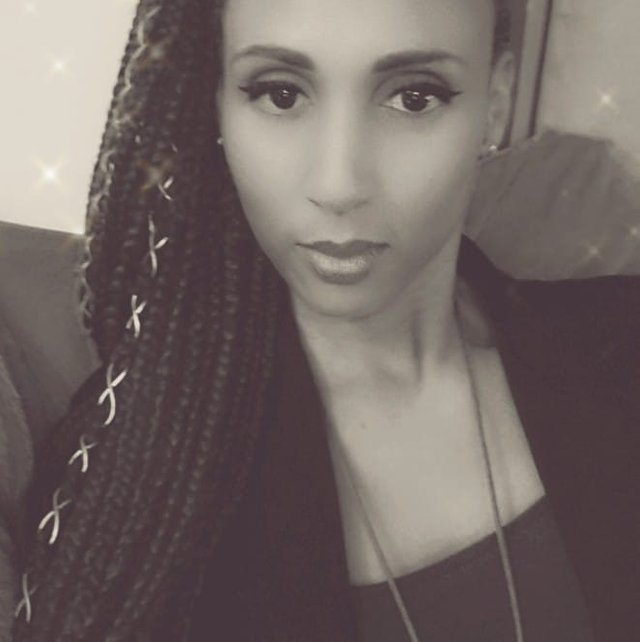 New Steemian,
KAJ