MyDailyColor - 22.05.2019
Here is a photo I want to share with you.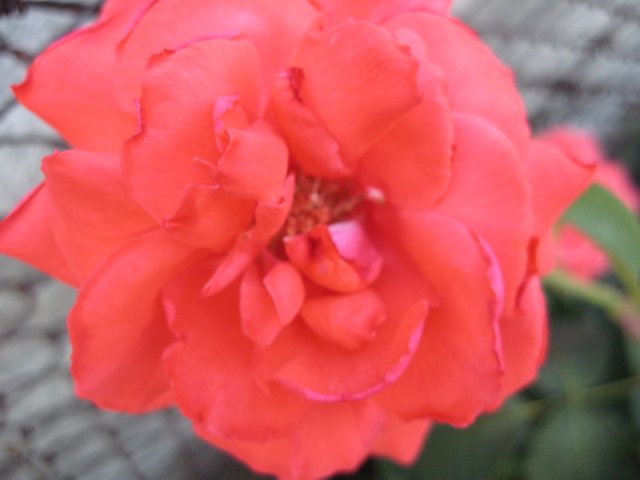 This is my entry for #MyDailyColor initiated by @eii
#MondayWhite
#TuesdayGreen
#WednesdayRed 📷
#ThursdayBlue
#FridayYellow
#SaturdayOrange
#SundayBlack or #SundayBlackAndWhite
The Rules of MyDailyColor Challenge
Everyone can participate in this Challenge!
---
There are anothers nice and fun Challenges you may be interested in:
MyNegativePhotography
#MyInsectPhotography
#MyLandscapePhotography
#MyCityscapePhotography
#MyMacroPhotography
#MyFlowerPhotography
#MyMonochromePhotography

---
I support the following witnesses: @steempeak, @yehey, @qurator, @arcange
You can vote by visiting https://steemit.com/~witnesses, enter their name on the first box then click "VOTE"
---
You can visit, support and join to contests of following Steemians: @mermaidvampire, @joeypark, @kus-knee, @xpilar, @braaiboy, @swedishdragon, @shaka, @kona, @dpet, @senstless, @goldmonkey, @dosdudes, @photochallenge, @nureza, @axeman, @lightcaptured, @marc-allaria, @worldcapture, @tobetada, @moncia90, @zephalexia, @travelsbyblue, @melinda010100, @retinox, @peekbit, @vdux, @izaid, @atongis