Hey all,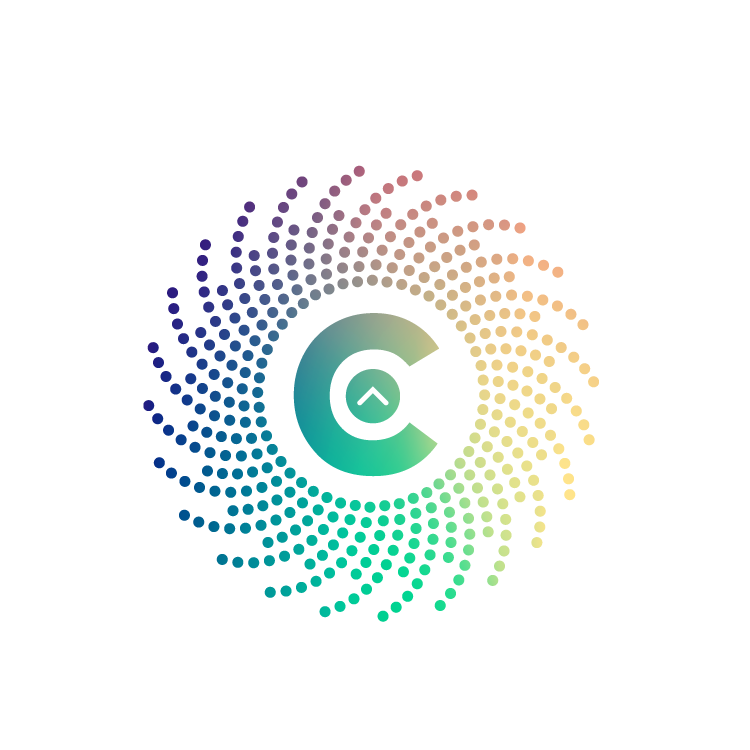 I am going to do something that we have been talking in the curie lounge and do a post on "My Curie Story". A lot of people on Steemit have a story on how a curie upvote or involvement with curie has had an impact on their lives. This is mine..
The beginning
It was May 2017 and a good friend of mine, @jamesashton introduced me to Steemit. I posted an introductory post and a photo (as you do) and then didn't really think much more of it. Steemit fell out of my mind for a month or so while I went on a 3-week camping trip around Iceland. I'm pretty sure that I wouldn't have come back onto Steemit at all if it wasn't for James convincing me to post a video of my Iceland trip on the blockchain.
The video
I was in a small group chat on Facebook with some likeminded people who were into Steemit and general crypto stuff. I posted the video up on Youtube and then on Steemit after showing those guys and apparently they pushed it on various discord/ Steemit chat channels. Unknown to me, a curie curator at the time noticed the video (not sure if that was through my friends pushing it on Discord or not - they like to think it was) but in any case, I went to bed with a zero reward post and woke up to a post with over $350 of upvotes on it.
The feeling
There is a certain feeling that you get when you receive a curie upvote for the first time. Shock, amazement, gratefulness. Those feeling are usually followed by a certain element of confusion. Who are all these users who have upvoted on my post? Who is "hendrikdegrote"? Wow, he has a lot of Steem power. I did a bit of research and found out about curie and what they do (check the bottom of this post for more info) and was quite frankly amazed that a group like that was responsible for not only my reward but the reward of hundreds of people on a weekly basis. From that moment on I knew that Steemit wasn't just already for the super-rich whales and that there were people looking for the minnows and for quality content at any level. I was pretty much hooked from that point on.
The Next 6 Months
I spent the next 6 months posting everything that I could on Steemit; photos, videos, blogs. Most of the time, id get a small reward of a dollar or less, but every so often I would get a small curie upvote (which I have later learned is from a direct follow curator - a member of curie who can upvote posts that they like with a small percentage of the curie voting power). It's thanks to these direct-follow votes that I kept my motivation and continued to post. It's great to know that after a "big curie" if you continue to produce great content you will often get rewarded. That's the main goal of the direct-follow curator as you tend not to get multiple big curies once you are pretty well established.
The chance meeting
I'm a developer/ engineer by trade and in November 2017 was knocking together a front end that allowed the searching of the blockchain using SteemSQL in the background. Nothing really fancy, mostly as a way to help me find good posts on the blockchain. I did a post on it and a certain @carlgnash commented. Turns out he thought it was a great idea for curators and the blockchain in general and we got to chatting. Coincidentally, I was looking to call it "Steemsearch" and had registered the user @steemsearch here. Carl had also had similar ideas, and totally independently had purchased the steemsearch.com web domain. We ended up formulating a plan (which has since somewhat fallen by the wayside - but will be resurrected), but part of that plan was him helping me get involved with curie as a curator.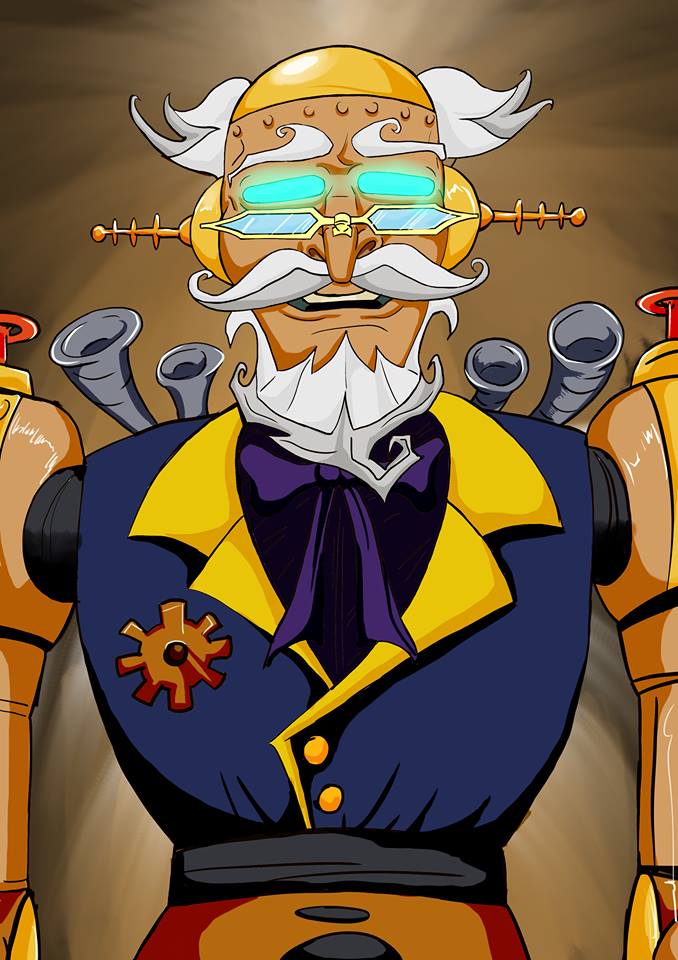 The Curator
So my first few weeks as a curie curator went pretty well. I ended up being one of the top curators in 5 of my first 6 weeks, mainly thanks to the use of my own searching tools (yes I'm giving away trade secrets here). Somehow I picked up a sort of "alter ego" of being some kind of robot. From this developed "The Curator" which I linked to the @steemsearch blog. I even got a friend of mine, @jameshsmitharts to draw me an avatar for this character. He even got a curie upvote for the concept art for The Curator!
In the 3 months that I have been a curator for curie, I have submitted and had over 100 posts approved and upvoted. The feeling that in some cases you are potentially changing people's lives is something else - something that I believe only curie can offer. I'm heavily involved in the wonderful community of curators, both old and new, as well as helping out potential curators and getting them involved in finding quality content.
I also recently gained the honour of becoming the witness operator for the curie witness and I hope to do as good a job as I possibly can.
All in all, curie has not just changed my life for the better but has also benefited thousands of authors and creators with votes amounting to over 2 million SBD on 100,000 individual posts over the couple of years that it has been operational. It is, in my opinion, benefiting people in the way that Steem was originally intended to - by rewarding great content creators and the people that find it. "Proof of brain" can only be a valid concept if the brain is rewarded fairly and that's exactly what curie does.
Thanks for reading
Mark
Learn more
How to help
If you would like to help Curie's mission to promote undiscovered but exceptional content you can: