The greatest moments in life are the simpliest.
Hello fellow Steemians!! Today is my second entry to @cranium challenge- #mychild365.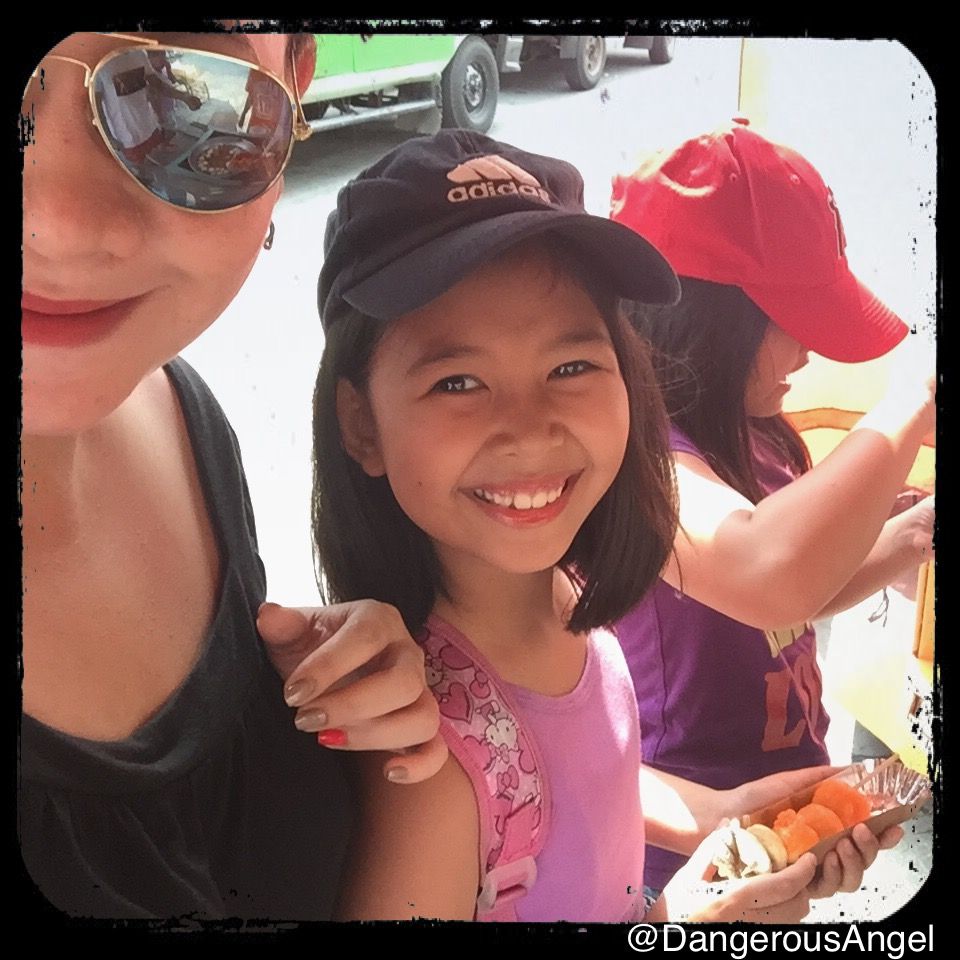 We love eating together. In this picture we are just simply eating streetfood and the joy is just the same as eating steak in a fancy restaurants. This are the moments I will treasure forever and I'M glad to share it with you.
I'm sure you also have simple joys you spend with your kids, it would be really nice to hear from you, just comment down below! 😊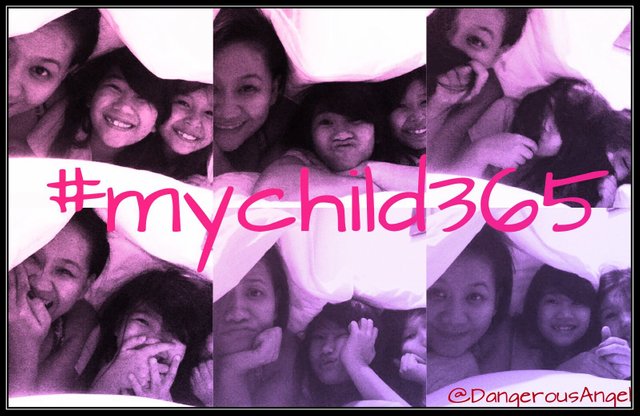 For more details about the challenge:
https://steemit.com/mychild365/@cranium/simplify-rules-mychild365.
OTHER RELATED ARTICLES:


My daughter grows older than 1/365

BAD MOM: I don't like being a mother. Does anyone else feel this way?

Mom Diary: Reminiscing My Youngest Daughter's Birthday

OTHER AMAZING BLOGGERS:

@ryl

@sarahdandridge

@evlachsblog

@fruthielicious
Thanks to #steemitschool for the free live classes!!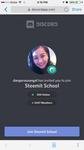 Be part of Steemit School! All you got to do is to join our discord channel: https://discordapp.com/invite/FG6ZF8K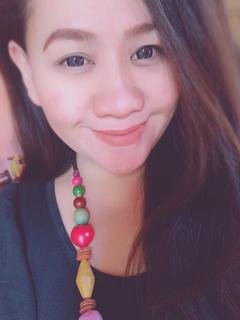 My Goal is to reach 500 followers. So if you enjoyed the article and looking forward for more feel free to follow me.

Thanks for your time! Tata!!

April 9, 2018

Post #40


https://steemitimages.com/DQmcTDxLCdzQGcPQrf