The white Temple
or "Hsinbyume" Pagoda (in Burmese: ဆင်ဖြူမယ် စေတီ) is located at the small village of Mingun, just a bit to the east of Mandalay.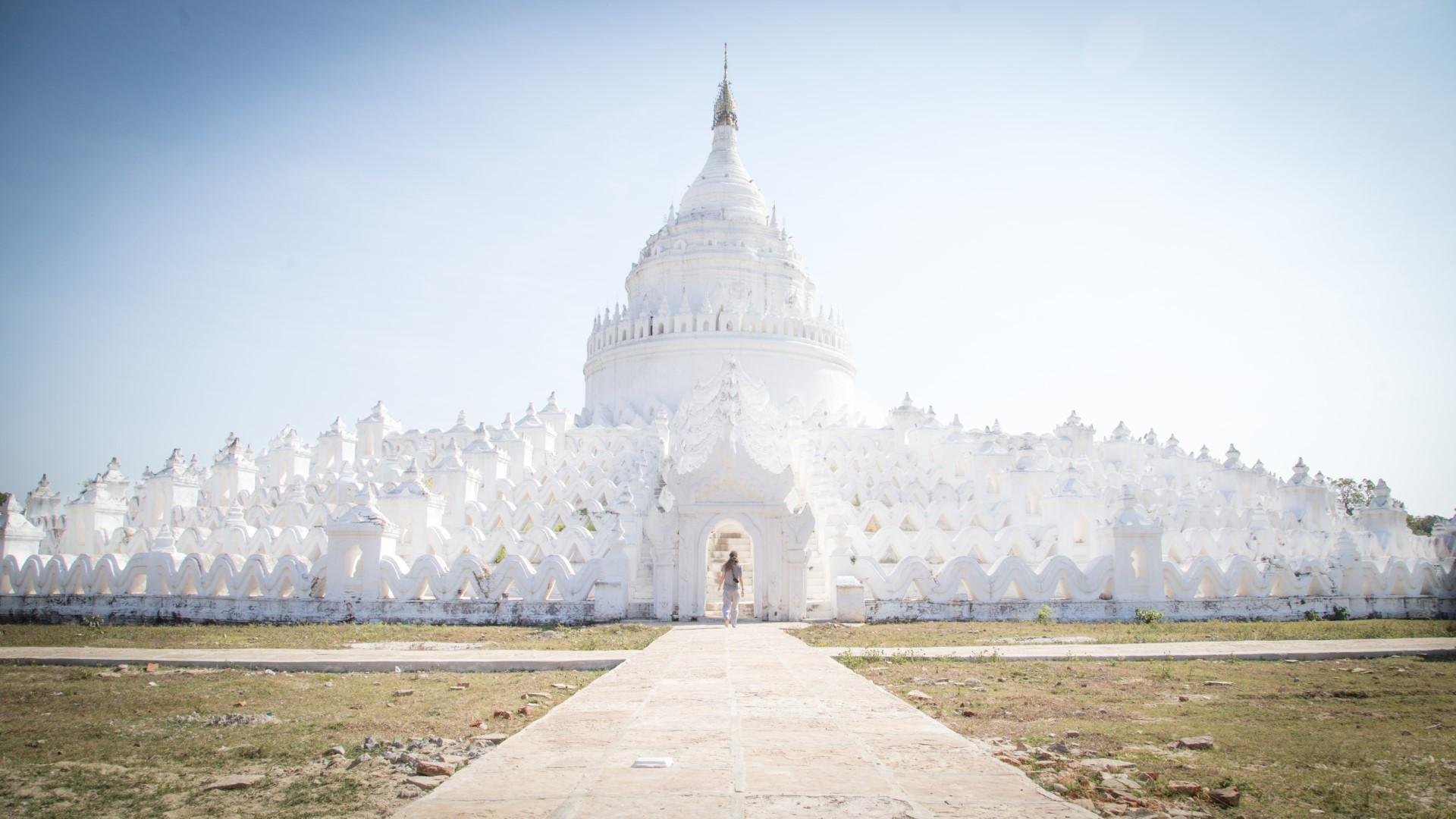 You can easily get to Mingun by ferry, which departs right at the river at Mandalay and enjoy the hour long boat ride. Mingun is very lovely (I'll cover that in another post soon) but the white temple is definitly breathtaking.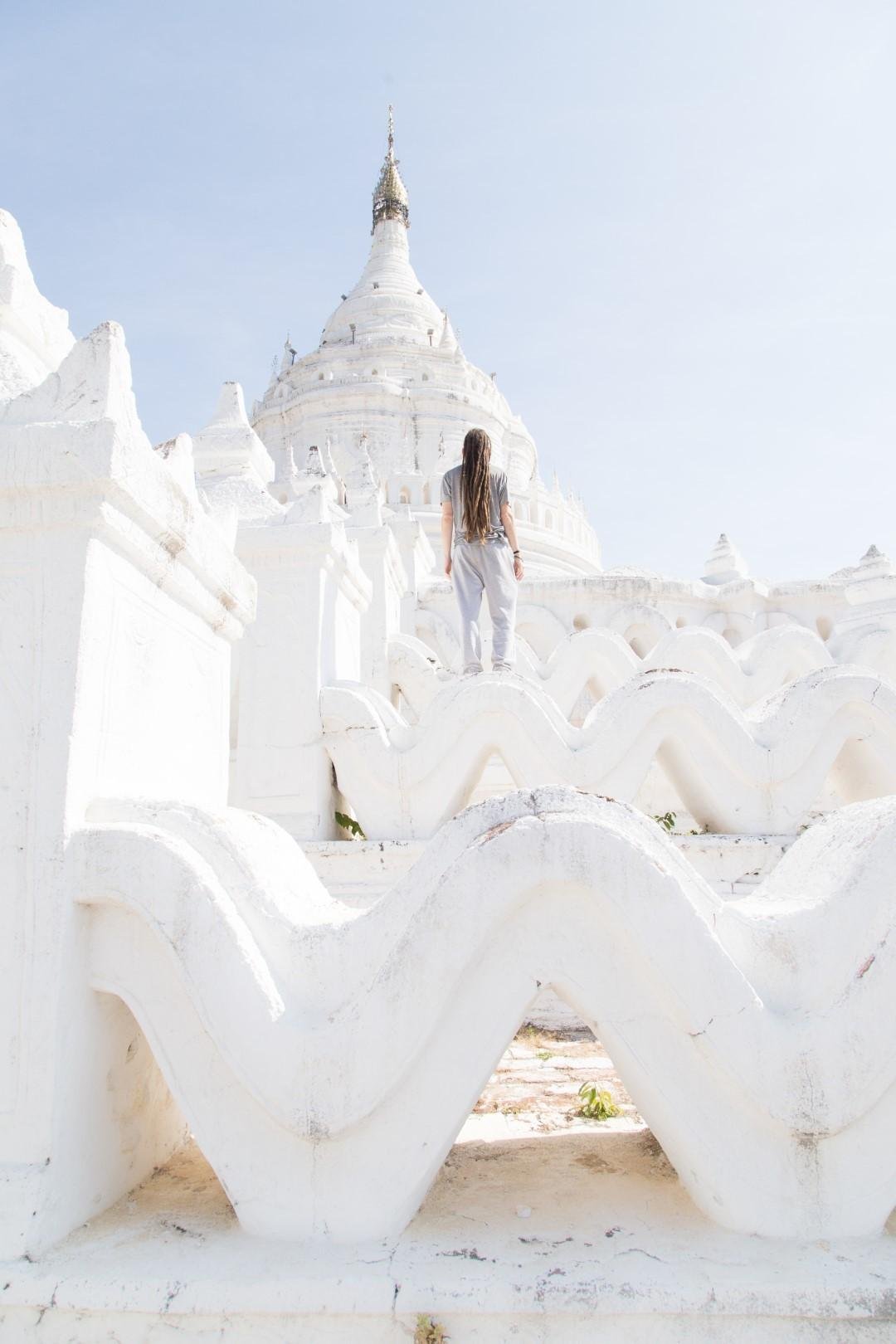 Built in 1816 by King Bagyidaw, this pagoda is named after his late wife Hsinbyume and resembles the mythical mountain "Meru", which the center of the world according to both buddism and hinduism.
The seven terraces with have wave-shaped walls are standing for the seven seas around the globe.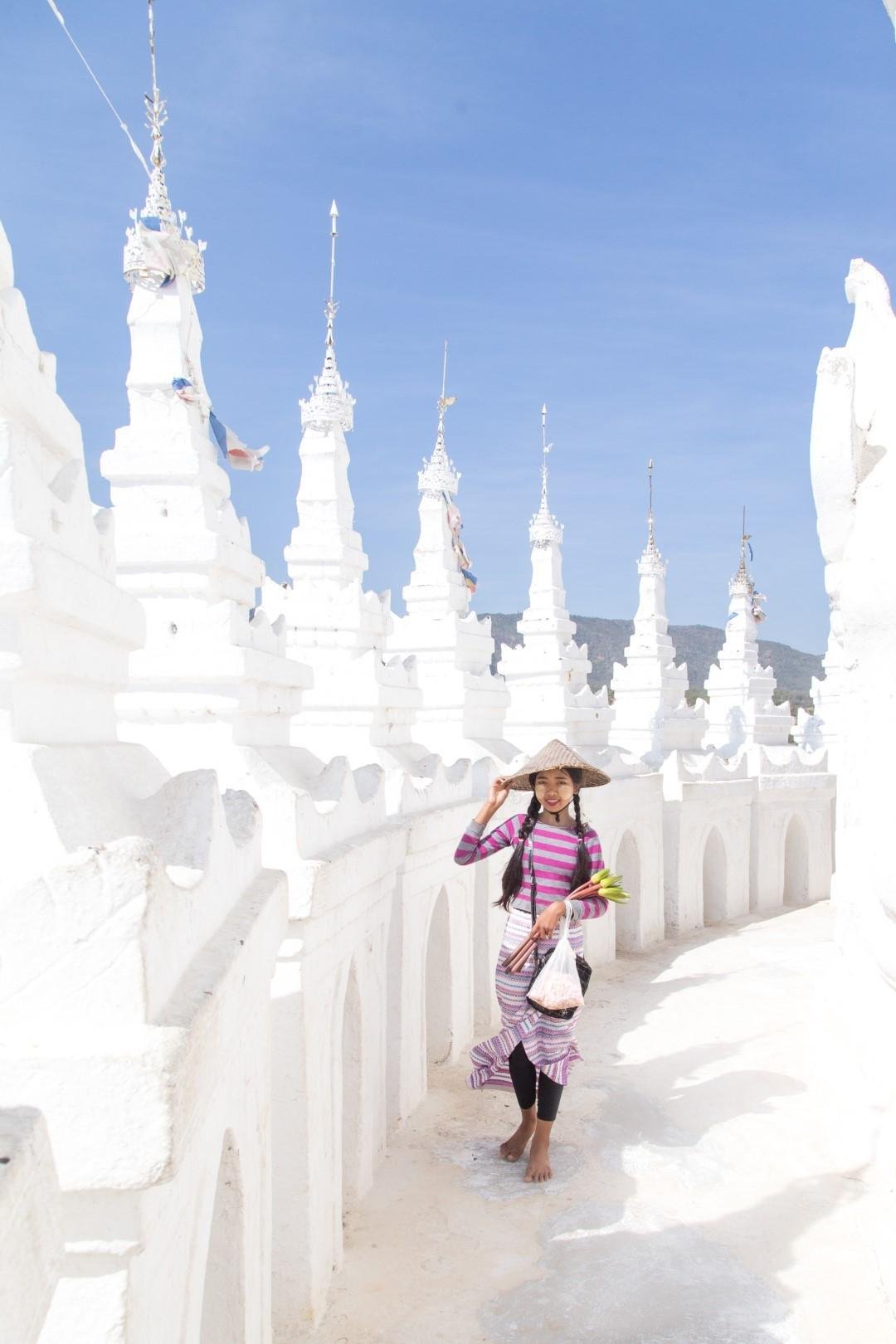 A girl selling flowers on the pagoda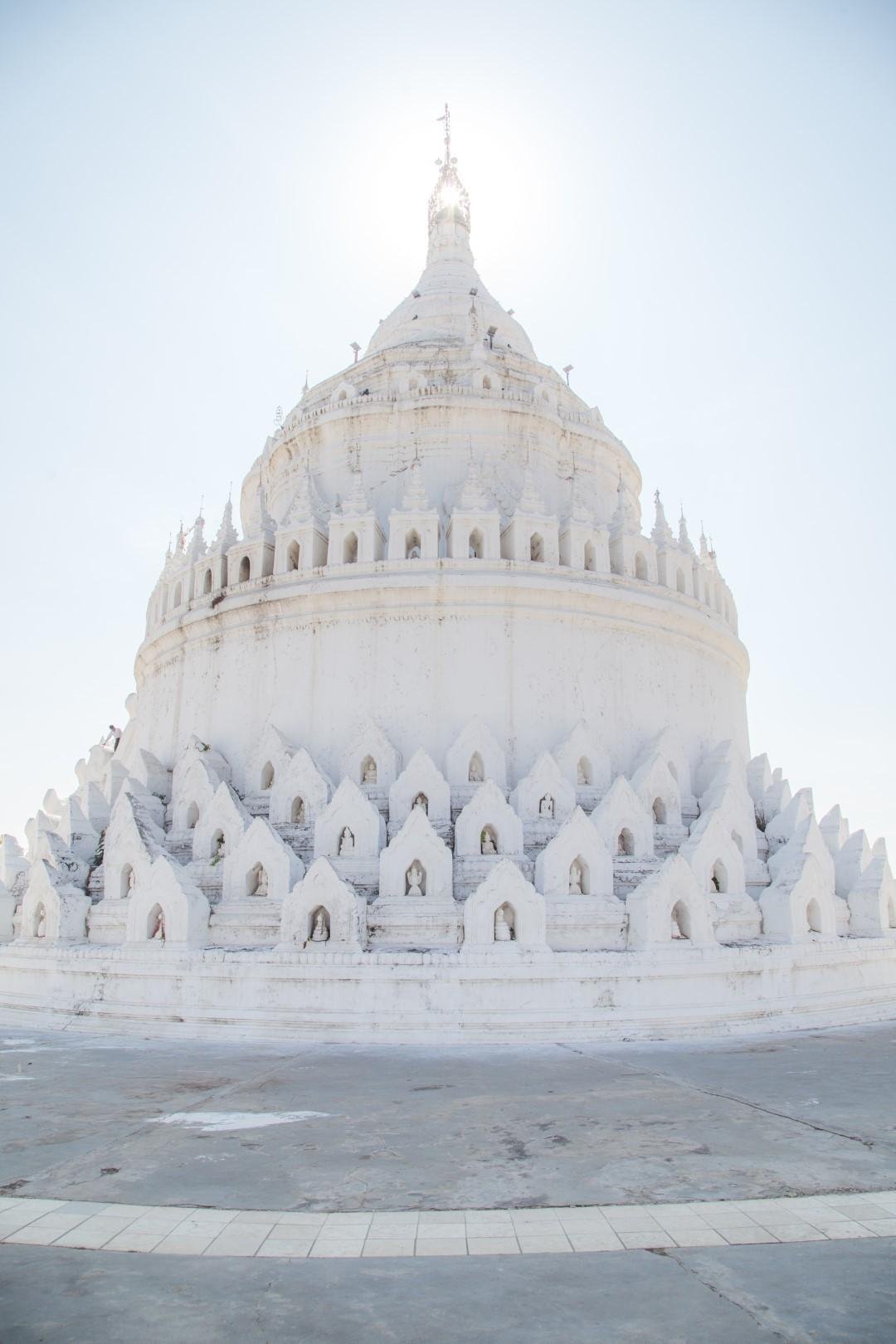 Visiting on a sunny day it almost hurt my eye to look around the pagoda, because everything is so bright and reflects the sunlight pretty good. Neverthenless it was a great experience and combined with the stroll around Mingun itself worth the ride to get there.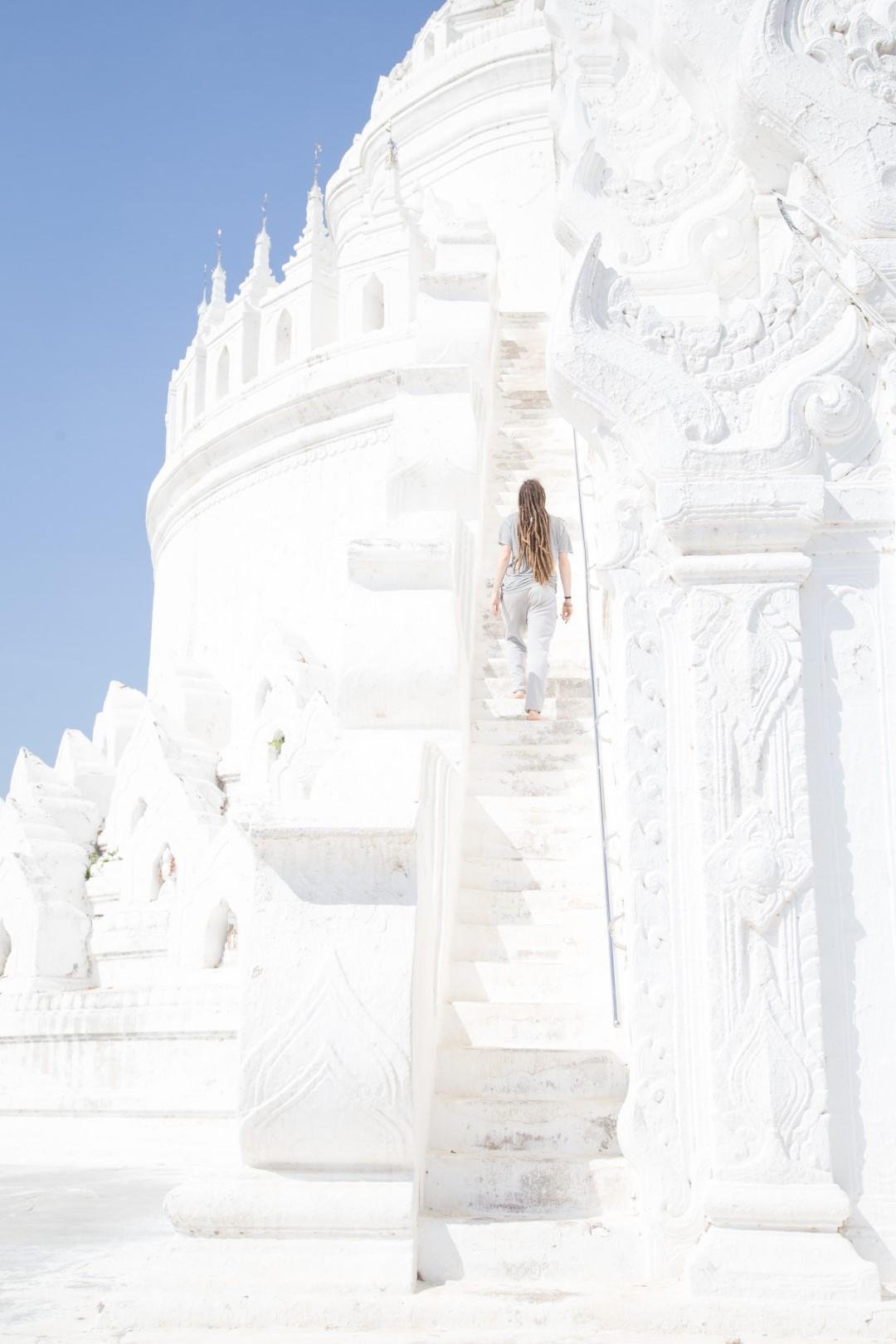 The guy with the dreadlocks in the pictures is my travel-buddy Alex, which was my model that day ;) But heres also one of me: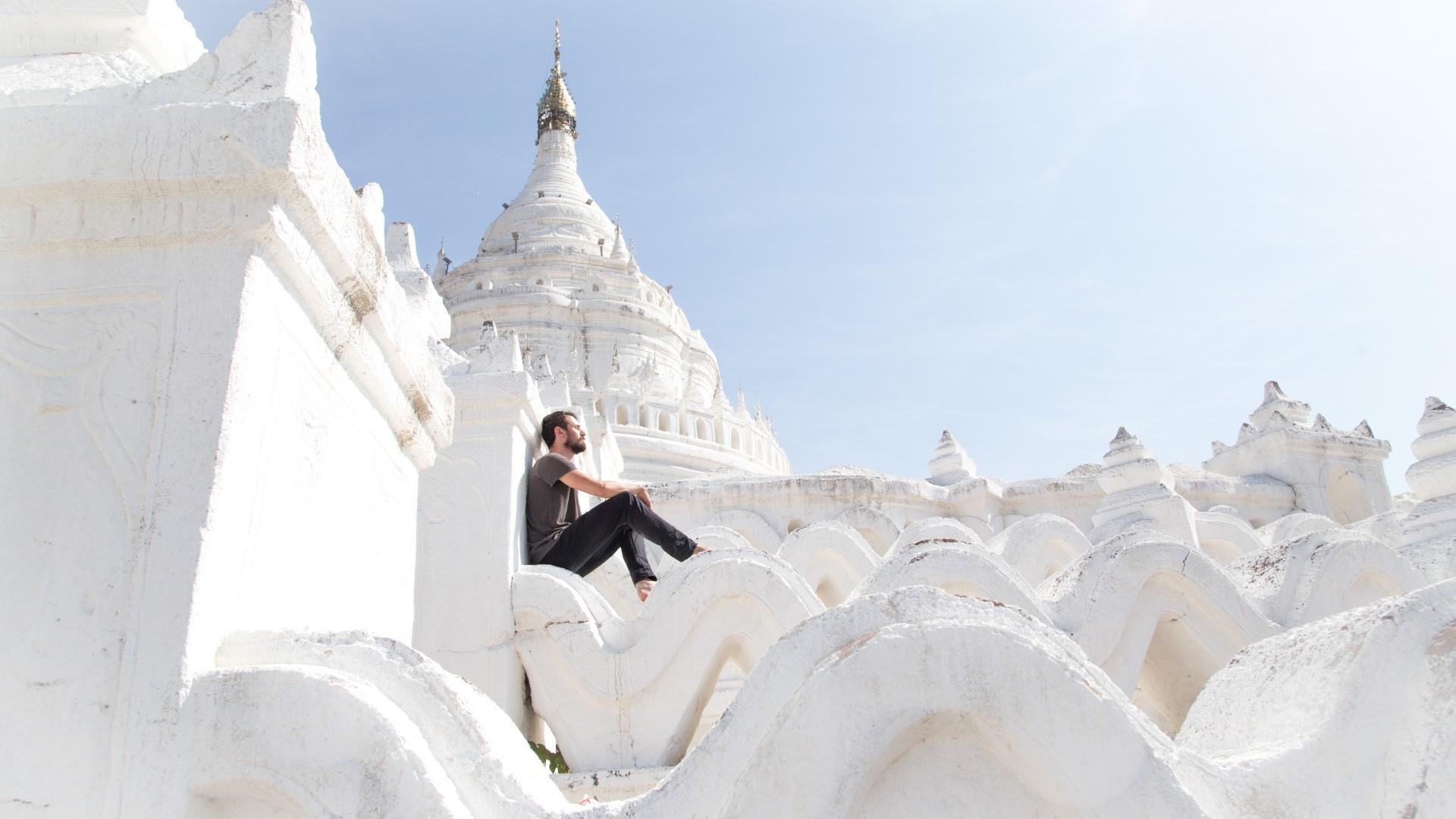 Stay around for more impressions of Myanmar and Cambodia (and others aswell ofc)
Thanks for visiting!
all photos I post are taken by me with a Canon 6D
come and visit my profile for more photography and travel images :*