My2018 (Jeddah KSA)
I would like to share with you some of my experiences here in KSA. I am an Overseas Filipino Worker here in Jeddah KSA where there are lot of things that could not be done here because of their traditional beliefs specially in taking photos. Well I respect them with that in fact I'm just here for a job so I can provide my family's daily need. I'm just one of the thousands OFWs seafaring along with their journey and chasing their dreams to come in to reality.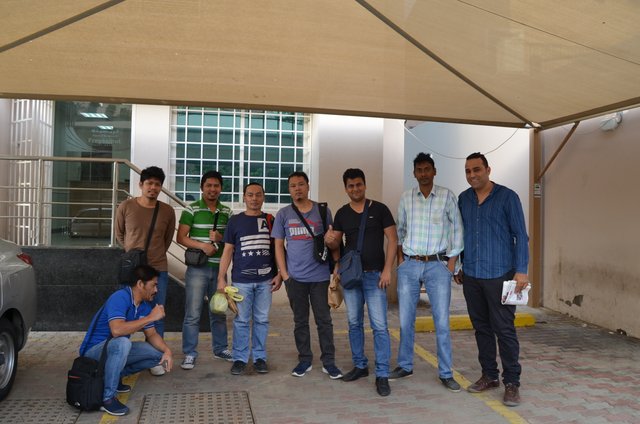 Walk For A Healthy 2018
On January 29, 2018 I and sir @long88 went out for a walk after our duty. Its been a busy week for us in the office because of the ongoing training regarding the new system to be implemented soon in the company where we are working. So we've decided to go for a 30 minutes walk in order to relieve the stress we've got from a tiring office activity.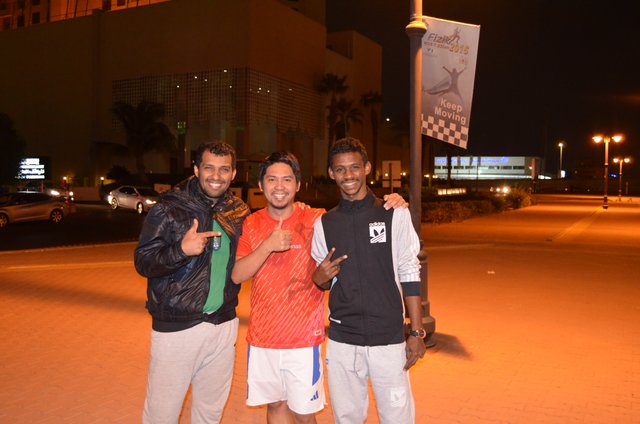 We met these two adorable guys in the walking area and they become our instant friends. At first I asked them if it's fine to take photos with them but we're hesitant 'coz this is KSA and there are sorta roaming around the area.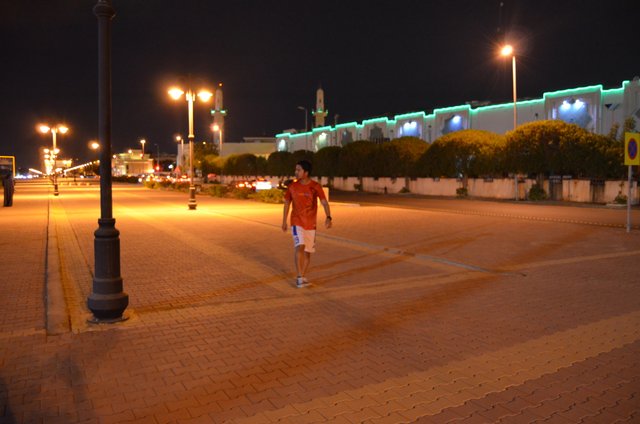 We are so grateful that we are assigned here in Jeddah and living in the place where near the Jeddah International Mall. At the back of the Mall is where the long walking/jogging area located with some street equipment installed. Also it feel so cool in the eyes while walking and looking at those colorful buildings near the area.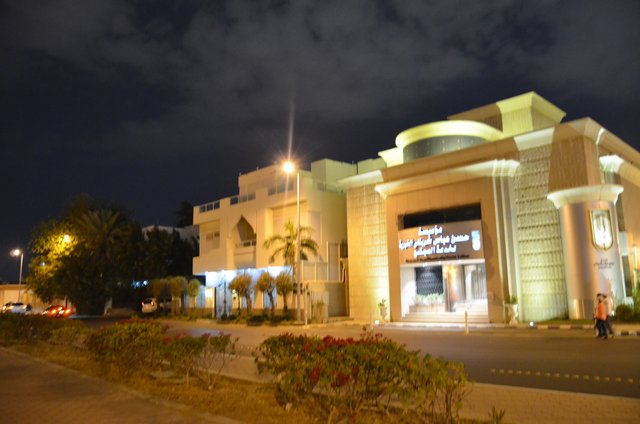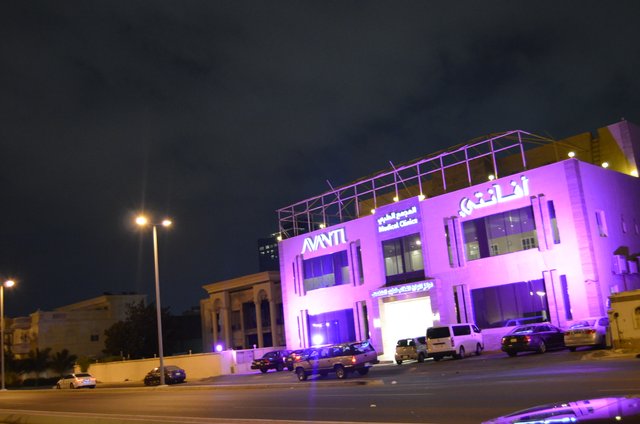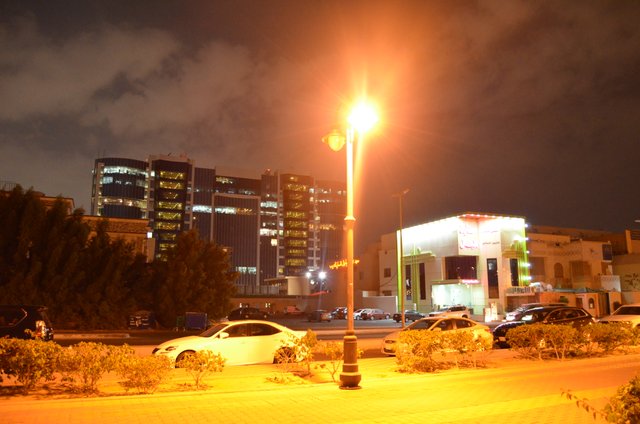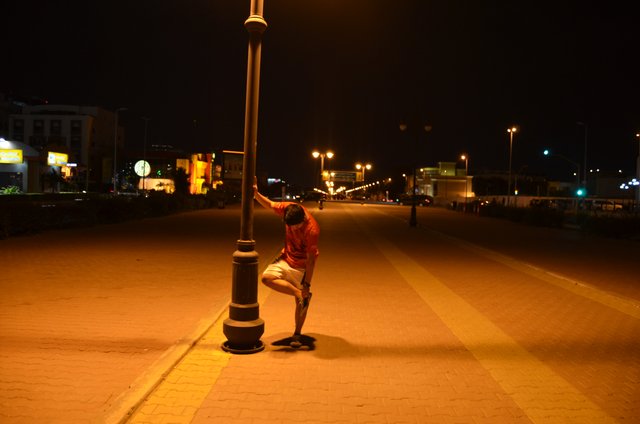 Stationary bicycle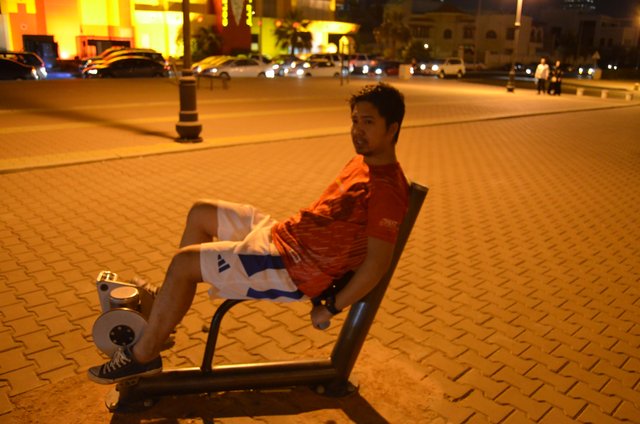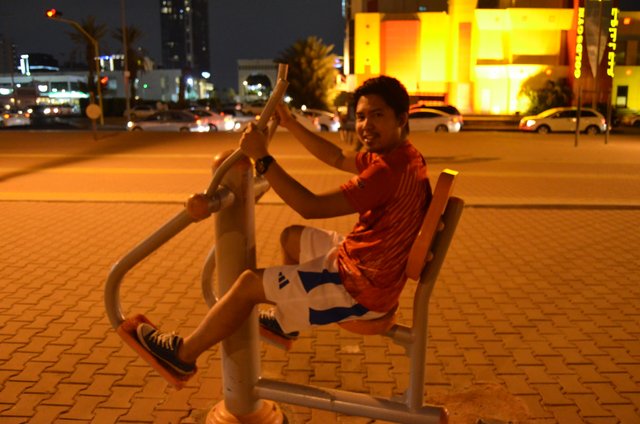 I also met another one new friend :)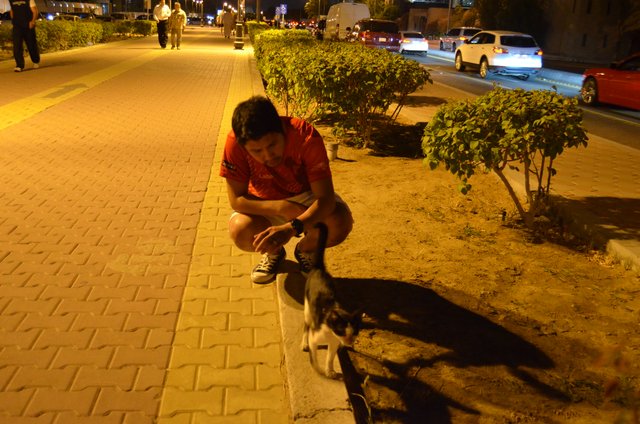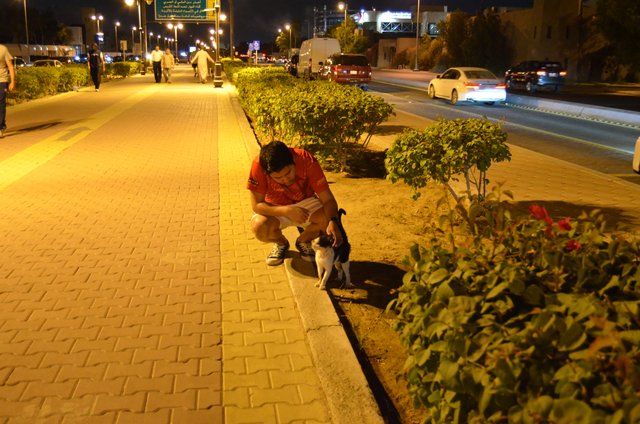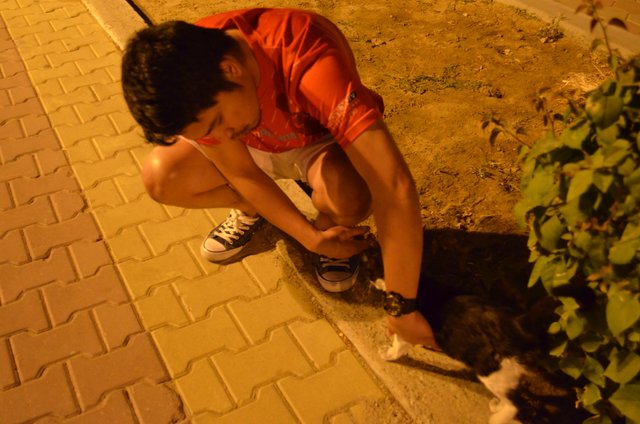 On February 1, @long888, @tjcdc and I decided to have our first Steemit Achievers t-shirts to be printed with our simple but rock design LOL. So we left our accommodation at 16:00Hr and we headed south. We reached the place called Al-Balad the center of Jeddah where most of the expats working here are doing their shopping.
The Filipino tradition in giving pasalubong or giving goods to their love ones is really in their blood.
Hunting for Food
Before seeking for a printing shop we looked for a cheaper food chain since our tummy is shouting for food LOL. We found these two Filipino food chain the Manila Restaurant and Boracay Reataurant. It's so nice that the Filipino restaurant is available here in KSA because we Filipinos have our own taste of foods/dishes.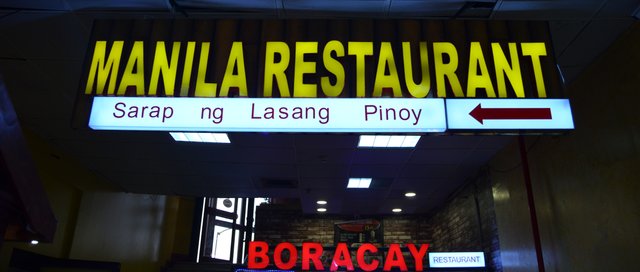 Guess what we have chosen, its Manila restaurant. Since we are looking for a cheaper one so this is the right place for us. If we eat in a restaurant, we look after the price of each menu not the menu itself. Our wallet designed to alarm and vibrate if the price of the food or any items we want buy are high or inappropriate with our poorness LOL.
One budget meal includes 2 dishes 1 water and unlimited rice for only 15 Saudi Riyals approximately 4USD. And we hit a jackpot, they offer a free Sizzling Chicken Sisig for every 3 persons. Yay @long888, @tjcdc and I we are one, two & three.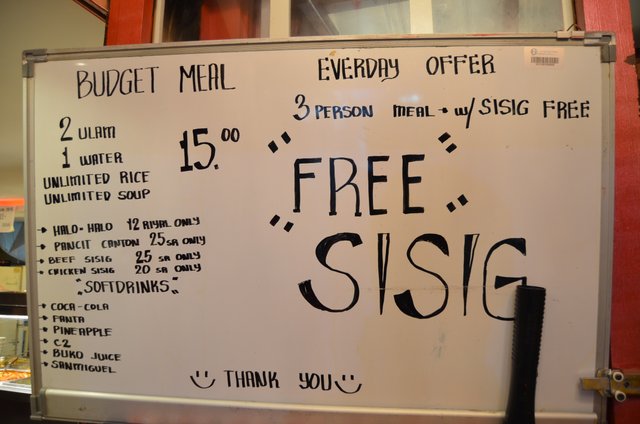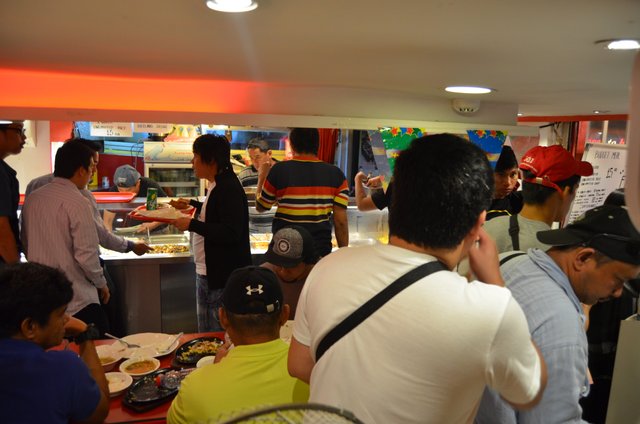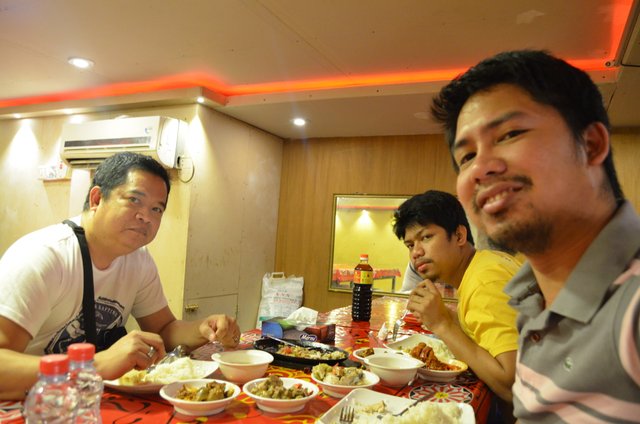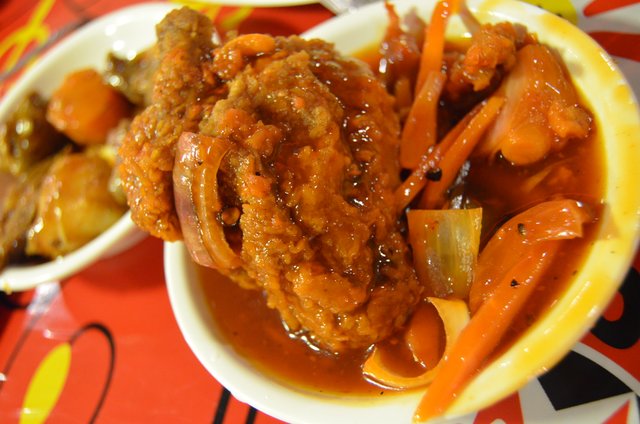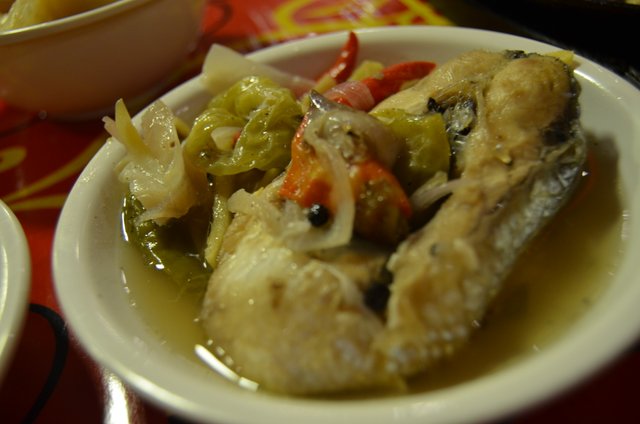 Here you are Sizzling Chicken Sisig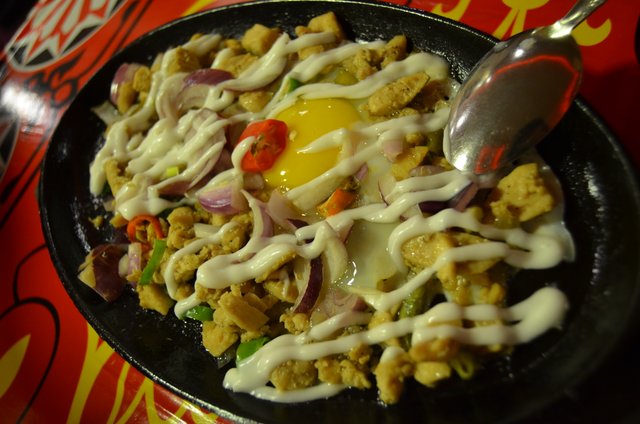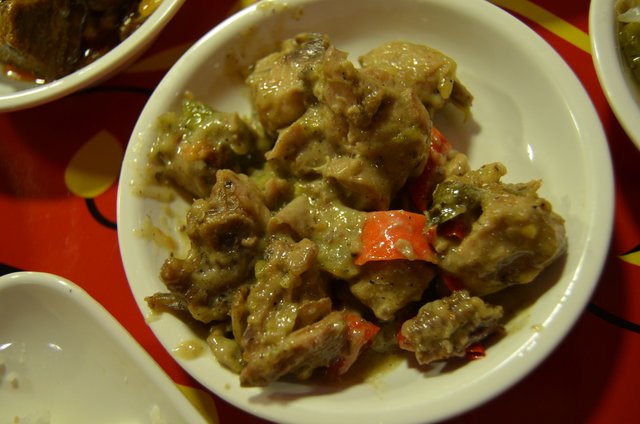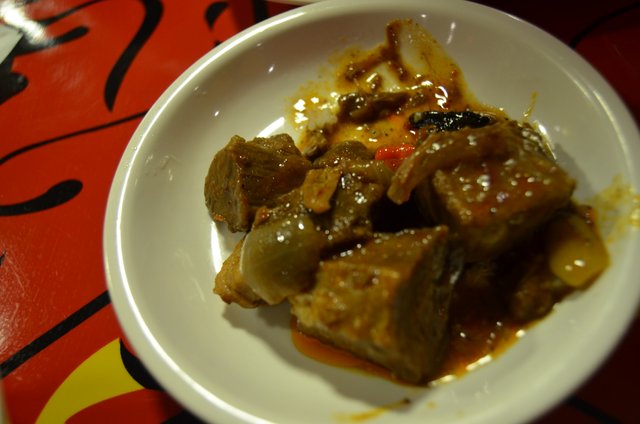 We were ready to rock and chase for a printing shop, hehe tummy is full. While going to the other building there are different vendors along the way and they used to call the Filipinos Kabayan(neighborhood) or Suki(loyal costumer).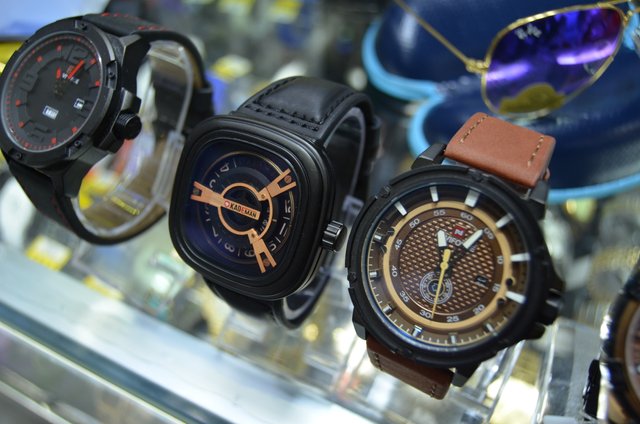 Woops! bear with this watches they're just an imitation but it looks awesome.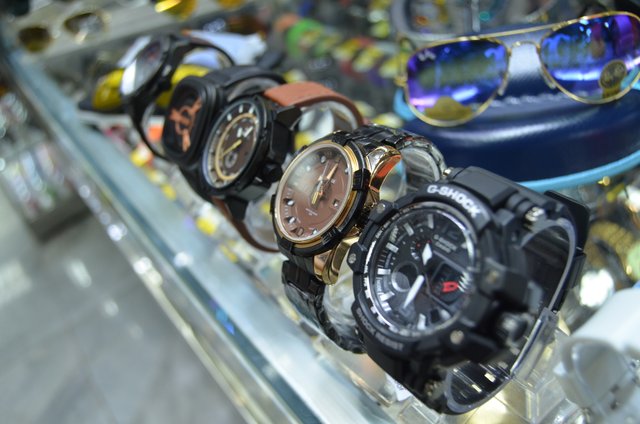 We found the Printing Shop
Here we are, as we arrived in the other building then look for a printing shop and we found the guy Mr. Salman from Ethiopia. He's the guy we're looking for, so he offered us a good printing service. He even speaks Filipino language a little since most of his customers are Filipinos.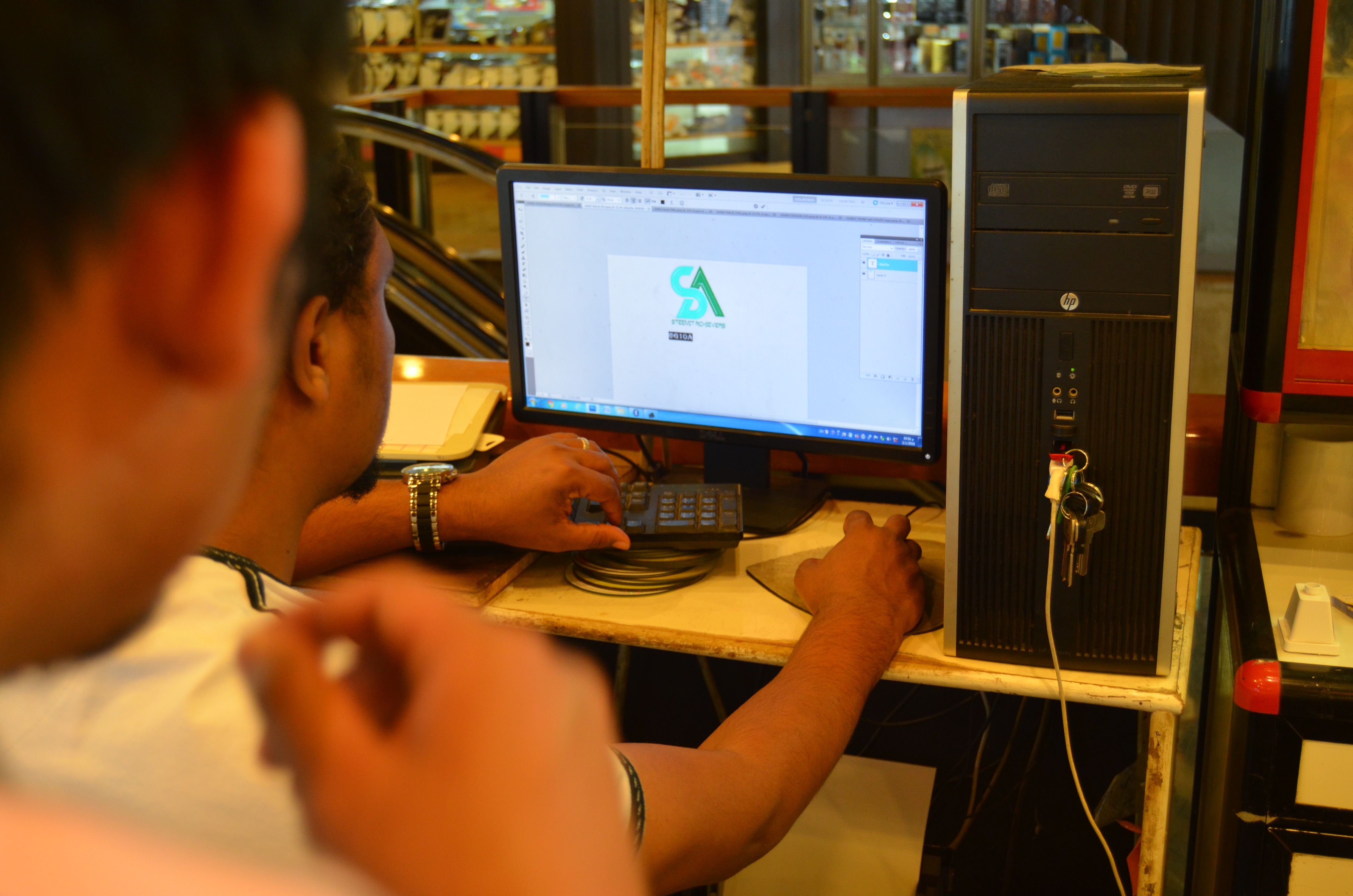 Getting ready for the design to be initially printed on the transfer paper.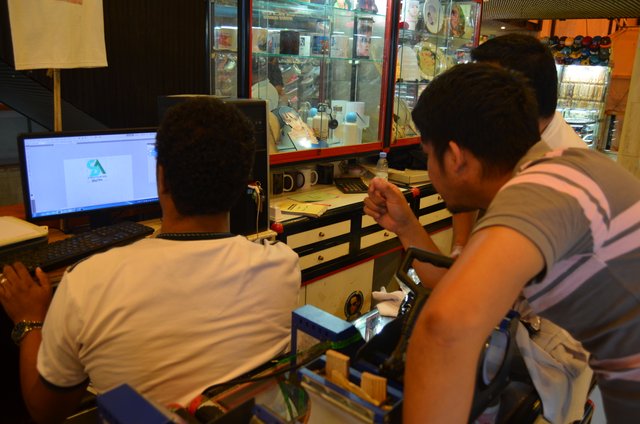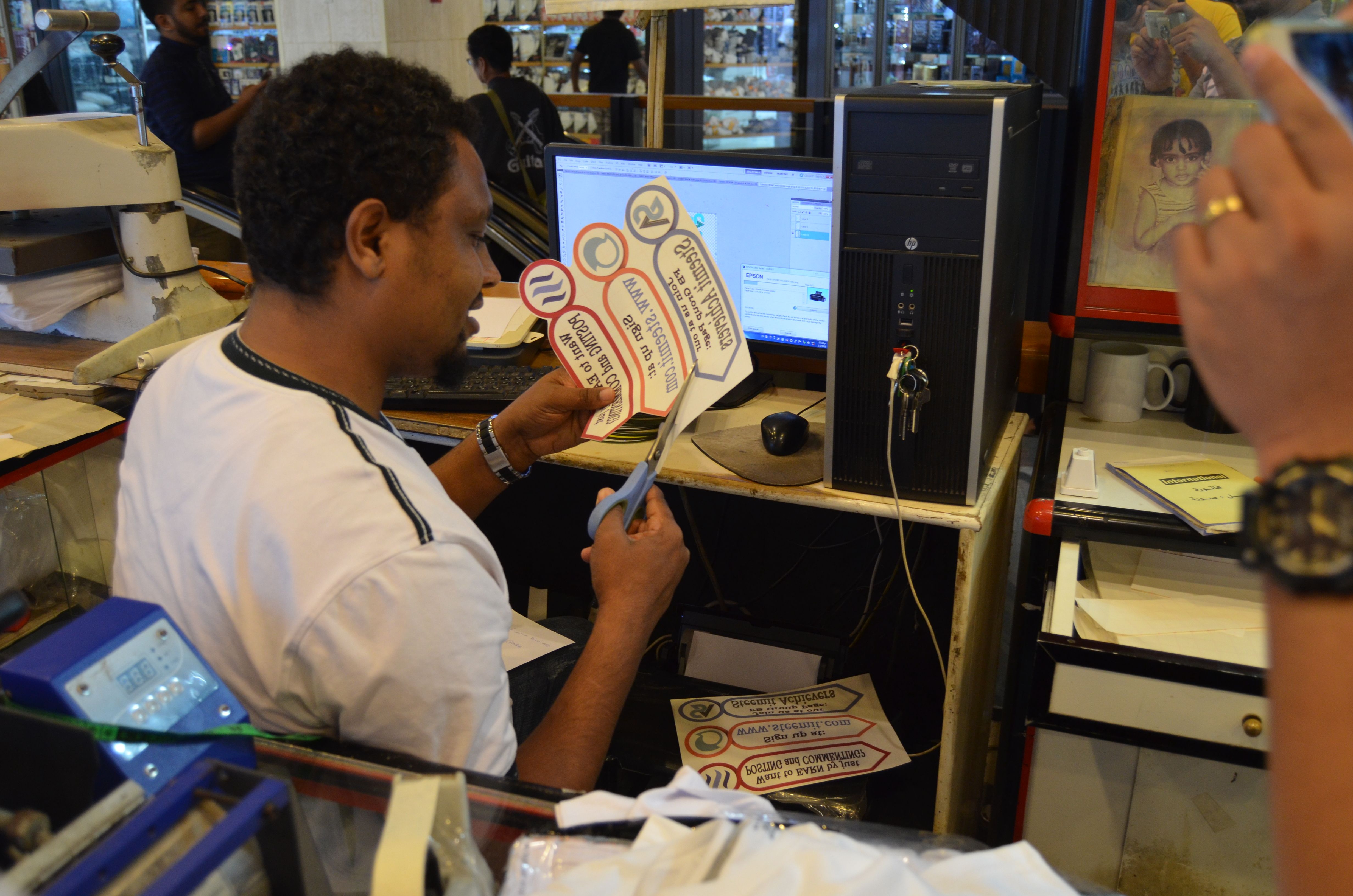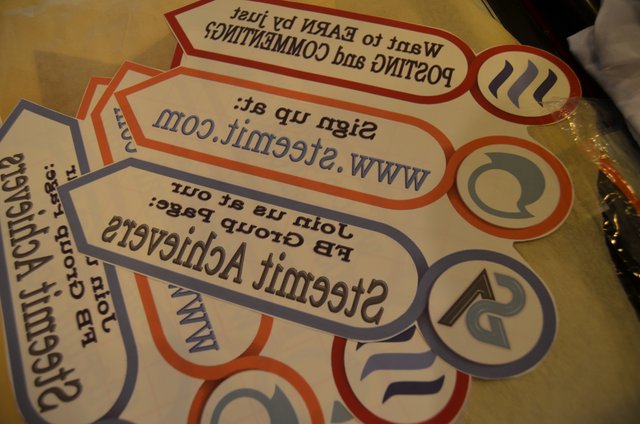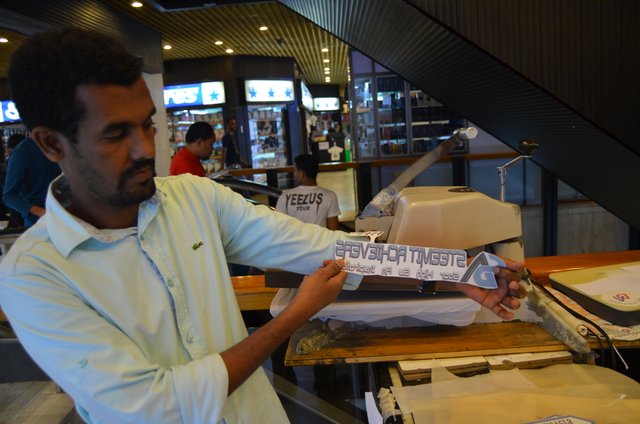 Transferring the initial print out on the t-shirt through heat press machine.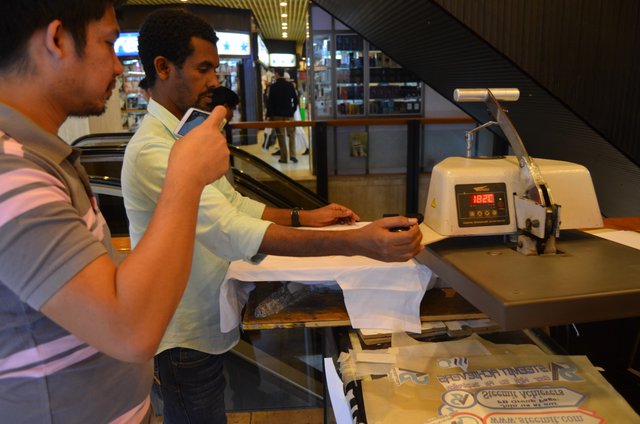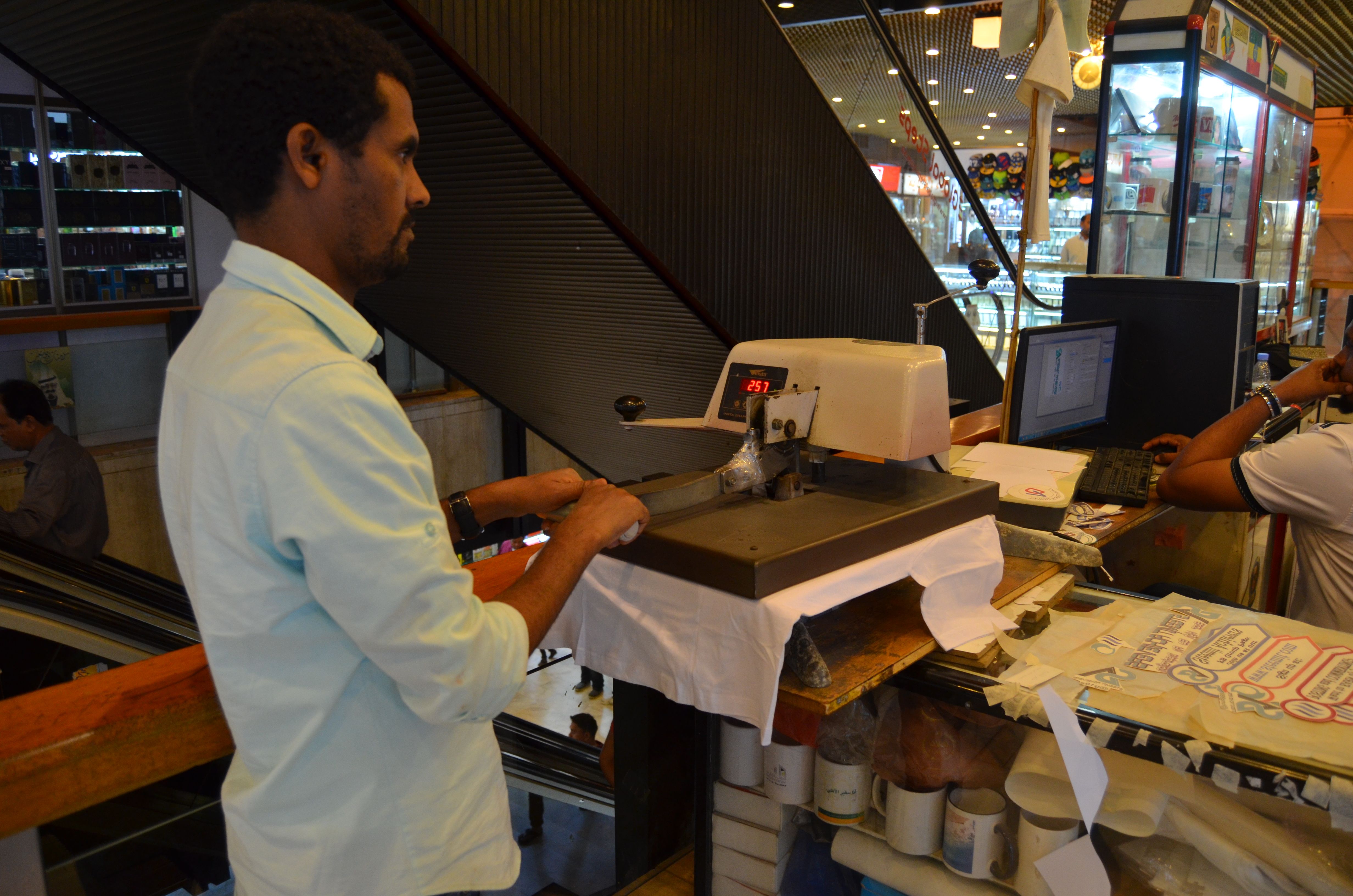 The final out put.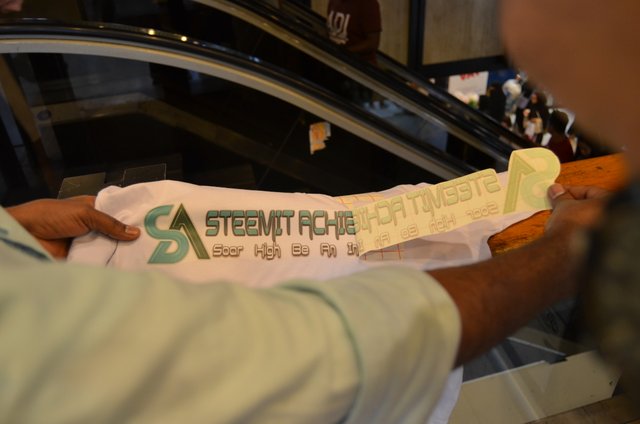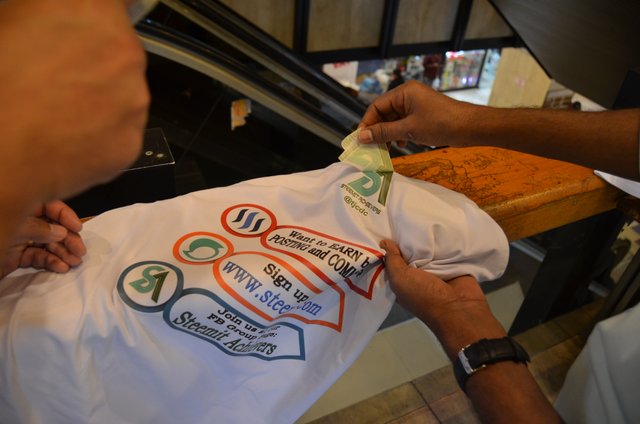 Steemit Achievers Official Shirt Design is now ready to Rock. Thanks to Mr. Salman for giving us a good service. Before we said goodbye we invited him to sign up on #steemit so he can share his awesome works. He's doing a different kind of printing job like Mugs priting, Keyholder printing or even mobile phones cover printing any designs he can do it for you.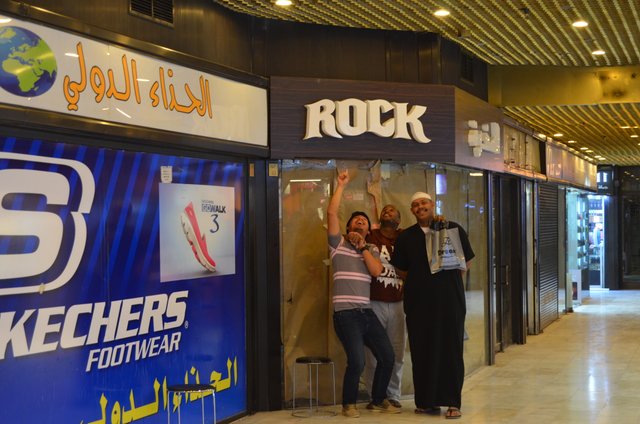 Look these two guys, again I found an instant friends haha I don't know them. They just passed by while I'm looking the word Rock above us, and I asked them for a second to have a photo with them. hahaha
I think Filiponos are the most friendly spieces (LOL) working in KSA that includes me.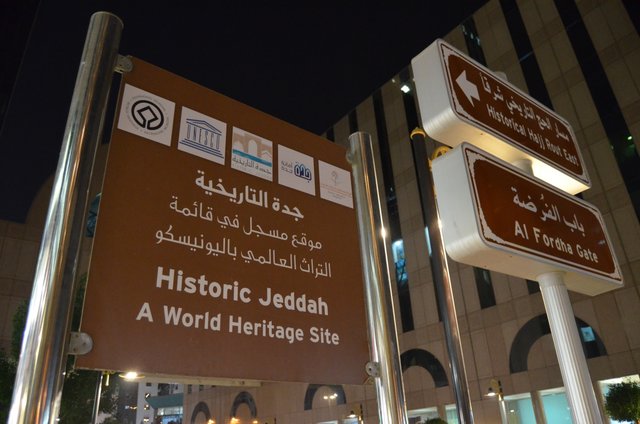 Since our first mission was already been accomplished the t-shirt printing, so we roam around and checked if there are something we might buy. Then we met our co-workers who are assigned in the project site.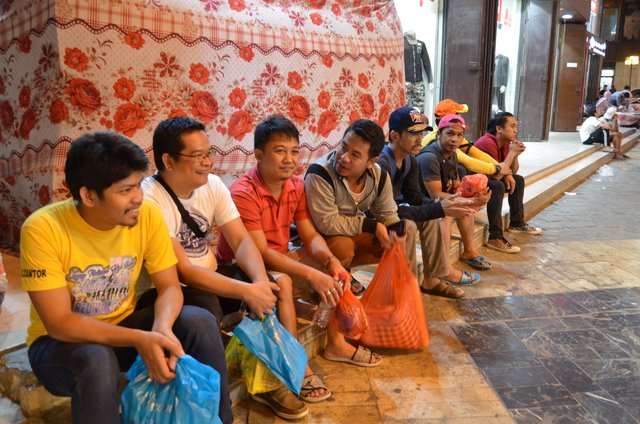 Look @tjcdc as a photobomber, I'm thinking of submitting this to @fibra photobomer contest LOL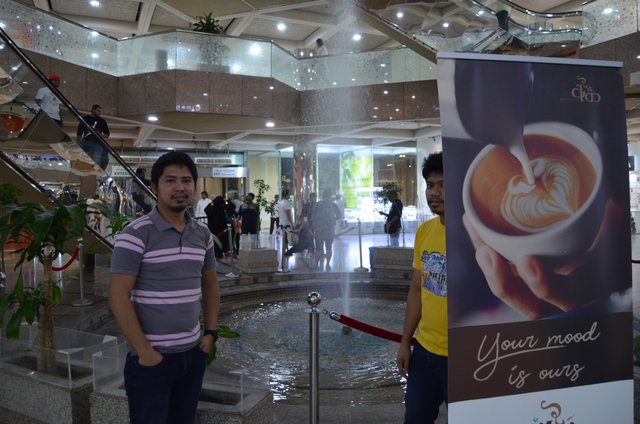 The fountain inside Al Ma'mal building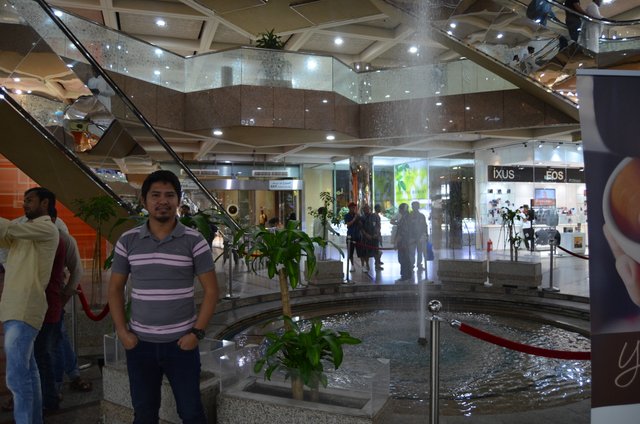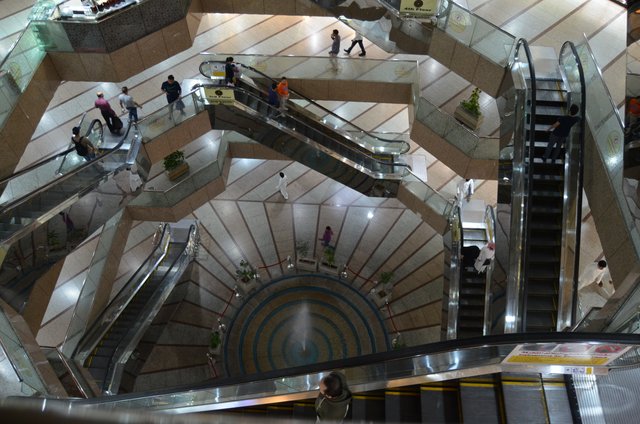 @tjcdc with his new CAT sling bag.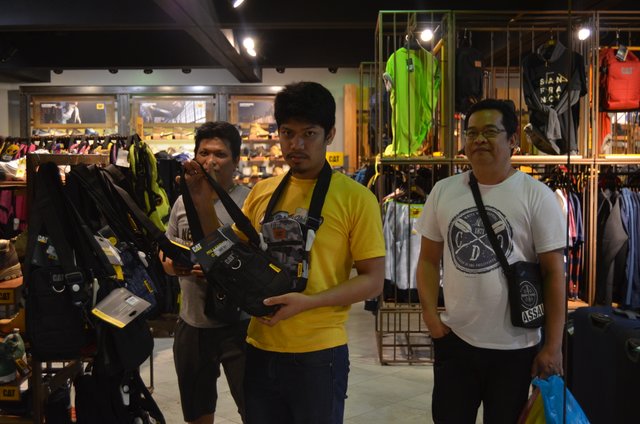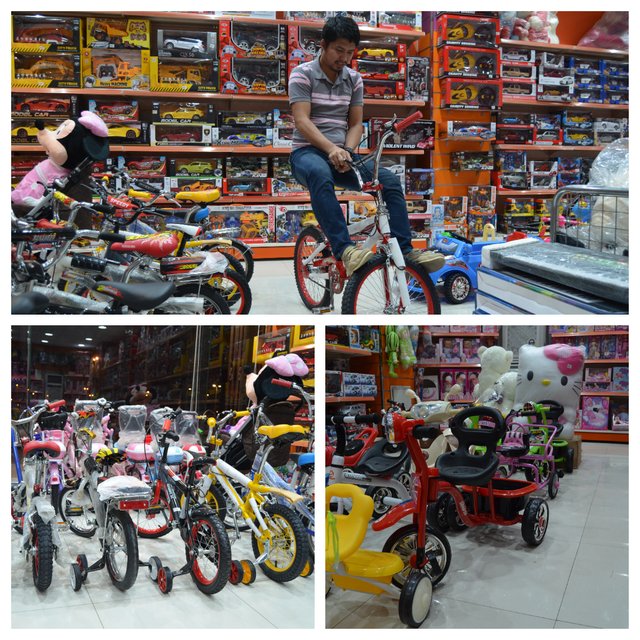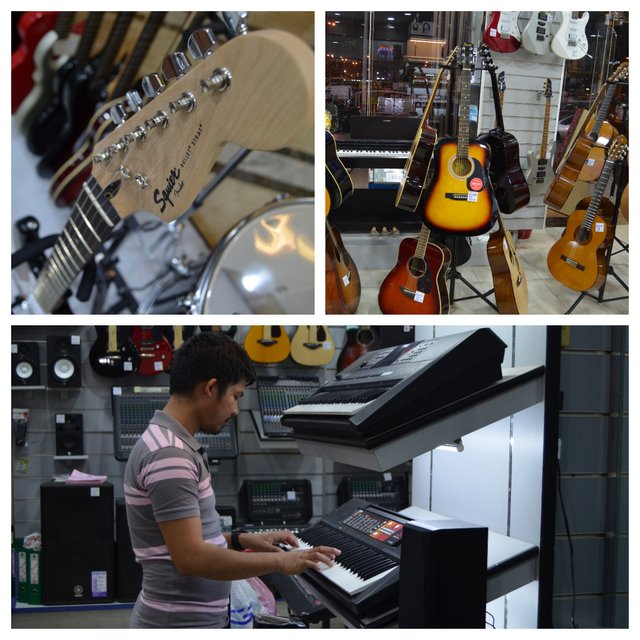 The tallest building in Jeddah
Currently, the tallest building in here Jeddah is the HQBP-Headquarter Business Park. It has 56 floor including the Helipad. HQBP is one of the successful projects of the company where I am currently working.
These photos was actually taken last July 2016 when we still have a chance to get inside the building that was before the project handed over to the client.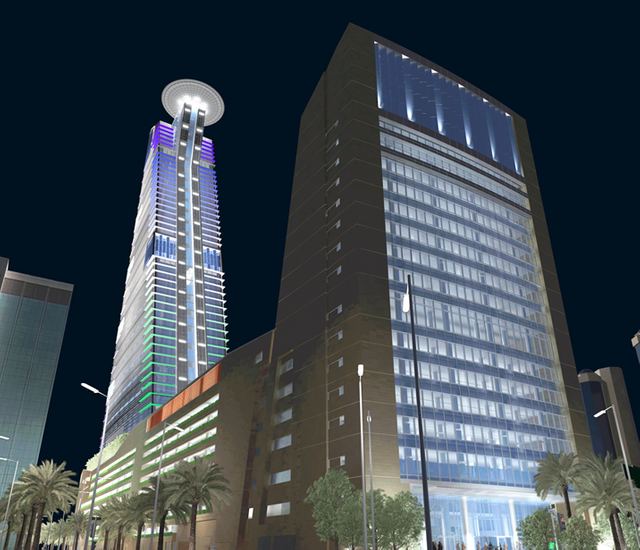 SOURCE
Mini garden located on the 8th floor.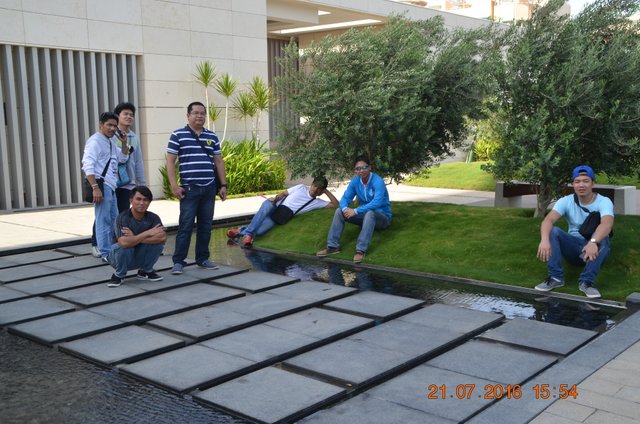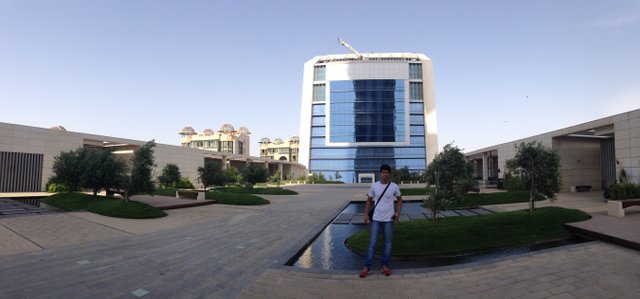 On the Helipad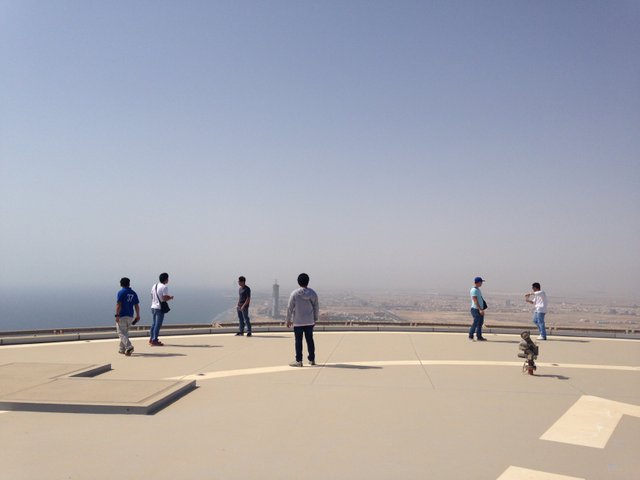 A breathtaking view from 50th floor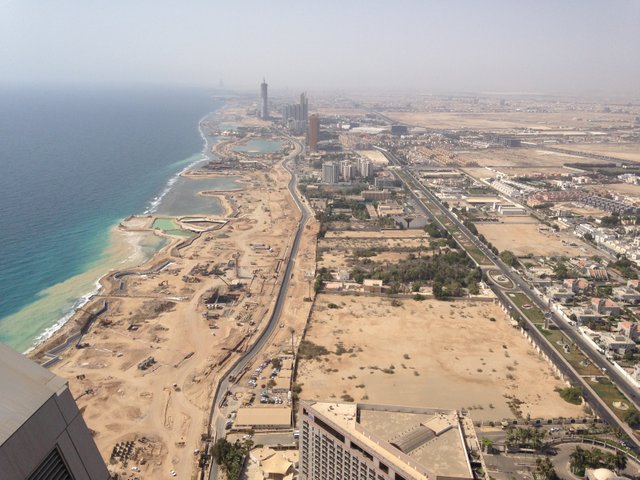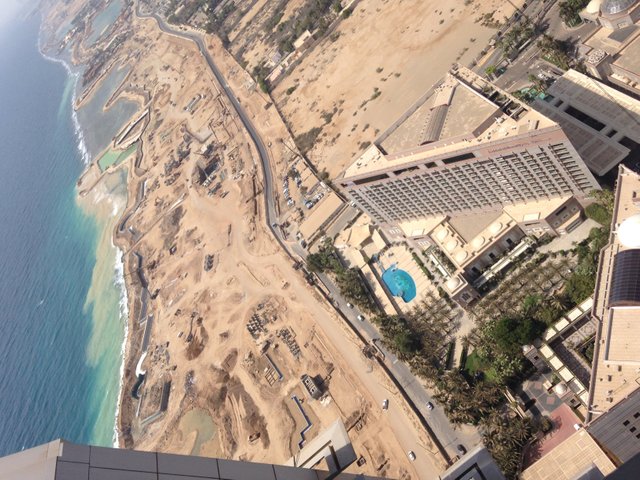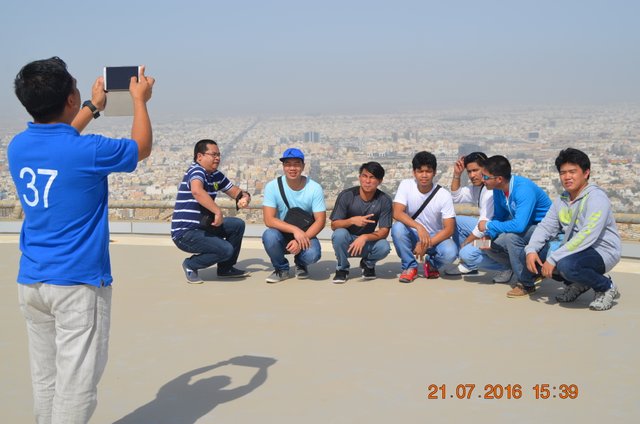 That's all for now and I would like to say thanks to @anomadsoul for initiating this contest and to @blocktrades for delegating SP to make this awesome contest possible.
You may check the contest HERE
!steemitworldmap 21.485897 lat 39.182903 long d3scr
---
GOD BLESS EVERYONE!

---
Hi everyone!!
I encourage you all to support and vote for @surpassinggoogle, @pfunk, @blocktrades, @timcliff and also @precise as your witness.
Just click HERE and type 'steemgigs', 'pfunk', 'blocktrades', 'timcliff' and 'precise' on the first box.
---

---