You are viewing a single comment's thread from:
RE: Musing Daily Questions 🐮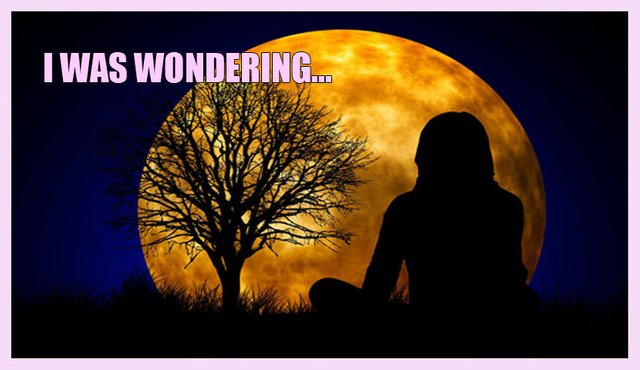 DO YOU ENJOY GARDENING?


I was pondering the joys of gardening because today is National Gardening Exercise Day. Most people don't consider gardening to be a form of exercise, but it is a form of functional exercise. You are stretching, pushing, pulling, and lifting, as you tend to your garden. Gardening is a physical activity that has you moving out in the fresh air.

I wrote a poem entitled GARDEN WORKOUT in honor of National Gardening Day.

This video highlights the benefits of using gardening as an exercise.
Video source

You might enjoy my other Musing's Questions:
WHAT IS YOUR FAVORITE CHEESE?
WHAT IS YOUR FAVORITE WAY TO COOK EGGS?
WHAT IS YOUR FAVORITE DONUT?
WHAT MAKES YOU SMILE?

I fully support @valorforfreedom, who is a witness for the Steem blockchain. He is dedicated to the community and helping others achieve success on Steemit as evidenced by his creation of Steem School. If you want to support him, he would appreciate your vote.


More FREE Upvotes:
Steemfollower
FREE Daily Crypto:
Swift coins