Dark Country and Southern Gothic are really cool genres of country music, and are my favorite genres.
I love the roughness of the country, nothing soft comes out of there that's for sure.
Dark Country and Southern Gothic help give me strength when I just don't have it. It's easy to lose strength for me, as I suffer extreme chronic pain which is always there all through the day. It keeps me up at night too.
To be in pain all day and then will yourself to get in the gym and do a heavy training routine is no easy feat, and can easily get the better of me and it does sometimes.
So sometimes when I want to get in the gym, but just don't have the strength I like to chuck on some Dark Country and find my inner strength.
I find I just need to change my mindset and focus on how tough the country has made me, which usually does the trick.
For me Dark Country is like a pillar of strength, one of the tools I use to push through the dark times of pain and suffering.
Let's look at a few more of these tracks.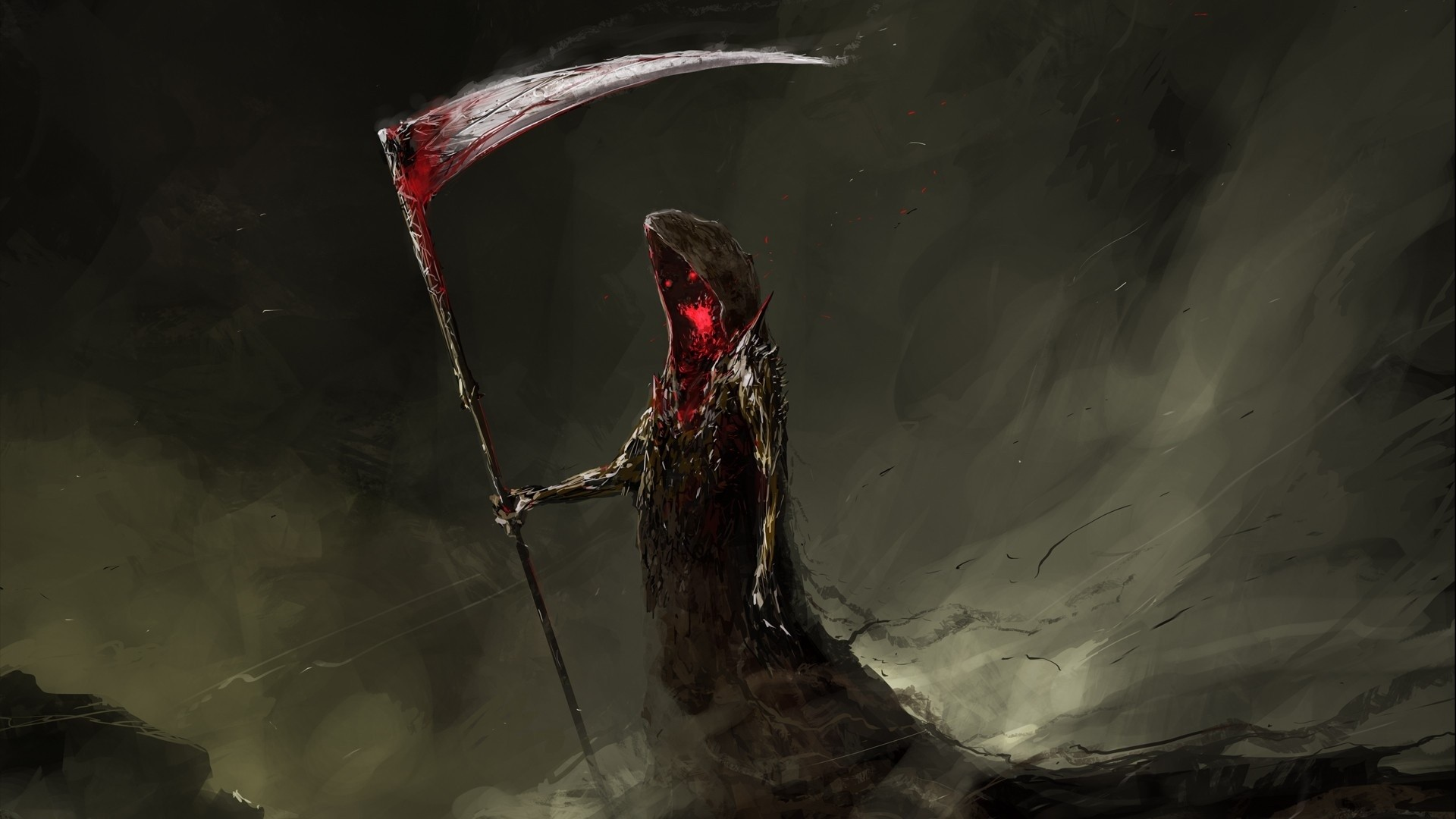 src

☠️ Vudu Sister - Psalms ☠️
 
I really like this track track by Vudu Sister.
It has those dark sounding lyrics with references to blood and war and this is the stuff I like to amp me up. Like I'm going to battle which technically I am because of the pain I feel while training.
He has a really good sounding voice too, I love the way he sings.
 


☠️ Old Crow Medicine Show – I Hear Them All ☠️
 
Here is another Dark Country track I really love from Old crow Medicine Show.
They are another great group coming out of Nashville Tennessee.
It's not as dark as some tracks but this one I really love because of the harmonica. I did learn a bit of harmonica when I was a young kid, has always been a favorite instrument of mine.
Still got me Hohner Blues Harp, sitting on the shelf collecting dust.
 


☠️ Nick Nolan - Devil Gets Your Soul ☠️
 
I really love this Dark Country track by Nick Nolan.
It has a really cool sound to the track, I love the chorus as it sounds like a rock song but then during the verses the track switches and is sounds like a mix between country and rock.
Really cool track.
I really love the dark lyrics too.
 


I have added all the tracks from this series into a playlist for ya'll ;)
View the playlist here

☠️☠️☠️☠️ Related Posts ☠️☠️☠️☠️
 
☣️ Country Music Series - Villans Country Favorites Part 5
☣️ Country Music Series - Villans Country Favorites Part 4
☣️ Country Music Series - Villans Country Favorites Part 3
☣️ Country Music Series - Villans Country Favorites Part 2
☣️ Country Music Series - Villans Country Favorites Part 1