Growing up in the country was full of excitement when I was a kid.
You might not think it but I have some really cool stories and have certainly experienced a lot as a country kid.
I had a friend who I'm still friends with btw, and it was a couple of kilometers ride to get to his house. It was always an adventure riding to his house.
About half way along the trip I used to pass an old run down house which was part of a large fruit block. Everytime I would ride past, just before I hit the driveway a pitbull used to go crazy and come out charging after me. I tell you what I had to peddle my heart out and get the hell away from the thing.
It could never catch me, but being a 7 year old lad gee he used to get the old heart racing.
Looking back now and it was certainly an experience I will never forget.
Stuff like this really made growing up in the country exciting. I do wish I could go back to that time in my life, but for now I just gotta make do with my country music to take me back to the country.
So lets look at a few more tracks I really like.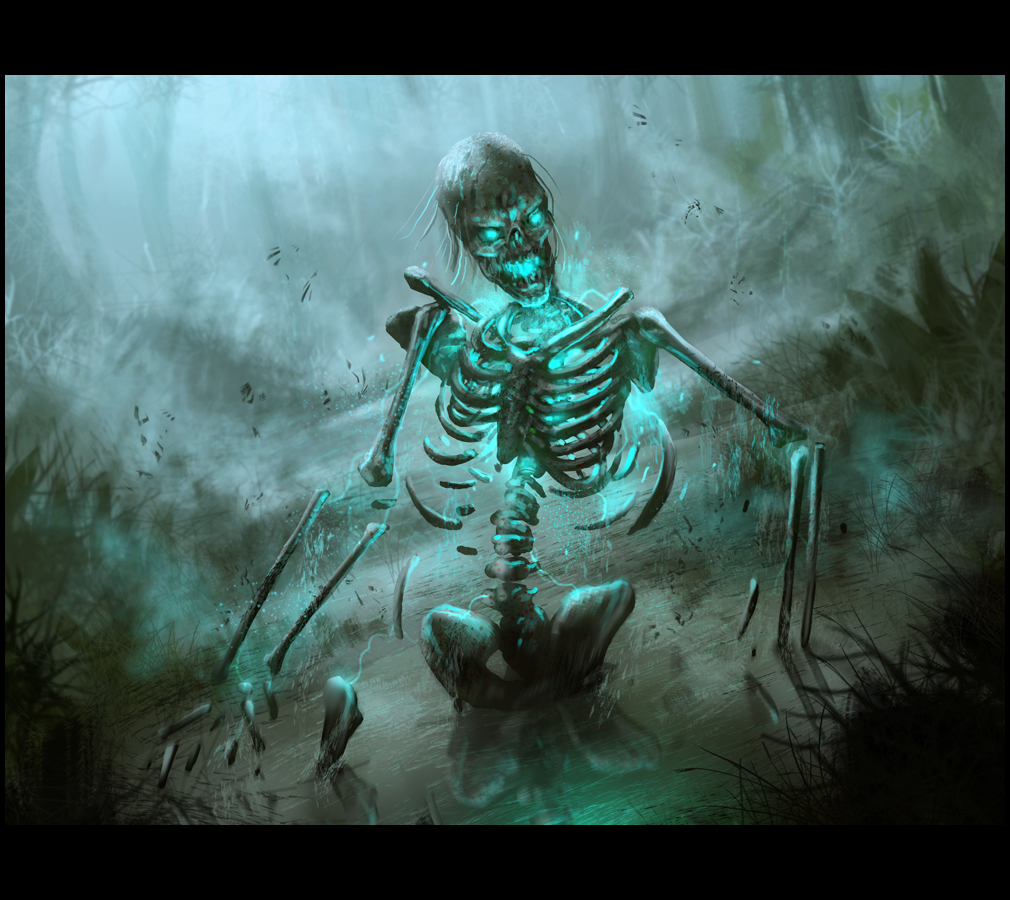 src

☠️ The Builders And The Butchers – Bringin' Home The Rain ☠️
 
I really love this track from The Builders And The Butchers.
The Builders And The Butchers are a rock band from Oregon in the United States.
This is more of that Dark Country I love.
I really like the way she sings, she has a really unique voice.
I also really love the lyrics to the track, they are dark and well suited to my personality.
This verse is awesome:
"You're evil as the demons that haunt you
Forgetting what it was that they taught you
And now there's no one left to stop you
Or to catch you when you drop"
 


☠️ Mark Collie - In Time ☠️
 
I really like this track by Mark Collie.
This was the theme track from the movie The Punisher, which I haven't seen for a while.
This falls into that Dark Country category of music I love also.
The lyrics are dark and it has that country feel to it.
I love the acoustic guitar work in this track. Love these lyrics in the track.
"You know your days are numbered
Count them one by one
Like knotches in the handle of an outlaws gun"
 


☠️ Black Rebel Motorcycle Club - Beat the Devil's Tattoo ☠️
 
I really love this track from Black Rebel Motorcycle Club.
I was sold when I read the word motorcycle in their band name :P
But seriously I think this song sounds really good.
I like the dark lyrics the song has. It also has a really good rhythm to the track and the way he sings the track sounds really good.
Black Rebel Motorcycle Club are from San Fransisco.
 


I have added all the tracks from this series into a playlist for ya'll ;)
View the playlist here

☠️☠️☠️☠️ Related Posts ☠️☠️☠️☠️
 
☣️ Country Music Series - Villans Country Favorites Part 4
☣️ Country Music Series - Villans Country Favorites Part 3
☣️ Country Music Series - Villans Country Favorites Part 2
☣️ Country Music Series - Villans Country Favorites Part 1