imusify Airdrop Update - August
imusify, is an award winning music platform that is revolutionizing the music industry by bridging the gap between the Music Industry and Fans.
Their first airdrop has been a Massive Success where more than 140k users participated from across the globe to grab 4 Million IMU tokens worth $100,000 in just 72 hrs!
We are now pleased to inform you that the #getIMU token sale client portal, for KYC is NOW available! This means that they are one step closer to their public pre-sale.
Get Whitelisted!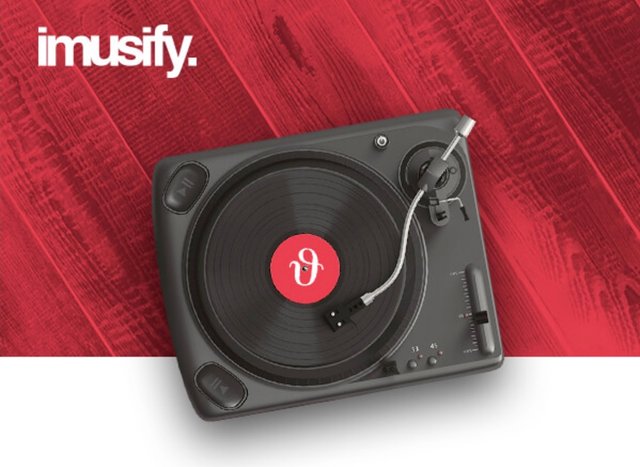 Some unique ways how imusify is disrupting the Music Industry:
• Artists and content creators can get their projects funded by loyal fans
• Automated verification & tracking of copyrighted consent
• On platform economy enabling direct transactions between content shareholders and fans –without the middlemen
• Immutability and security aspects of Blockchain harnessed to track content ownership
imusify has partnered with the connoisseurs in crypto community like NEO, City of Zion, Allcoinwiki and Cryptovalley. We have the support of over 300 contributors from the Music Industry including Mad Ruk, TrapCity, O3 and Rondo.
https://imusify.com
https://imusify.com/#whitepaper
https://t.me/imusifycommunity