Last Amsterdam Dance Event (ADE) added some new artists to my watch list! After Call Super (here), Jasper Wolff & Maarten Mittendorff (here) and Amelie Lens (here) I fell in love with the music of this guy, Peter van Hoesen.
I mentioned goosebumps already a couple of times in my recent posts, and I shall continue here as well. This guy - at least this set - touched my heart big time! And we were not even listening to him live in a club; It was just a recording we were listening at home!
I seem to have missed him when he recently played in my most favourite club of Amsterdam "De School". I certainly hope he will be back soon!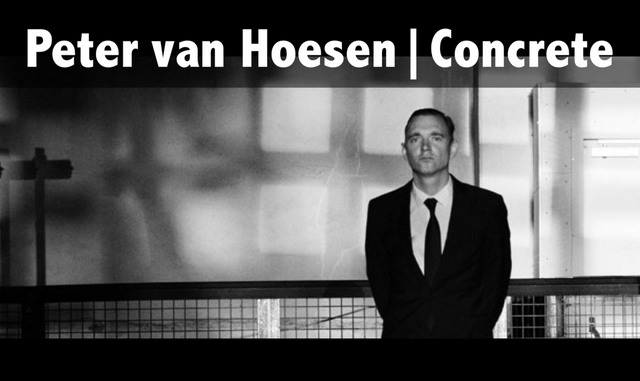 Artist: Peter van Hoesen
Set: Concrete Club | Paris
Year: 2016
Country: Belgium / Germany
Dance The Night Away!
Peter van Hoesen - Concrete Club | Paris (2016)
Music
Spotify
Beatport
Soundcloud
YouTube
Discography
Gigs
Artist

sources [1]
brought to you by @qsounds managed by @edje