STEEMIT Daily @Music-Trail 5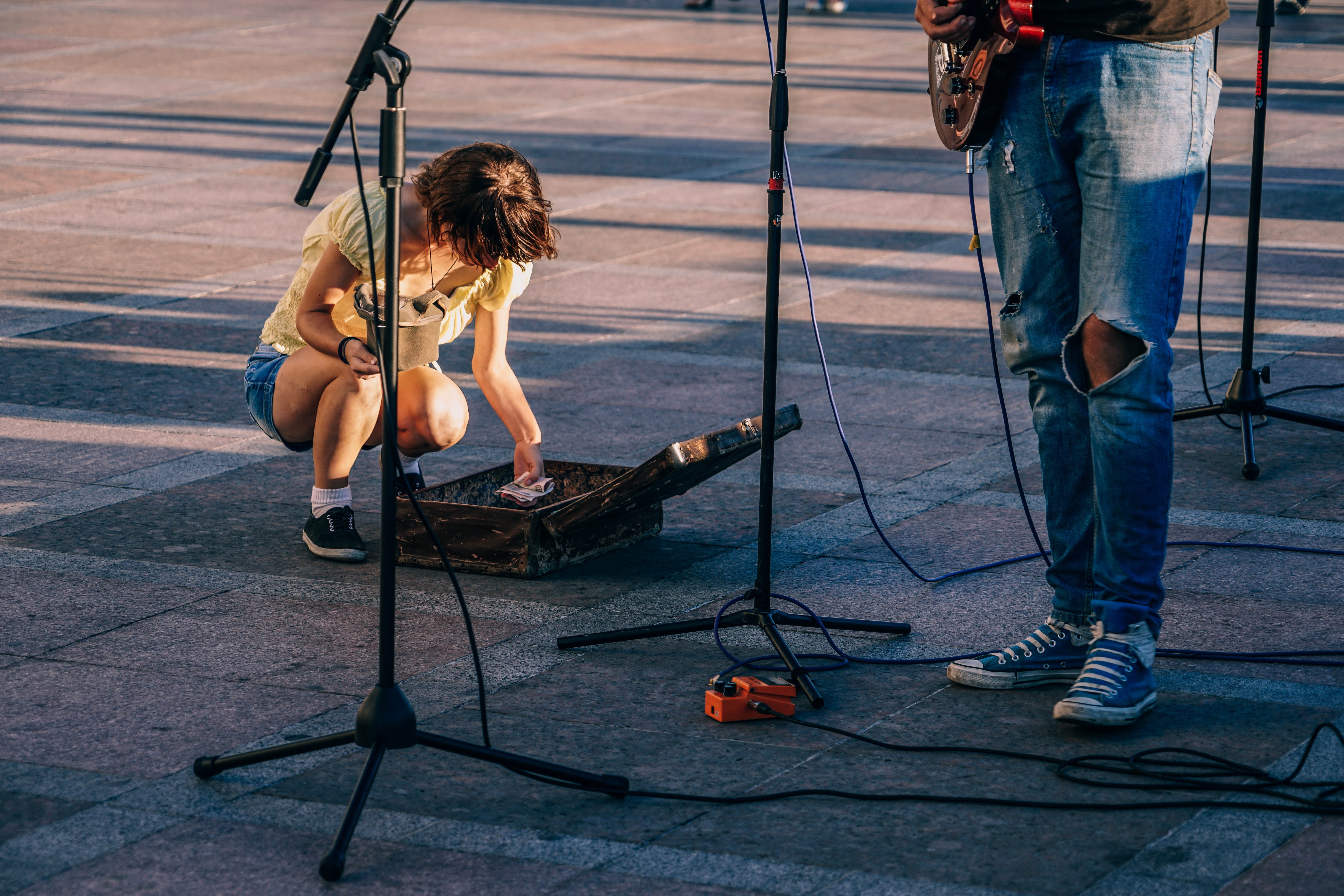 Here's whats going on in our feed for today with Music on Steemit
Listen to the experimental vibes by Theatre. He takes you on a journey!!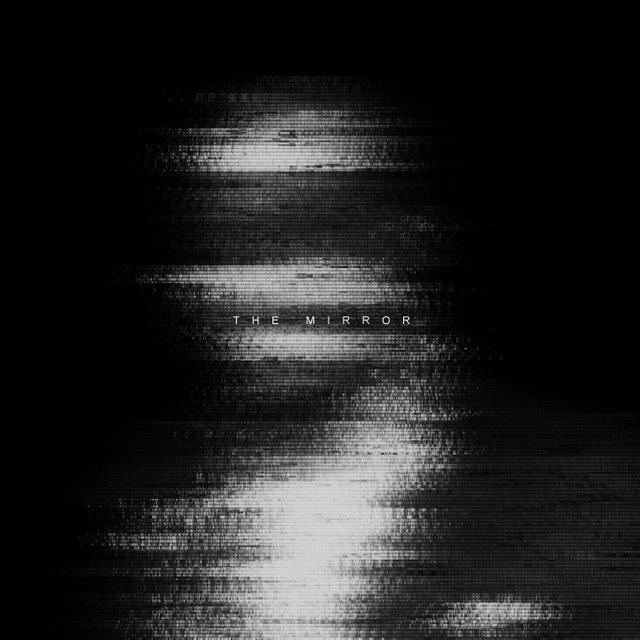 ---
Check out talented Ed Privat's song about Busking!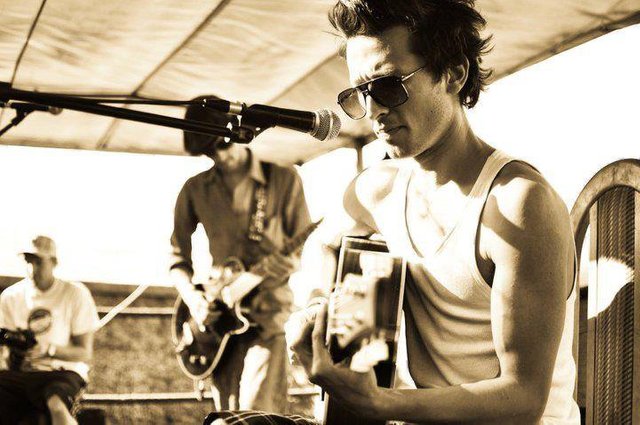 ---
Catch some nostalgic vibes with this track by Heaterville!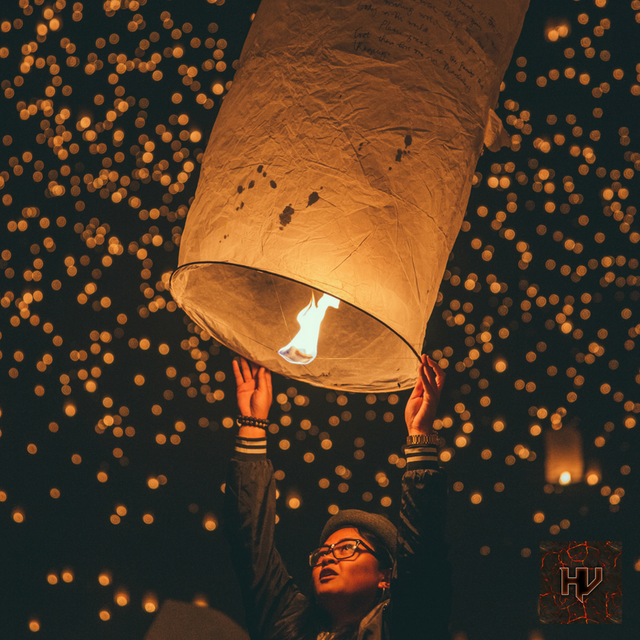 ---
Listen to the heartfelt poetical message by Second Womb about his Aunt!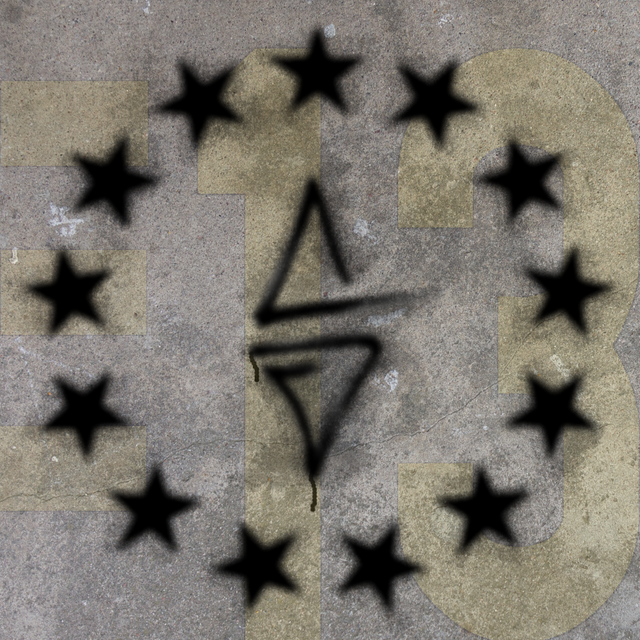 ---
Listen to a wonderfully curated collection of some great music on the Classical Radio page!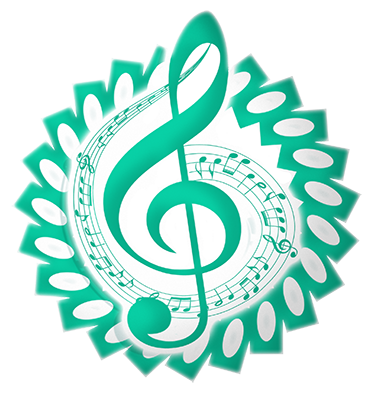 ---
Music Trail is part of the @SteemTrail project that curates Music Artists on Steemit.