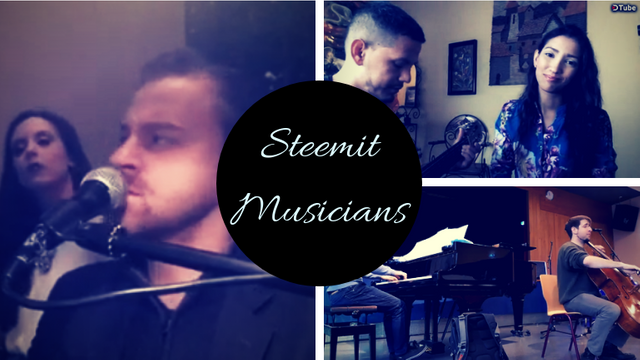 Join me, @krystle, and @swelker101 on MSP-Waves Radio this Sunday night (Tonight!) as we play the Top 5 Judge's pics from the weekly Steemit Open Mic Contest.
@luzcypher and @pfunk started the weekly Open Mic Contest 118 weeks ago! It's the largest and longest running contest on Steemit!
@luzcypher and his team of judges work so hard every week to sort through hundreds of submissions.
I know they have a hard time picking the winners because there are so many talented musicians on Steemit now!
The Open Mic judges are @krystle, @verbal-d, @meno, and @soundlegion.
Each Open Mic judge makes a post with their Top 5 selections and we play them during the show!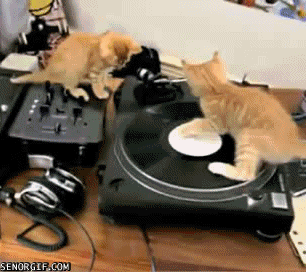 Shane (@swelker101) and I give a 15 Steem Prize which is split between 3 Open Mic winners who are chosen by our live audience!
Shane and I also donate 25 Steem each week to Open Mic!!!

Steemit Musicians Top 3 Winners!!!
First Place!
STEEMIT OPENMIC WEEK 115 / Never Enough by @dianakyv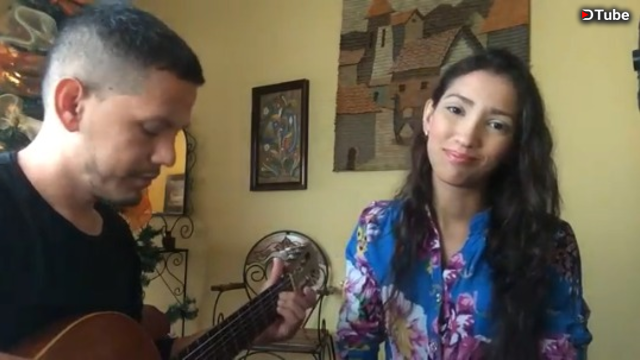 Second Place!
Steemit Openmic Week 115: "Cristal (Carmargo Mariano)" @senzenfrenz Cello

Third Place!
Steemit Open Mic Week 115 - "I'll Be Home for Christmas" 🎄 by @drewley

Thanks to the Steemit Open Mic organizers @luzcypher and @pfunk and the judges @krystle, @soundlegion, @meno, and @verbal-d for helping musicians every week!

Please join us for Episode 60 of Steemit Musicians this Sunday night 7-8 PM CST/ 1-2 UTC!
Time Zone Converter
You can listen live at the mspwaves website- http://mspwaves.com/home/listen
You can join broadcast hosts in a special chat room on the MSP Discord Channel: https://discord.gg/kNxM7T6
You can check out http://mspwaves.com/ for more information