A warm greeting to the entire Steemit community. My name is Paola and I am 22 years old.
This is my blog where I share a little of my life as a musician and his beginnings.
The beginning of a musical adventure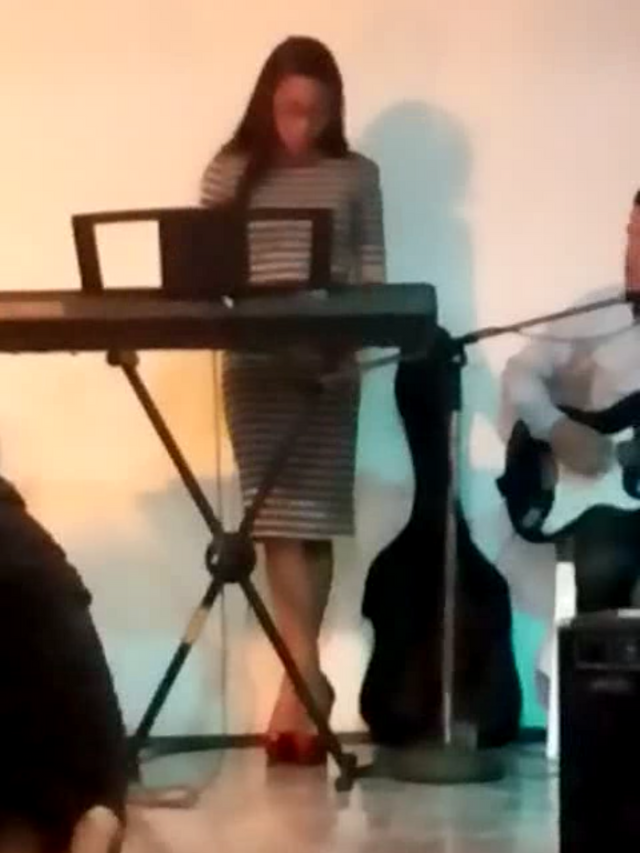 Since I was able to control my motor movements, I expressed my love for art, music and painting. I started just playing the recorder and then I studied the cuatro, an instrument typical of my native country, Venezuela, consisting of 4 strings.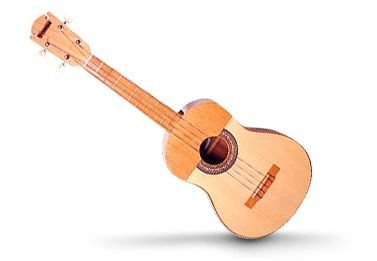 Knowing true love
At the age of 15 I realized how much I admired the piano and how fascinating it seemed to me the sound of each musical note so I decided to take piano lessons where I fell hopelessly in love with the instrument.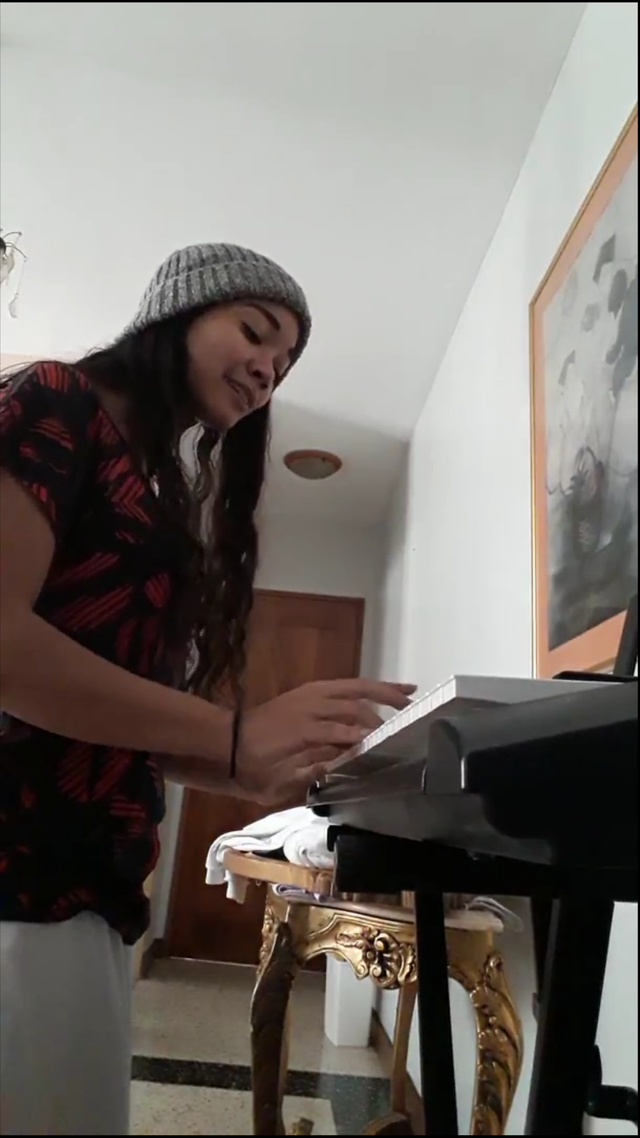 The importance of constancy
It is important to always finish what you start, inconstancy is the worst enemy of the musician.
Fall in love with the instrument
When you love what you do it is impossible not to want to do it all the time, that's why it's important that you fall in love with your instrument and want to spend most of your life touching it.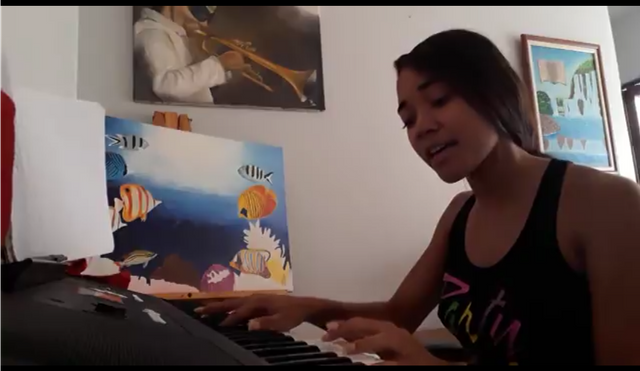 This has been my musical blog of reflection, I hope it has been to your liking
REGARDS!