Join me every week for Emotion Integration on mspwaves radio, where I discuss different topics around emotions and empathy, answering questions from our discord chat audience.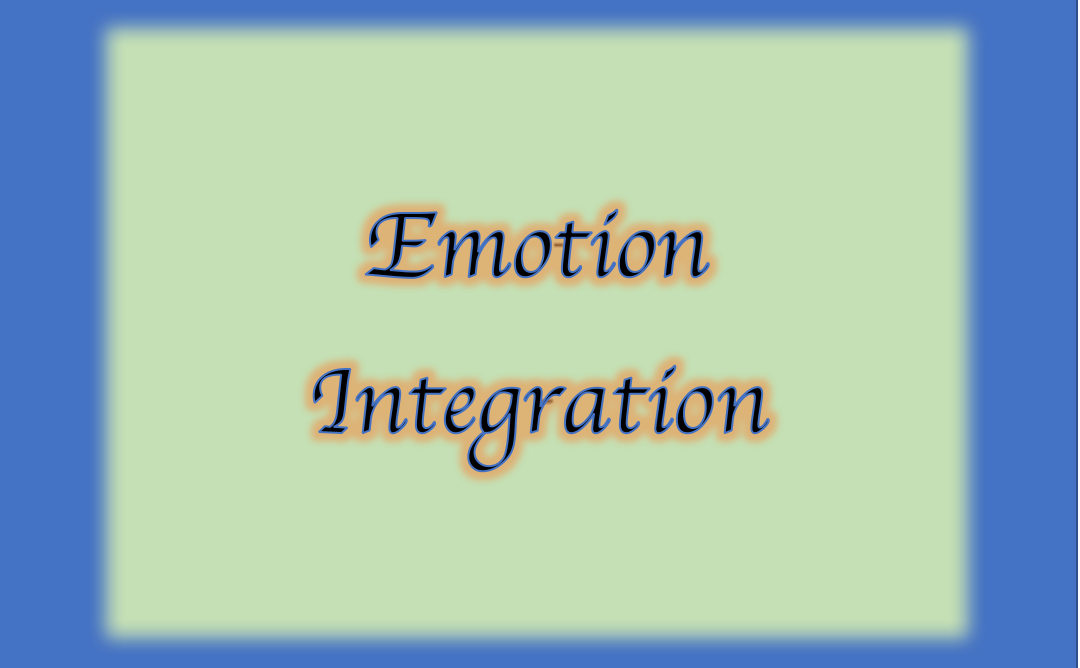 ---
Emotion Integration 20 April 18 Episode Recap
In this show, we covered several topics including:
The effects of 420 on discord
What are emotions? (Louder for the folks in the back!)
How emotions are like condiments
The empathic implications of putting ketchup on steak
"How do you make a sunshine sandwich if you don't put mustard on toast?" (Thanks @r0ndon!)
Laughter and Tears
Feeling mulitiple emotions (thanks for the question, @M1)
Jealousy and Envy
Attachment Styles
Why Grief seems to contain many emotions
Previous Shows:
Episodes with links to empathic mindfulness skills
Elemental Balance Series:
If you have any topics, questions, or thoughts about what you'd like to hear on this show, please let me know in the comments below or via direct message in the PALNet/MSP Discord. One-to-one consultations are also available.
---

MSPWaves Radio and its owners take no responsibility for the opinions or statements made by the talk show host or their guests. Statements and show topics are not necessarily the beliefs of the radio station. The material on Emotion Integration is provided for educational and informational purposes only.
---
Thanks for visiting!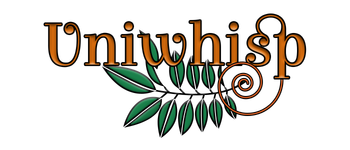 For posts on emotions, nature, poetry, and scotch,

come follow my blog!