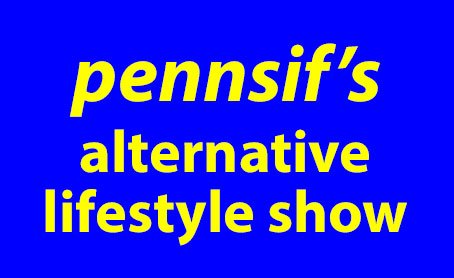 We will be buzzing across three continents in this Friday's edition of The Alternative Lifestyle Show.

Africa, Australia and North & Central America are on the agenda this week.

@martin.mikes and @raserrano will be talking forests in Cameroon - particularly the @kedjom-keku project to restore the Abongphen Highland Forest.

@xcountytravelers will be taking us on a road trip to all 3,144 counties in the United States. While @jameszenartist will be discussing his art and his steem crowdfunding experiment to raise funds for his artists materials.

Rounding off the show Fundition Founder Adventurous Soul @adventuroussoul from Australia will be talking about his fundraising work for the Ronald McDonald House Charity in Perth.

Catch the flow and tune into Friday's show on MSP Waves Radio and DLive.

---
---
On the show on MSP Waves Radio this Friday 31 August from 10pm - midnight UTC are :
---
---
A Dollar A Day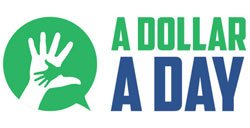 I will be giving a quick update on the A Dollar A Day charitable giving project that I run :
---
---
If anyone would like a bit of music on the show I will have my new Charity JukeBox on standby.
All you have to do is send 2 SBD or 2 steem and you can chose a song from any of the great steem musicians in this list :
To get a song played send the 2 SBD or steem to @pennsif with a memo saying which artist and song from the list you would like.
The 2 SBD / steem is split 50/50 with half going to the @adollaraday charity and half to the musician whose song has been requested.
---
---
I look forward to seeing you all on MSP Waves on Friday at 10pm UTC tucked in between @Uniwhisp's Emotion Integration show and the Chaos Show with @globocop.
---
---
The recording of last Friday's show with with @richardcrill, @lindseylambz, @rhondak, @the.foodini and @djlethalskillz is available in case you missed it :
---
---
Each week the Alternative Lifestyle Show will be covering a whole range of topics including :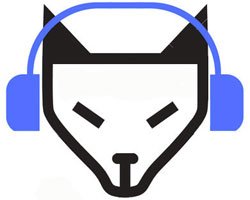 homesteading
prepping
homeschooling
tiny houses
complimentary medicine
alternative energy
cooking, particularly low meat, vegetarian and vegan
permaculture and organic gardening
If you have a passion for any of these subjects and would like to come on future shows please drop a comment below or find me on Discord at Pennsif#9921.
---
---
The Alternative Lifestyle Show is on MSP Waves Radio.
It is on Fridays, 10pm - midnight UTC.
If you are not sure of your local times check : www.worldtimebuddy.com
You will be able to listen through the PAL Discord server, via mspwaves.com, DLive or on Twitch at twitch.tv/mspwaves.
---
---
PROJECTS :
BLOGS :
RADIO :
---
---
[ graphics by @pennsif, @dreemsteem & @hungryhustle ]