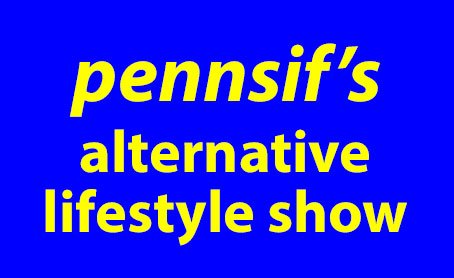 This week's Alternative Lifestyle Show is really going to be something quite special.

Heading up the guest list @papa-pepper returns to the show as his second steem anniversary comes up in a few days to talk us about what those two years have meant for him.

Following on from @papa-pepper we have another great steemian @surfermarly to tell us all about her fantastic charitable project @dreamsoftheocean that has been supported by @fundition and @adollaraday.

Also on the show @em3 is going to be chatting with us about his new job as Event and Rental Manager at the permaculture mecca Wheaton Labs. @yann0975 from France will be introducing this new @cleanplanet project. Geoff from @brimwoodfarm will be popping on to the show again to update us on his new job and his plans to move to his 40 acre homestead in Suffolk in the UK.

---
---
On the show on MSP Waves Radio this Friday 13 July from 10pm - midnight UTC are :
---
---
A Dollar A Day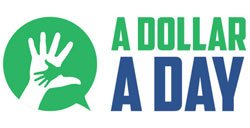 I will be giving a quick update on the A Dollar A Day charitable giving project that I run :
---
AltLife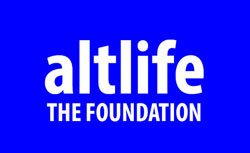 I will also be updating on my new AltLife @altlife project I have set up to reward supporters and contributors to The Alternative Lifestyle Show :
---
---
This week we will be opening the show with a track from steem musician Davood Faramarzi @DavidFar.
If any other steem musicians would like their music featured on the show do let me know.
---
---
I look forward to seeing you all on MSP Waves on Friday at 10pm UTC tucked in between @Uniwhisp's Emotion Integration show and the Chaos Show with @globocop.
---
---
The recording of last Friday's show with with @roxane, @cecicastor, @chrisabdey, @goldendawne and @leotrap is available in case you missed it :
---
---
Each week the Alternative Lifestyle Show will be covering a whole range of topics including :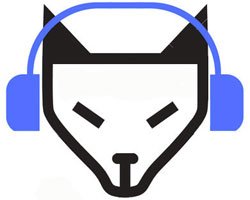 homesteading
prepping
homeschooling
tiny houses
complimentary medicine
alternative energy
cooking, particularly low meat, vegetarian and vegan
permaculture and organic gardening
If you have a passion for any of these subjects and would like to come on future shows please drop a comment below or find me on Discord at Pennsif#9921.
---
---
The Alternative Lifestyle Show is on MSP Waves Radio.
It is on Fridays, 10pm - midnight UTC.
If you are not sure of your local times check : www.worldtimebuddy.com
You will be able to listen through the PAL Discord server, via mspwaves.com or on Twitch at twitch.tv/mspwaves.
---
---
While you are here check out these to see what else I do :
---
---
[ graphics by pennsif ]