A special night as I knew it would be with my friend @harrisonmir. Funny thing is that Mike and I share a lot of life's philosophies to the T, and we've just recently realized as much. So, it feels at times like I've known him for a long time.
In any case, the conversation was great, the music of course special, and overall it was the needed boost to finish the day with an upnote. So, if you are feeling a bit down, if you wanna have some hopium, this might be the radio show to tune into today.
Full Recording
A Giant thank you to everyone that came
It was a special night indeed. If you are wondering how does this all work, how do you participate of these amazing shows. The answer is quite simple, you need to get into MSP/PALNET and become part our amazing powerful community.
Until next time my friends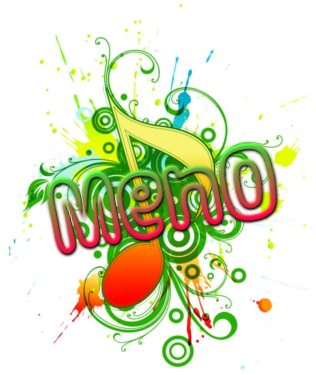 • Just a little bit longer - Vlog
• I guess I'm waiting for the rain
• Ah yes... I distinctly remember forgetting that detail
• If the youtubians and the tweeterinos knew...
• I'm losing myself....