Advice from one minnow to another - Part 2
It is tough when you keep churning out good content (whatever that is) but see no results of your hard work.
This is the story of most plankton and minnows on the platform. We've all seen well written posts (including our own posts) on steemit that get 8 upvotes, 0 comments and that famous $0.00 payout.
Life as a small fish can be challenging in Steemit waters but we have our strengths too! I know as a small fish I can be more agile than big guys, I can try different things without getting too much negative feedback, people can't accuse me of bringing down the steem price because of something I said, and I know the platform needs us plankton and minnows too, even though it doesn't look like it!
So taking advantage of what we have going for us as minnows and plankton, I think it is time for us to:
Regroup
Make a new plan
Execute
Review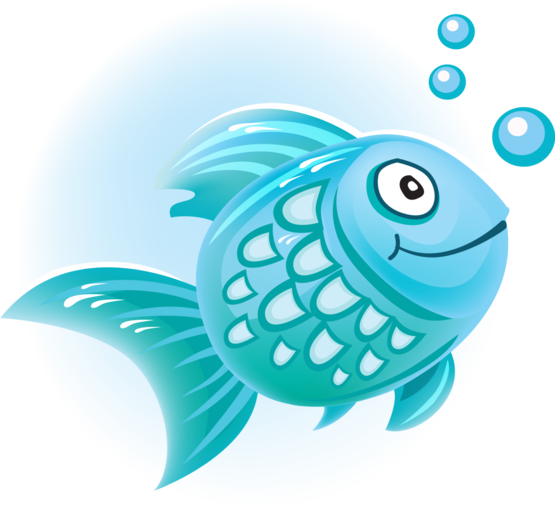 Image source
So how do we regroup?
Well, we are doing it here in these posts. We are coming together to discuss minnow challenges and to change the status quo.
Make a new plan
So we know if we keep doing what we've always done, we'll keep getting the same results! So what can we do differently?
Know thy follower

So I have over 300 followers but I don't think I've ever gotten even one third of them to upvote any of my posts - so what is going on? Who are these followers and why are they not voting for our posts?

One thing every Steemit user (big or small) should do is to try and get to know the people who are following them.

That's right! You are never too big to take the time to learn more about the people who follow you! So get started right away :)

Ways to get to know your follower?
Read and respond to every comment you receive on your posts!

This one is quite self explanatory - when people comment on your posts, don't ignore them!

Upvote comments on your posts

I know so many established bloggers on Steemit who do not upvote well written intelligent comments on their posts - this can be very disheartening for minnows and planktons who showed you their support! Be generous to those who take the time and upvote/comment on your posts! - I cannot emphasise this one enough. Please don't be stingy!

Check out at least one of your followers' blogs every day

Upvote their post (it must not be spam of course) and leave them a positive comment! There is nothing sweeter than having people who I follow drop by my little blog, upvote it and leave a comment. I feel loved and it is important to pass that love down the line!
Execute
There is no point in making new plans if we don't execute them.
So how I will support my followers?
I will make it a habit to visit the blogs of at least seven of my followers each week. Starting with one blog every day for the next seven days, I will read and upvote their post and leave a positive comment to encourage them. This is obviously in addition to doing my usual rounds on blogs of people I am already following on steemit :)
I will read, upvote and respond to every comment on this post (excluding spammers). I already do this but I will add it here still as a reminder.
I will resteem posts from my followers that I think deserve more views. I am not a big fish but I will do everything in my Steem power to support you ;)
Review - Let's see what happens when we start supporting each other in the community!
Until next time - keep on swimming!
If you just stumbled upon this post and want to know where it all started, please feel free to browse through my previous post:
1. Advice from one minnow to another