Final episode of Emotion Integration with Uniwhisp at 8pm UTC today!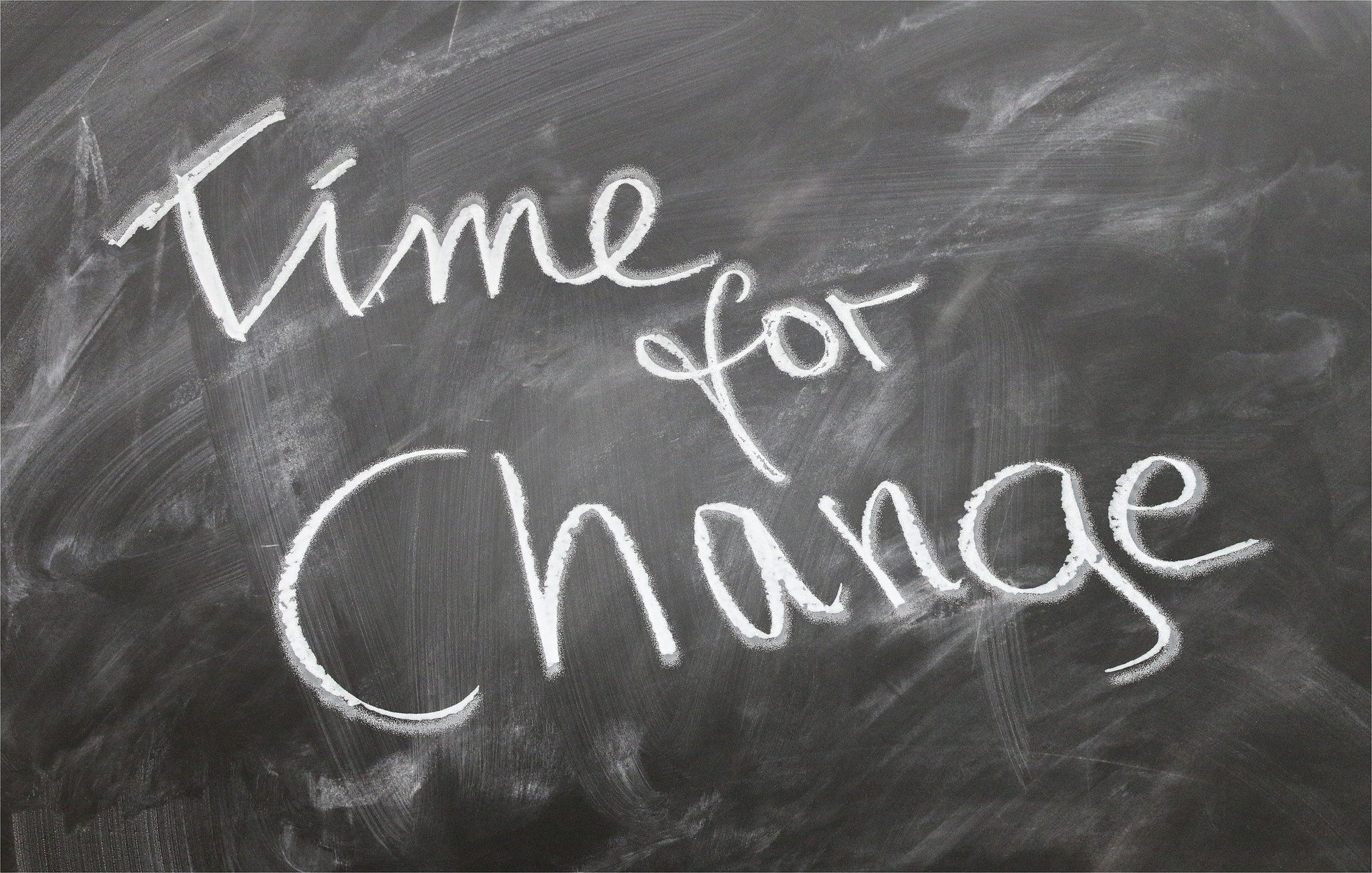 It's been a great run. For the past year I've had the pleasure of sharing this radio-journey with so many wonderful people. But it's time has come to an end.
Join me on mspwaves radio for the last weekly broadcast of the show where we talk about emotions, empathy, food, and relationships!
Join us in Discord. to chat and comment/ask questions!
---
In last week's show we focused on Anxiety. Listen to the recording and feel free to comment or contact me privately on discord with questions or comments.
Emotion Integration 24 August 18
Previous Shows:
Episodes with links to empathic mindfulness skills
Elemental Balance Series:
---

MSPWaves Radio and its owners take no responsibility for the opinions or statements made by the talk show host or their guests. Statements and show topics are not necessarily the beliefs of the radio station. The material on Emotion Integration is provided for educational and informational purposes only.
---
Thanks for visiting!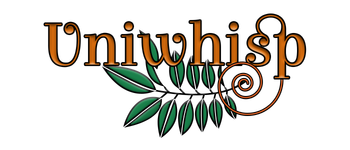 For posts on emotions, nature, poetry, and scotch,

come follow my blog!