The Wasatch Front is one of the most beautiful mountain ranges, in my opinion. Home to some of the most beautiful peaks as well as some of the best views. People mostly admire them from the ground but what is better for a mountain monday then a view from the top? It is time to get out there and seek for them peaks! The Salt Lake valley makes this nice because you get a view of the mountains from both sides. The sunsets here are not to bad as well.
..
.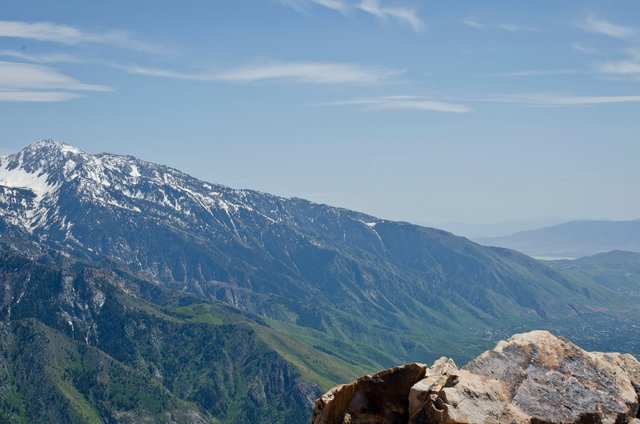 .
.. Just a little view of the Wasatch Range
.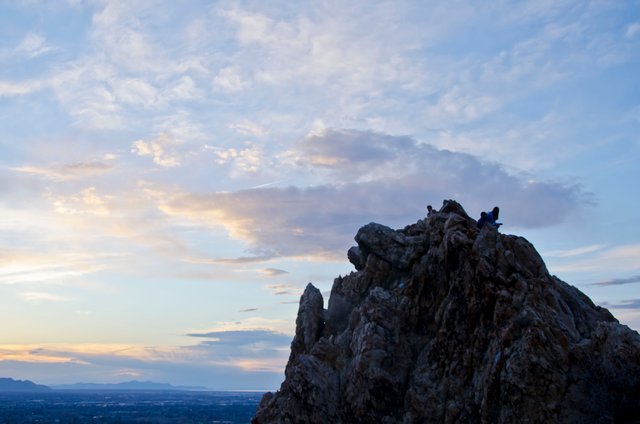 .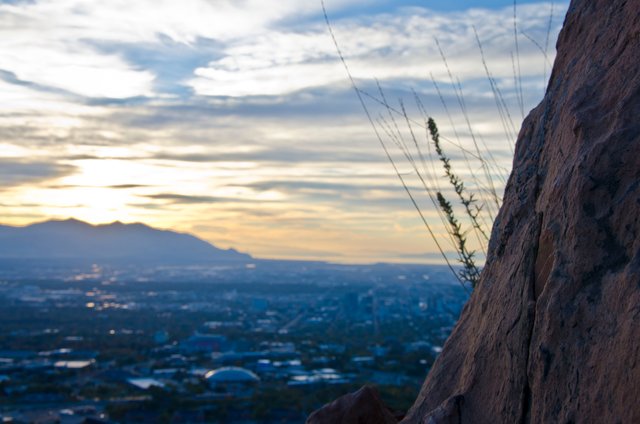 .
.. Just little old Salt Lake City
.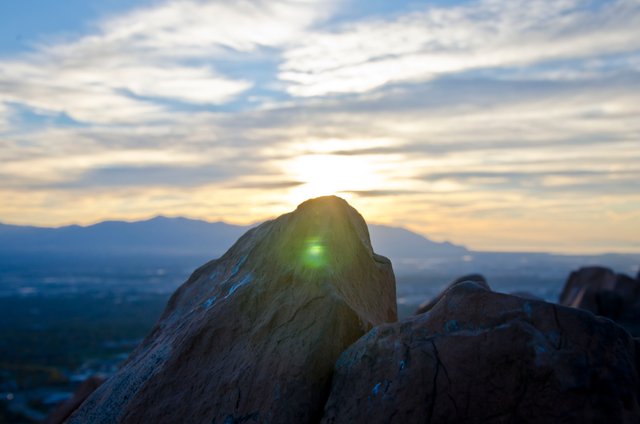 .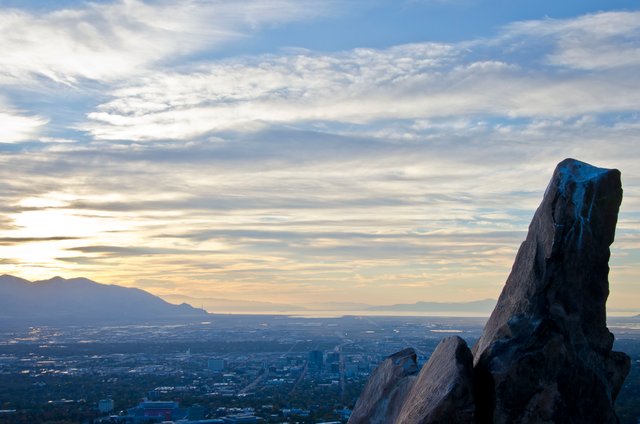 .
..
Thanks for stopping by and checking out the photos! I hope you get to check out these mountains for yourself though, because it is so much better in person. Seeing with your own eyes is a different thing that everyone needs to feel.
..
.
This is another one of my #mountainmonday entry, courtesy of awesome @keithboone
.
.
.
Photos shot on my Nikon d7000 | @slc, Utah