Inner Strength and Personal Power the game changers for life
Weak moments of life makes us feel so vulnerable and helpless. But I have always noticed that whenever I feel vulnerable and feel like everything is coming to an end just at that point of time there's some kind of mental boost that happens and my mind says no I can do this, overcome it, this is not the end.
Some years ago we were doing our house renovation work and I was getting it done through a friend who was an Architect. Also this was one of my dream project. I had saved up for years to get this done. The work started off well and he took almost 50% amount in advance from me. I was going on trust since he was a friend. But to my bad luck just in a week's time he disappeared with all the money. Me and my husband went to his home but he was not there, he would not answer our calls and it started getting messy. It was turning out to be a disaster. I started going very weak as there was hardly 10% of work done against 50% of money paid to him. It was my years of saving and I was thinking if I approach another Architect his quote will be different and since that guy was my friend he had given me a lesser quote.
I was wondering from where would we get additional money and it was not like I could stop the work because he had broken down a lot of stuff.
But majorly it was about my dream house which was crashing down and the other thing that was killing me was how could a friend do such a thing. I fell terribly ill after this. My mind had stopped working. I was very much worried about finances. It was all taking a toll on me mentally and physically. I lost a lot of weight in this time. Though my husband kept assuring me we will work on it. Almost a week to 10 days went in this emotional turmoil and then one fine day when I woke up there was some voice within telling me it will be fine and I just need to gather myself up. I was not sure how it will all happen but I decided to go with my inner voice and I decided no matter what I will work towards my dream project and get it completed just the way I had thought off. The work started of finding new Architect, managed to get one and of course there was a lot of extra effort put in to manage finances also and finally we managed to complete our dream project.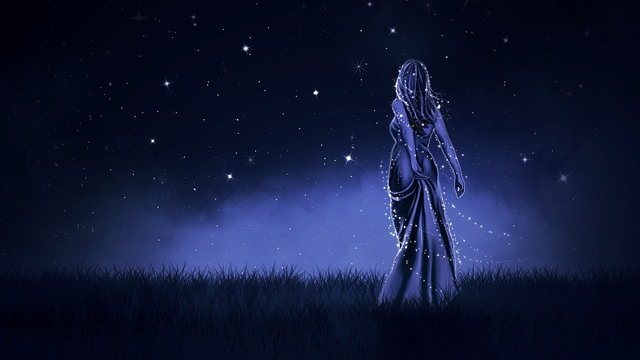 Source
Quite a few things I learnt from this experience, one was that never to trust anyone blindly when it cones to money and the other thing which was the most important lesson for me was no matter how grave the situation is one should never give up. Even in the most darkest hour there will be one bleak ray of hope and that should be strengthened up.
We are all fueled Up by our Inner strength and Personal power. Sometimes we underestimate our capabilities but in times of adversity we will know our capabilities. Our will power and determination can make us do anything and whatever we wish we can accomplish. The moment we feel we are weak and there is no way forward keep yourself open for that little spark to happen and once the spark happens fuel it up to make it a big fire.
When you are on any mission at every step there are challenges and adversities but what matters most is to keep the spark on within, because if we do not fuel that spark it will soon fade away leading to failures.
I hope my story has brought some lesson here.
Thank you for visiting my blog.

My other blogs of Interest
---
---
Member of
---
| | |
| --- | --- |
| Supporting People Who Help Make The World A Better Place @ecoTrain | |
---