Over the Weekend Wine Fest with Hubby
After the last few hectic days and settling down at the new place me and my hubby wanted to do a small celebration, just the 2 of us at some cozy place which would be of our interest. We both enjoy having Wine so we decided to go to a place where every Thursday night they have a Wine Buffet along with some accompaniments like Cheese, Cold cuts, Salads and Bread. Perfect to both of our liking and something different from the usual Dinner that we would go.
This place Mosaic where every Thursday night they have this Wine Buffet, serves a selection of unlimited wines. There is Red, White, Rose and Sparkling Wine, in short all types of Wine. You can have as much as you want between 7 to 10 P.M.
The price is also not very high, quiet reasonable and the ambiance is soft and romantic so a couple will definitely enjoy the evening. There is soft music playing in the background and the place has a garden and pool area which also can be utilized. Since it's summer time right now with almost 40 degrees even at night time, it is better to be indoors and enjoy the evening.
Both of us had a very good time and a wonderful evening. Sharing some pictures from our evening.
We started the evening with a glass of Rose wine and then progressed to Sparkling and Red. I did not have the White one as I felt 3 glasses were more then enough for me.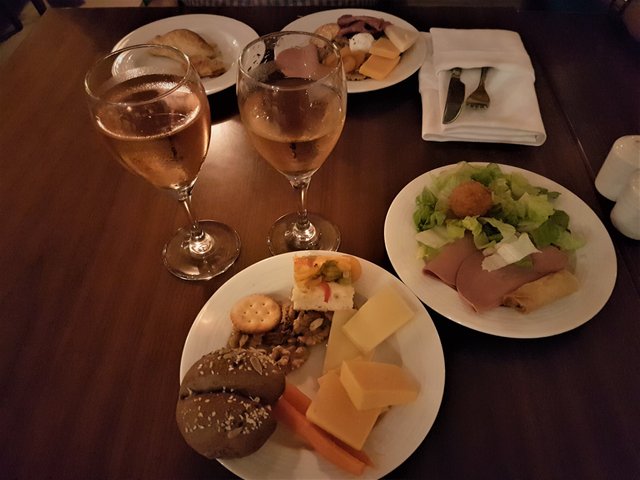 I enjoy these cozy moments spent with him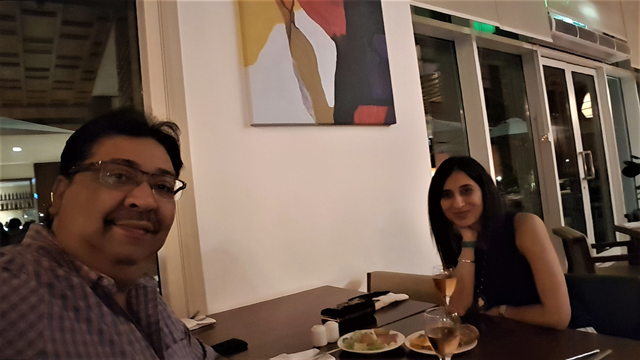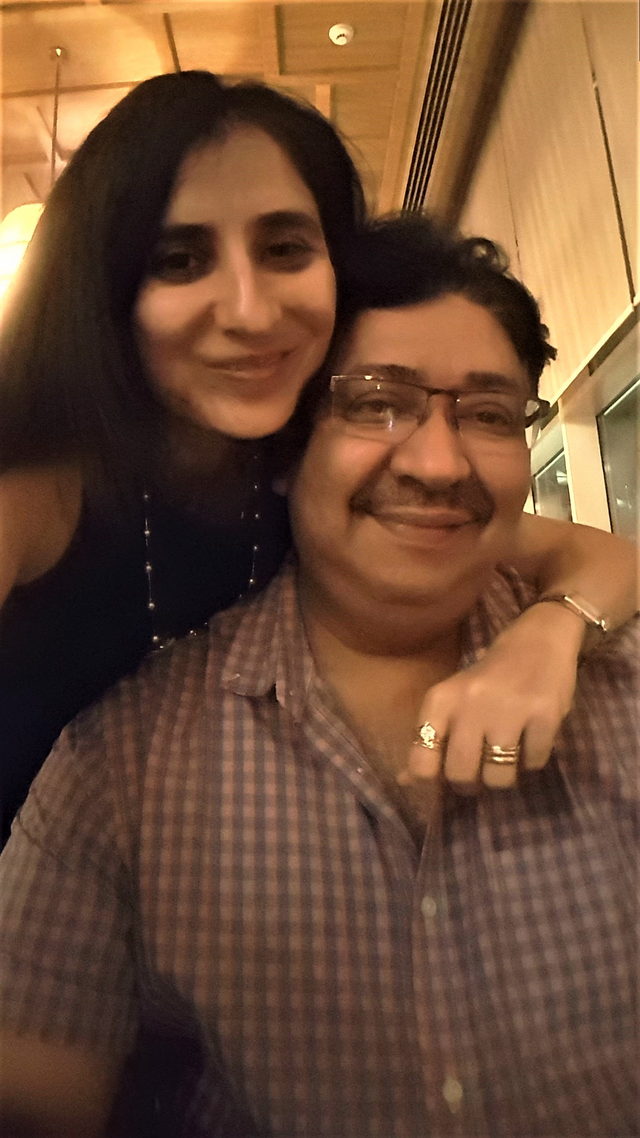 The Spread of the accompaniments was big enough. Good variety, you would not need a dinner after this.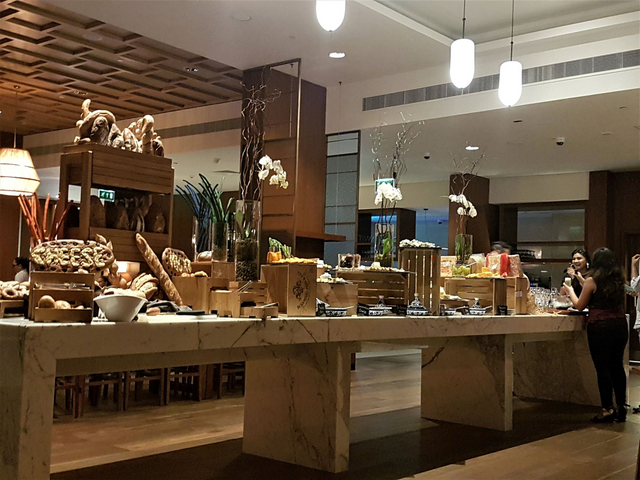 Everyone is in high spirits enjoying the evening.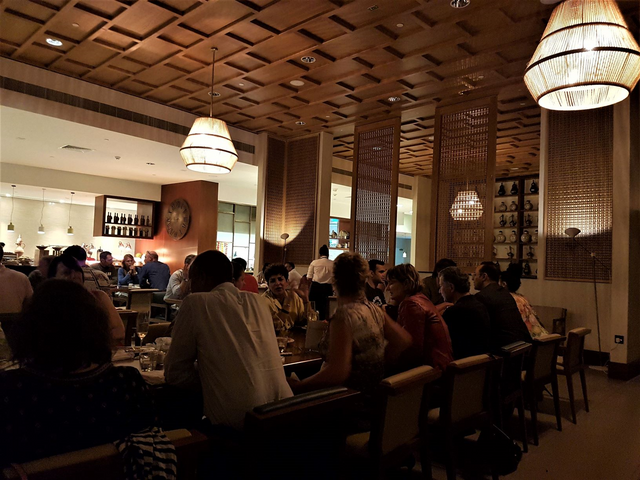 This painting was at the entrance, I so much loved it, even the saying is so beautiful.

It was a wonderful and delightful evening.
Thank you for visiting my blog.

My other blogs of Interest
---
---
Member of
---
| | |
| --- | --- |
| Supporting People Who Help Make The World A Better Place @ecoTrain | |
---