Becoming a Vegetarian and About The Benefits and Impact on The World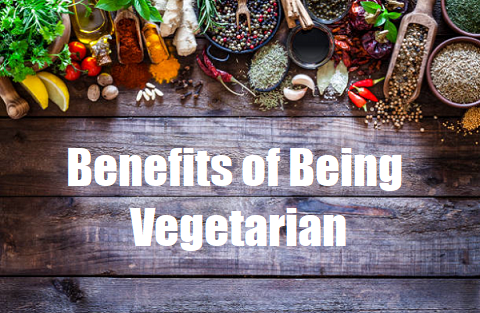 There was a time when I was a vegetarian, but back then I didn't really think about the benefits that come with it. I just didn't like the taste of meat. Later, when I grew up I tried some really tasty dishes and started to order burgers, steaks or other meat dishes. I was eating a lot of meat and bread, and I realized that my body was changing. I gained weight and had very low energy. Now, I eat meat about once a week , but I'm thinking of becoming a vegetarian again because I believe it will help me feel better. Also, I learned that eating meat is not good for our environment. This time I want to change my lifestyle because being a vegan or vegetarian actually helps the world!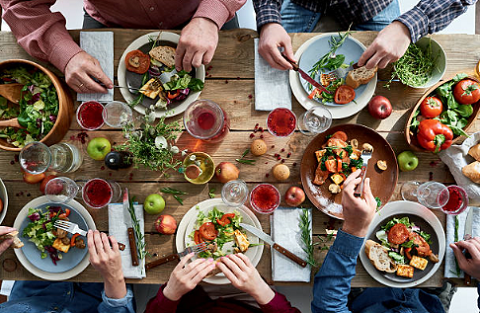 I want to share my knowledge about some of the benefits of being vegan, vegetarian or someone who just eats less meat.



First of all, red meat is actually really bad for humans because it can lead to cancer! Not eating meat will reduce chances of cancer and some other diseases. This is why I try to eat red meat only on special occasions. Another thing is, if a lot of people would stop eating meat this would reduce the production of farm animals, which leads to reduction of physical waste, methane , and other greenhouse gases that are produced by animals. Pollution from farm animals poisons and spoils our oceans, land, and air, which in turn creates global warming. Also, less water and food would be used if there would be no companies that farm animals. Amount of water and land to grow food is limited on our planet. If we would have a lot less people living on earth then it would be a different story, but because of overpopulation we have this limit. Eating less meat means a better environment for all of us.

Eating more vegetables and fruits means better health and more energy. Fruits and vegetables, especially when they are raw have a lot of nutrients, including potassium, dietary fiber, folate (folic acid), vitamin A, vitamin C, and many other vitamins that improve our health. When we eat vegetables and fruits we have more energy and due to that we can accomplish more in the day and have better mood.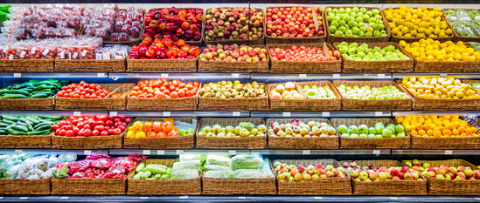 Personally, I don't think I could ever become a vegan because I really like cheese, especially with wine! But being vegetarian is kind of easy for me. Also, I don't recommend anyone to become a vegan because there are some negative aspects in this diet too, but it is better than being a meat eater that consumes meat everyday.
Currently, I am trying to change my diet and remove all red meat and just keep seafood for now, but in the future I want to become a real vegetarian because I just really love animals and I always feel guilty after eating any meat. Of course there always will be some consumption of meat in the world, at least just because we own carnivorous pets - they cannot go vegetarian like us, but we can still improve our health and help the earth if we eat it less.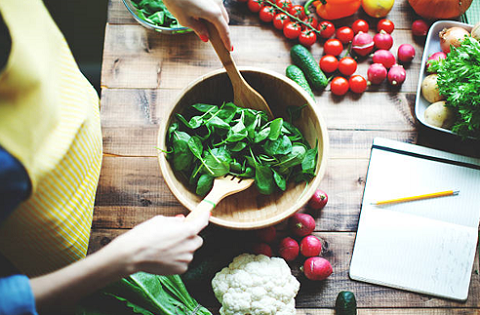 Tell me your vegetarian stories - are there any recommendations?