The laws of Success for Steemians, Episode 2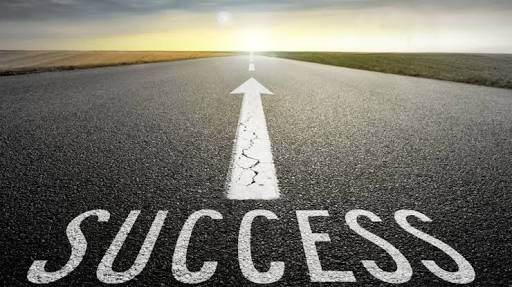 Source
Hi Guys,
Last episode on the law of success, we talked about the IPBA law , you can view it via this link (https://steemit.com/motivation/@zzynx/the-laws-of-success-for-steemians-episode-1).Today we would be talking about another law vital to the success of man.
PFC LAW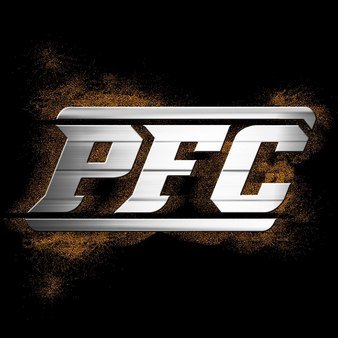 Source
For every success journey, there is always its ups and downs,but only few successful people understood what they were in for and likewise saw the big picture beyond the blurry fragments.They were able to set aside something's, let go of other things' and make some other sacrifices pertaining to their normal and palatable nature.
" To be an achiever, there are some sacrifices ought to be made and likewise some deviations from ones normal comfortable realm - BABATUNDE TEMITOPE "
''P'' stands for Prioritize. Priority simply means an unwavering goal set by an individual, while Prioritize is the arrangement of priorities. To be successful, you have got to develop the act of setting the right priorities it has to be a part of you, you have to know what to come first and what to come last, when to pursue and also when to refrain, the proper time to take risks and when not to.
When the right priorities has been set, it now then requires the second law "F"which then stands for "Focus". Focus is the concentration of one's attention on something.To make effective of priorities been set, it has to be by an unwavering focus.
To be successful,there is always a vision to be enacted upon and to make the vision a reality, right priorities must be set and to make the priorities effective it must be aided by a strong focus.
"Been Persistent and not dedicated is just like a talent with no practice- BABATUNDE TEMITOPE"
Having an unwavering focus doesn't necessarily mean you have all you need to make that priorities effective, to make a vision less tedious and fast in achieving, you have got to make the third law, "C" which stands for "Concentration"(means focusing ones thought) embed in the unwavering focus. Most visionaries that ended up not being successful didn't ended up that way because they didn't set their right priorities nor they weren't focus, they ended up that way cos they weren't concentrated on the vision, the right priorities been set up by them. It's possible to focus and yet still miss a target; buh when a focus is enriched with total concentration then success is the end point.
Follow me on the next episode of Laws of Success, as I would be sharing more insights on Success. Kindly UPVOTE, FOLLOW AND ALSO RESTEEM to provide more room for encouragement, Thanks